'FBoy Island': Will There Be a Season 3? Everything We Know So Far
FBoy Island's second season has come to an end, and fans are already desperate to know if the series, hosted by Nikki Glaser, will return for a season three.
The series, which sees a trio of women looking for love in a group of 24 men—half of which are Nice Guys and half of which are FBoys—has just wrapped its second installment on HBO Max.
Season two of FBoy Island featured a brand new cast of three women—Mia Emani Jones, Louise Barnard and Tamaris Sepulveda— traveling to a tropical paradise in search of a soulmate (and someone to split the $100,000 prize money with them).
Even though the final two episodes of the season were only just released, fans are already curious if the show will be back for another run.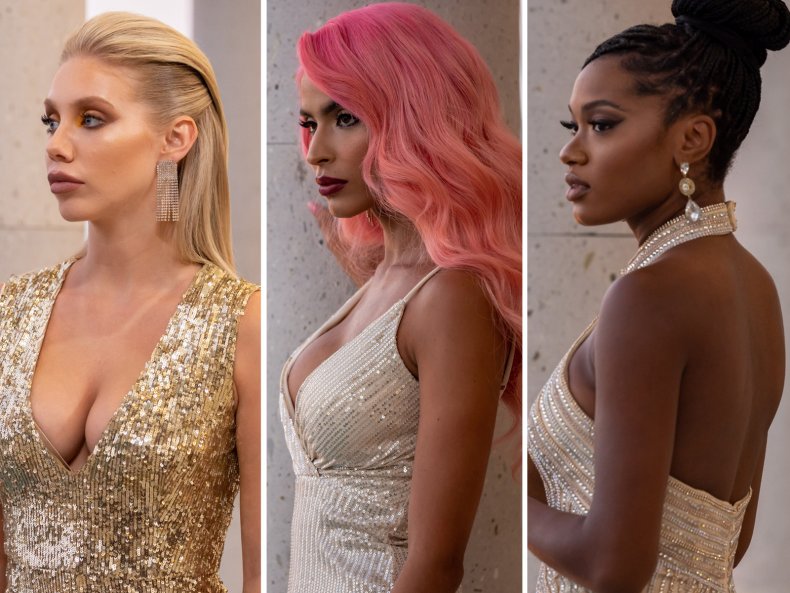 So will the show be returning next year? Newsweek has everything we know so far about FBoy Island season three.
Will There Be an FBoy Island Season 3?
HBO Max has not yet officially announced a third season of FBoy Island.
Newsweek has contacted a rep for the show for comment.
When Will FBoy Island Season 3 Be Released?
If a third season of FBoy Island follows the same pattern as the previous seasons, fans could expect it to be released in July 2023.
The first season of FBoy Island aired in July 2021, and season two of the series began streaming in July of this year.
Instead of dropping all the episodes at once, HBO Max has released previous FBoy Island episodes in batches of two and three. No doubt a third season would follow a similar format.
Who Will Be in the Cast for FBoy Island Season 3?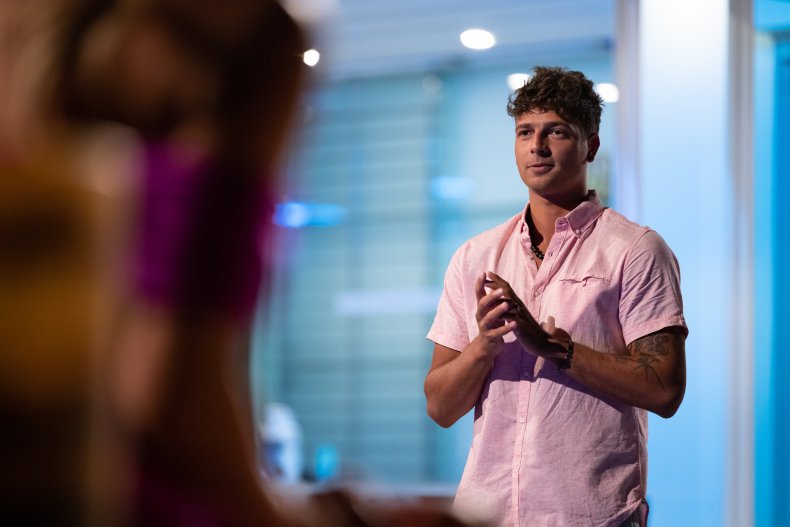 If FBoy Island does return for season three, a whole new cast of singletons would be featured. It's likely, however, that there could be a few familiar faces returning.
Season two of FBoy Island saw season one FBoys Casey Johnson and Peter Park make surprise comebacks, so fans could see some of this year's cast follow in their footsteps.
Casey returned to FBoy Island in episode three of season two, claiming that the last year (since season one) has been "a huge growing process" for him.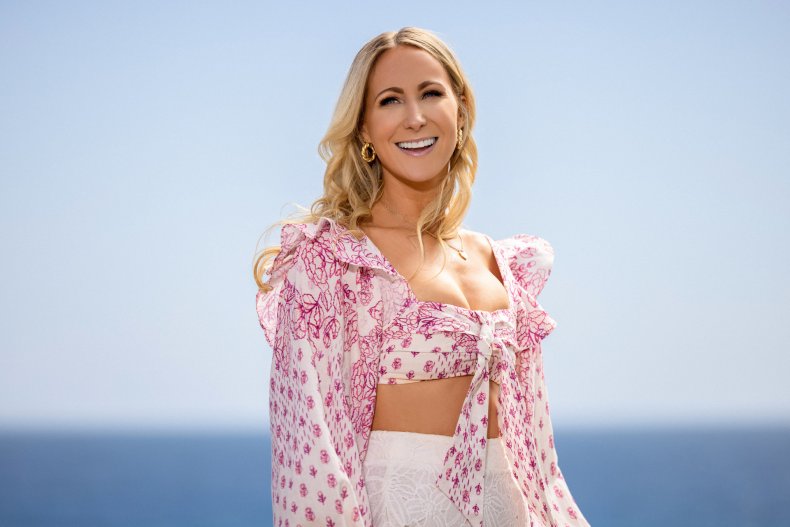 He then insisted he was coming back to the show as a "reformed FBoy," and revealed his hopes to win the heart of one of the season two girls, Tamaris Sepulveda, as a Nice Guy.
Park, meanwhile, was seen pursuing season two star Mia Emani Jones and also claimed to have changed his FBoy ways, before it was revealed that he was actually just pretending to be a Nice Guy.
Seasons one and two of FBoy Island are available to stream on HBO Max.