U.K. Banks Ordered to Reveal Panama Papers Links by Next Week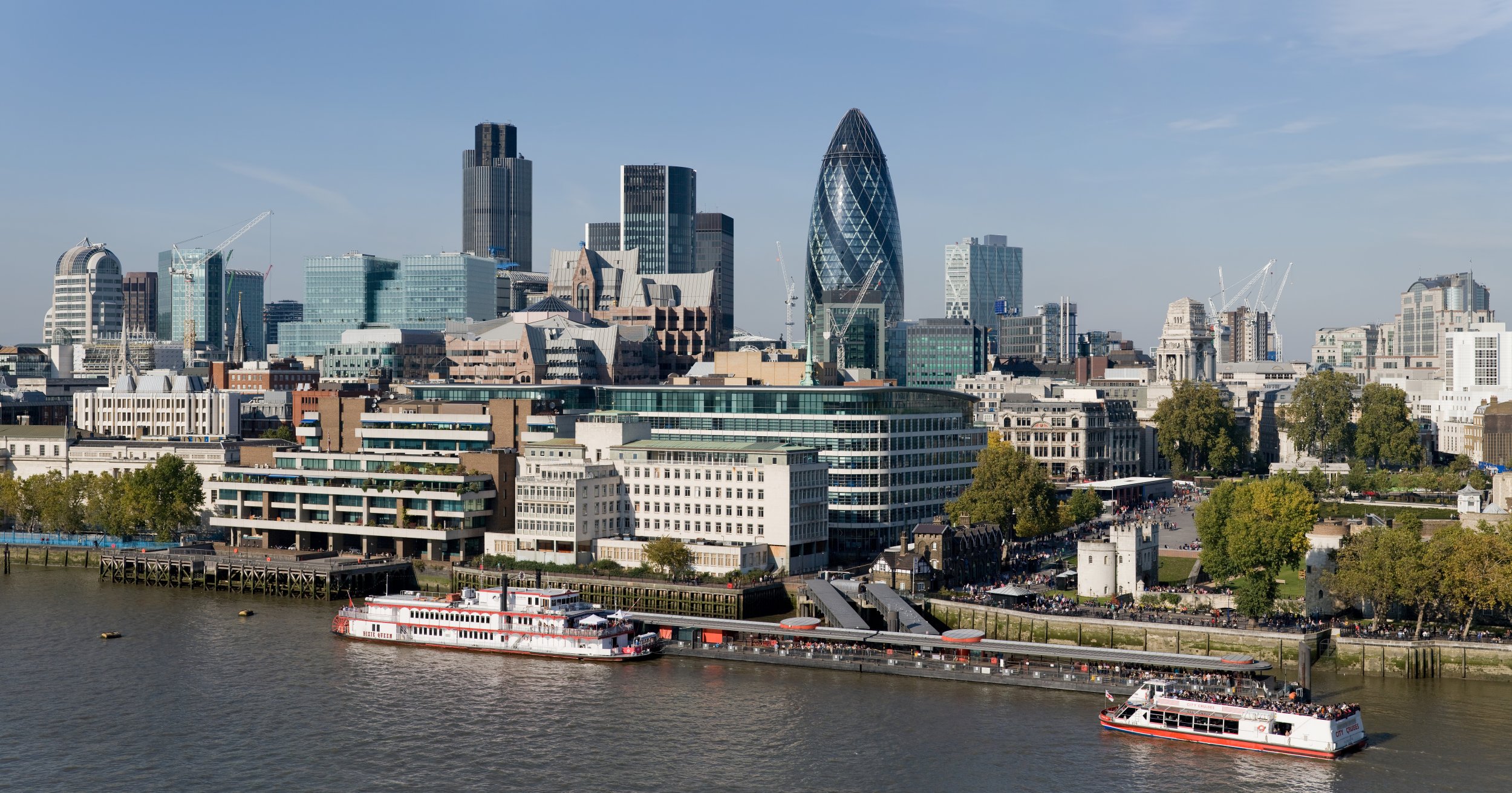 A British financial regulator has written to banks and financial institutions ordering them to confirm whether they have done business with the firm at the heart of the Panama Papers leak.
The Financial Conduct Authority (FCA) has given institutions until next week to complete urgent reviews over any possible links to the Mossack Fonseca law firm or to companies run by it, according to a letter seen by the Financial Times.
"Beyond April 15 we will require updates on any significant issues or relationships identified and a full response, detailing your findings, when your investigation is concluded," the letter said.
The letter also reportedly makes clear that any overseas branches and subsidiaries of U.K.-incorporated groups beyond Europe must comply with U.K. standards of client monitoring and research.
Some 11.5 million documents leaked to German newspaper Süddeutsche Zeitung and shared with journalists around the world have revealed widespread use of offshore tax havens among global elites. Use of such businesses is not necessarily illegal or improper, but questions have been raised about the activities of some politicians, business people and celebrities.
Mossack Fonseca's founder has told the Financial Times it did nothing wrong.