FCC Earmarks $163M for Expanding Broadband Internet Access in 21 States
The Federal Communications Commission (FCC) announced today that it's providing $163 million in funding to help improve broadband internet access in rural communities.
Through the Rural Digital Opportunity Fund, the FCC will authorize $163,895,636 to 42 providers across 21 states for new broadband deployments, according to a press release issued by the commission. The program will also ensure the money goes to unserved areas.
"More help is on the way to households without broadband," said FCC Acting Chairwoman Jessica Rosenworcel. "This is an important program for getting more Americans connected to high-speed internet, and we are continuing careful oversight of this process to ensure that providers meet their obligations to deploy in areas that need it."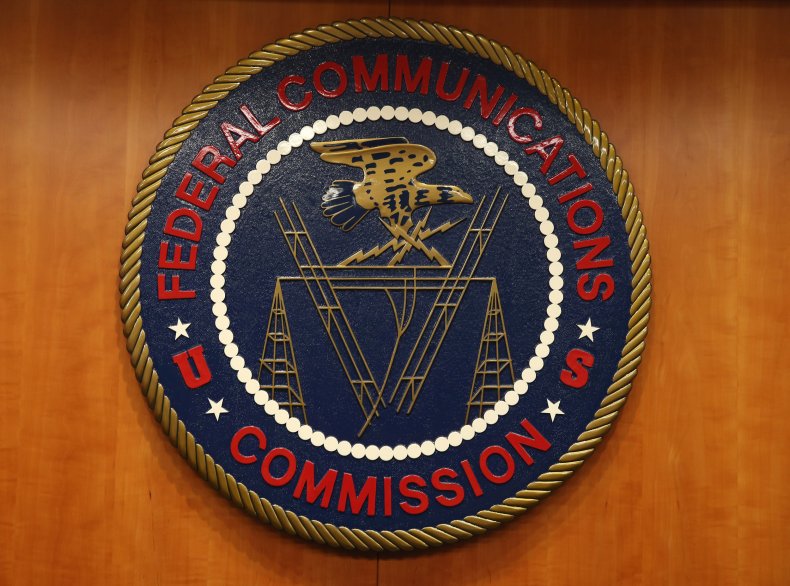 In this second round of funding, the providers will bring fiber-to-the-home gigabit broadband to approximately 65,000 locations over the next 10 years. States like South Dakota, Missouri, Arkansas, Minnesota, Kentucky, Oklahoma and West Virginia are among the locations.
Citynet, a Bridgeport, West Virginia company, was the first in the state to receive money through the commission's opportunity fund, according to Senator Shelley Moore Capito, who represents the state. They'll receive about $53 million from the FCC to fund broadband in the state.
"In order to improve connectivity in West Virginia, we need to make sure we have every single opportunity available to do so," Capito said in a news release. "One of those opportunities is the RDOF reverse auction. It's great news that Citynet out of Bridgeport is one of the local providers—and the first in West Virginia—that will receive a significant portion of this funding."
Michael Romano, the senior vice president of industry affairs and business development at NTCA—The Rural Broadband Association, said that he was glad to see the commission making the move.
"Great to @FCC take this step - striking a balance between moving forward applications that clearly pass muster and will deliver robust service through FTTH (Fiber to the home) builds while also exercising proper due diligence for those that need more scrutiny will continue to be key!" he posted on Twitter.
The Rural Digital Opportunity Fund was created by the FCC in January 2020 to expand broadband to rural areas by providing $20.4 billion over the next decade.
Under the first phase of funding, over 400 bidders were awarded $9.2 billion to broaden internet access across 5.2 million locations in rural America.
After the December auction results, the commission said it would work to refocus the program after concerns were raised that several winners were already being served. In July, they issued letters to 197 winning bidders and provided an opportunity for them to withdraw wasteful requests.
Since then, the FCC has plans to ensure funding goes to the correct census blocks. The commission said it will continue closely reviewing applications to ensure they're eligible for the program.