FCC Finally Makes Net Neutrality Rules Public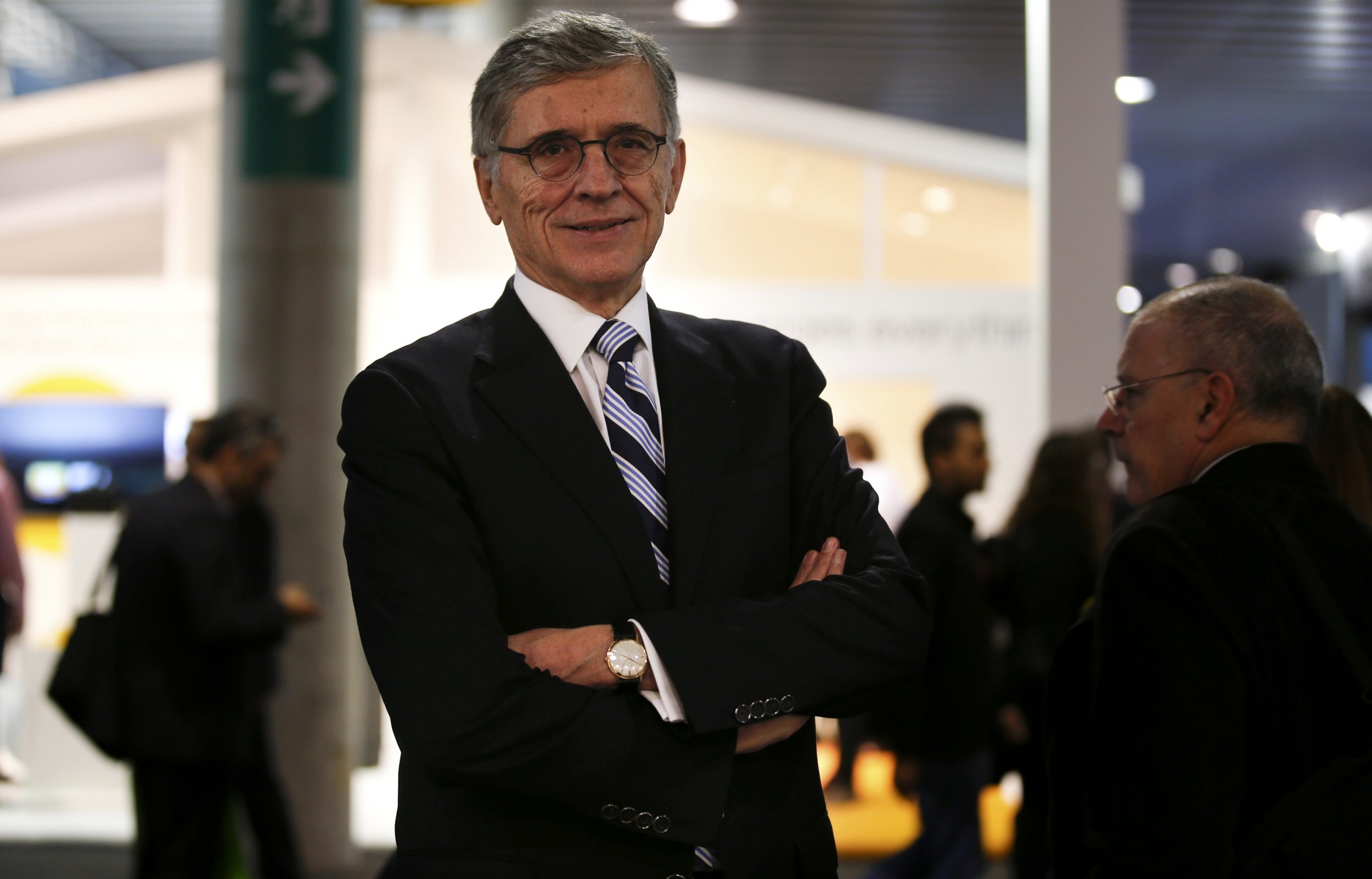 Two weeks after the Federal Communications Commission (FCC) voted to establish Net neutrality—the idea that all data on the Internet should be treated equally—and open the door to more municipal broadband services, the commission posted on Thursday the 313 page document of rules it had passed. The rules' release was highly anticipated by advocates and opponents alike, who had celebrated and condemned the vote respectively.
Until now, the world only knew the rules' general thrust: Broadband would be reclassified as utility, Internet Service Providers (ISPs) would be barred from prioritizing Web traffic and the FCC would override any state restrictions on municipal broadband.
But now, the FCC has provided a much more comprehensive picture of the regulations it plans to enact. One surprise is the FCC's requirement that ISPs are "just and reasonable" when it comes to traffic transmission, and that potential violation cases will be decided on an individual basis.
While this language is in line with other FCC rules, it remains to be seen how the standard will be implemented.
"Some things are going to play out in ways we won't know for a while," says J.G. Harrington, special counsel at Cooley LLP's Regulatory Communications practice.
"One example in the order...they talk about Verizon and what it was doing with customers with unlimited data plans where it was limiting the speed once you hit a certain point. Verizon withdrew that service through that plan while this proceeding was pending, but the order doesn't actually say if that would be illegal."
Now that the rules have been posted on the FCC's website, they have to be published in the Federal Register, the daily journal of the U.S. government. Once published there, a 60-day countdown begins for when the rules go into effect. ISPs will have 30 days to appeal, which they are widely expected to do.
"Telecom lawyers in Washington popped the corks on the Champagne," Roger Entner, telecommunications expert and lead analyst and founder of Recon Analytics in Boston, told The New York Times. "It will be at a least a hundred million in billable hours for them. This will go on for a while."