FCC Regulates Prison Phone Call Prices: No More $14 a Minute Rates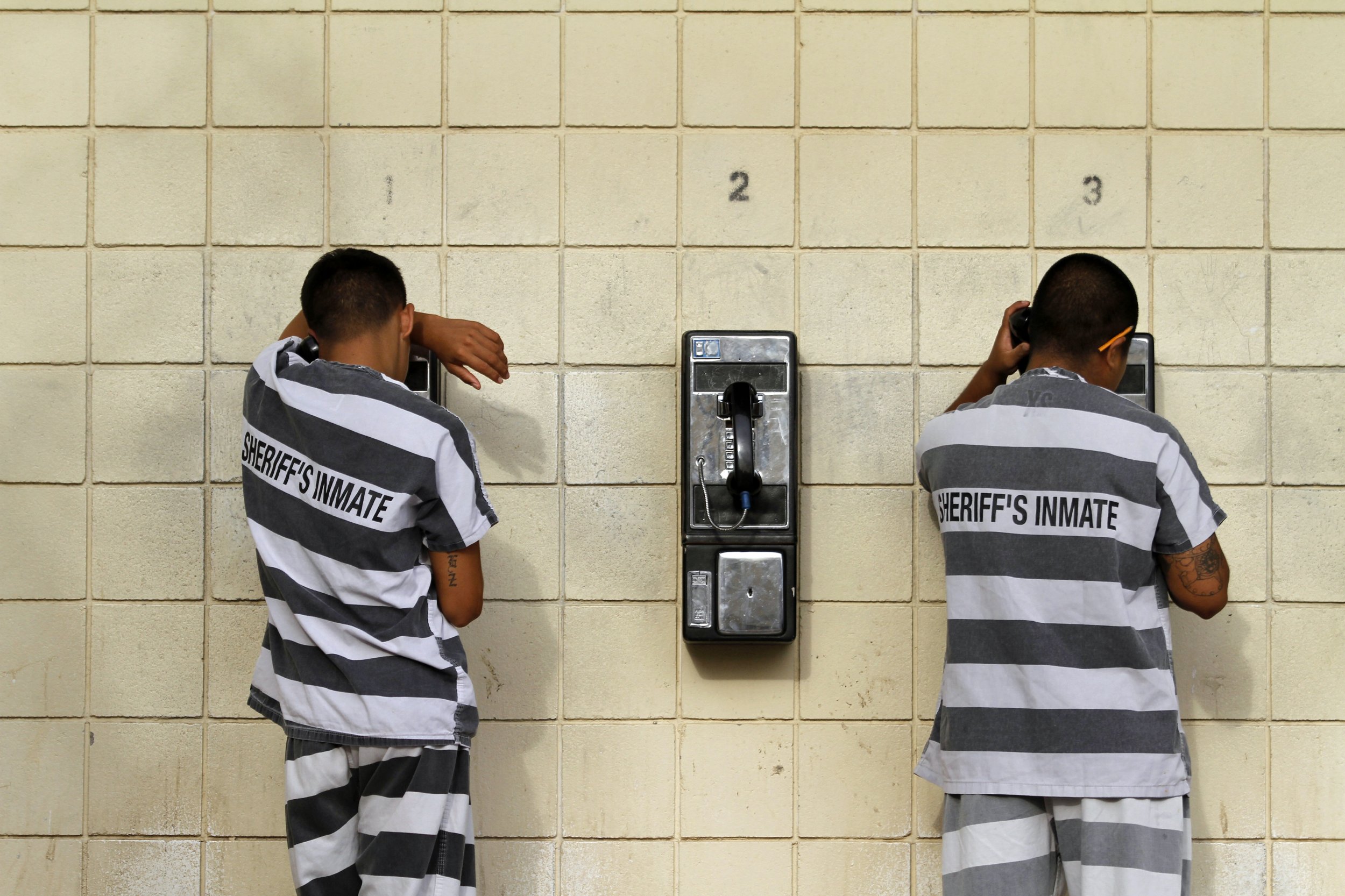 Calling an inmate got a lot cheaper on Thursday, as the Federal Communications Commission released reforms on the rates of phone calls for prisons.
Some prison phone calls could run as expensive as $14 a minute, the FCC found. Loopholes allowed inmate calling service providers to tack on extra fees, driving already expensive rates even higher.
The new reform will cap debit and prepaid calls in state and federal prisons at 11 cents a minute. For jails with more than 1,000 inmates, calls will be a 14 cents a minute; jails with 350-999 inmates will have a rate of 6 cents a minute and jails with less than 349 inmates will have a rate of 22 cents a minute.
Under these new regulations, a 15 minute call will be no more than $1.65. Flat rate calls, which were often very expensive, are now banned.
The FCC also put limits on service charges, which they found could add as much as 40 percent to the price of a call.
"While contact between inmates and their loved ones has been shown to reduce the rate of recidivism, high inmate calling rates have made that contact unaffordable for many families, who often live in poverty. Reducing the cost of these calls measurably increases the amount of contact between inmates and their loved ones, making an important contribution to the criminal justice reforms sweeping the nation," the FCC said in a statement.
These reforms began when the FCC received a petition from Martha Wright, the grandmother of an inmate who said she was paying exorbitant rates to speak to ther grandson.