FCC Report Details Major 911 Outage as America Updates Emergency Services Systems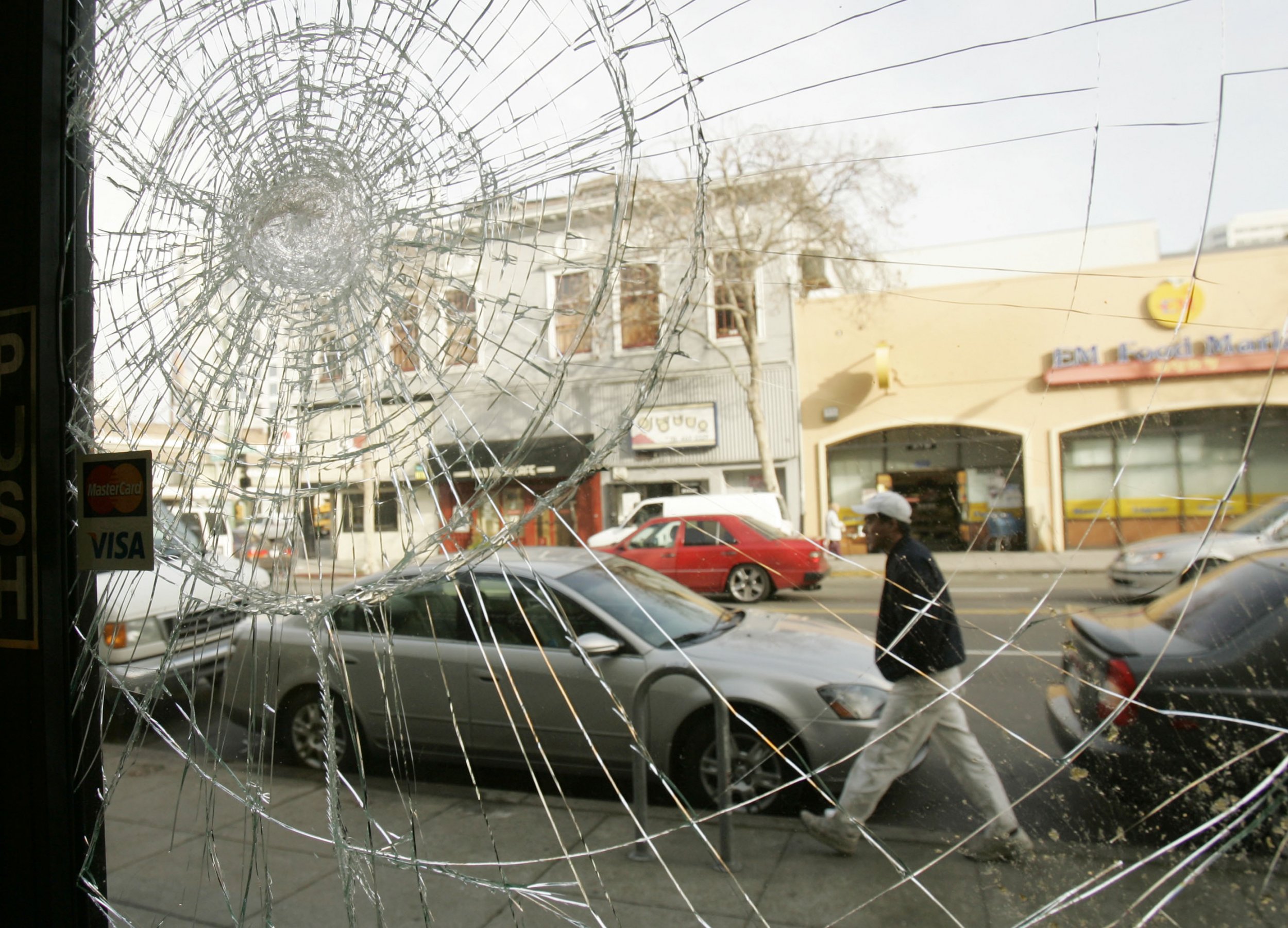 For six hours beginning on April 9, about 11 million Americans in seven states were left without access to 911 emergency services. While it would go unnoticed by most, more than 6,600 people who tried calling for help during that time only heard silence. An outage of this scale is understandable in the aftermath of a natural disaster or during a power outage, but that was not the case. The cause was a software glitch.
According to an open FCC meeting on Friday, the massive outage happened because of bad coding. A third-party emergency call routing service named Intrado, which is based in Colorado, arbitrarily capped the number of emergency calls it would accept. Usually, the company's automated system would assign each incoming call a unique code before passing it on; this way the call can be tracked as it moves through the system. After 40 million calls, however, Intrado stopped counting and assigning.
The seemingly isolated glitch caused a ripple of outages elsewhere. In those six hours, Washington state experienced a complete outage, while parts of North Carolina, South Carolina, Pennsylvania, California, Minnesota and Florida also went dark. The bug affected 81 call centers in total.
The outage went undetected for six hours due to an inadequate alarm system. Intrado received numerous complaints from various call centers around the country, but because they appeared unrelated to each other, the system categorized them as "low level" incidents and were never flagged for someone to take a look at.
At around 2 a.m PDT, Intrado finally understood the significance of the problem and rerouted the calls from its Colorado hub to another call center in Miami. Though there were no reported fatalities, the FCC's report called the error unacceptable and easily preventable.
The incident occurred as America updates its its emergency service systems. "What is apparent to me is that as we transition our emergency service systems to next-generation 911, essential elements of our traditional 911 topology are changing," said FCC Commissioner Jessica Rosenworcel during the meeting. "While a more centralized, [Internet Protocol]–based system can mean tremendous functionality, it also can mean new vulnerabilities."
She continued, "The kind of software glitch we had here is just an early demonstration case. Before a worse one results—or a malicious one, as part of a cyberattack—we need to get our house in order. We need to fix this…for every one of us who has taught, and has been taught, that 911 is the one number you need in an emergency."
FCC Public Safety and Homeland Security Bureau Chief David Simpson added, "After an earthquake, you want 911 to work. If all of the lines east of the San Andreas Fault are no longer in place [after an earthquake], you don't want 911 capabilities in and around the Los Angeles metropolitan area to no longer work," he said.
Simpson continued by suggesting something better than "a concentration of capabilities in one or two locations around the entire United States" because "they just might not be there when you lay on top of these sunny-day [issues]—stuff breaks."
America's transition to next-generation 911 services has been slow. In fact, the call centers affected in the outage still have the old 911 architecture. But FCC officials are saying this is a "wakeup call." "We have to do something about this, and we have to do something about this quickly," FCC Chairman Tom Wheeler said.