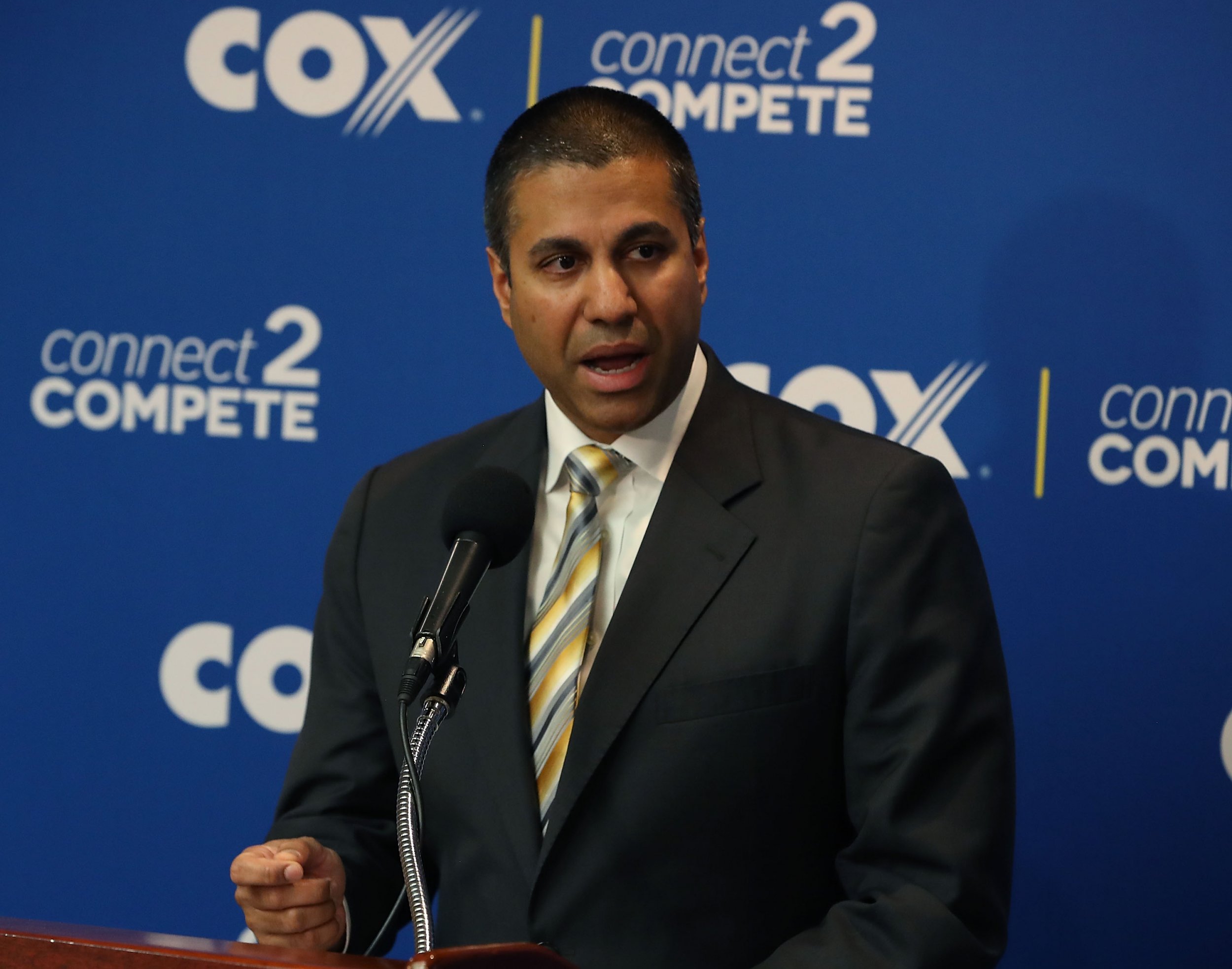 Cellphone users might notice a decrease in spam and scam text messages in the coming months. The Federal Communications Commission issued a ruling Wednesday that gives wireless service providers power to limit messages their customers get.
The FCC issued a ruling Wednesday that denies mass-texting companies and other parties the right to classify SMS and MMS as "telecommunications services" and instead classifies them as "information services."
This move gives wireless carriers more power to block and restrict where messages come from. "With this decision, the FCC empowers wireless providers to continue taking action to protect American consumers from unwanted text messages," said a release from the FCC.
A statement from the FCC said, "The Commission's decision makes clear that
wireless providers are authorized to continue their efforts to stop unwanted text messaging through robotext-blocking, anti-spoofing measures, and other anti-spam features." The decision gives the companies the right to continue to block messages.
While the ruling was approved by the FCC Chairman Ajit Pai and commissioners Michael O'Rielly and Brendan Carr, commissioner Jessica Rosenworcel dissented. She tweeted after the vote to explain a bit why she decided to dissent, "That means your carrier now has the legal right to block your text messages and censor the very content of your messages themselves," she said.
So while mobile device owners might appreciate the lack of automates texts or robo-texts they might not realize that it comes with a tradeoff when executed this way, Rosenworcel said. But the FCC said that the ruling only impacts bulk messages and that individuals communicating on a person to person level are not impacted, Reuters reported. This ruling comes just a few days shy of the one-year anniversary of the FCC's decision to repeal Net Neutrality rules, another decision that gave increased power to big companies.
The FCC has a section on its website to help users know what to do in the event that they get a robocall or robotext and how to get on the Do Not Call list. Companies actually aren't allowed to send consumers messages unless the consumer has agreed to receive those messages previously and that rule holds for consumers who aren't even on the Do Not Call list.
To get on the national Do Not Call list, consumers can go to the FCC website and navigate to the For Consumers section and then select the Do Not Call List tab. From there they can either call a specific number to be added to the list or they can register with the list online.