Marijuana for Seizures: FDA Approves Drug Made From Pot to Treat Debilitating Epilepsy in Children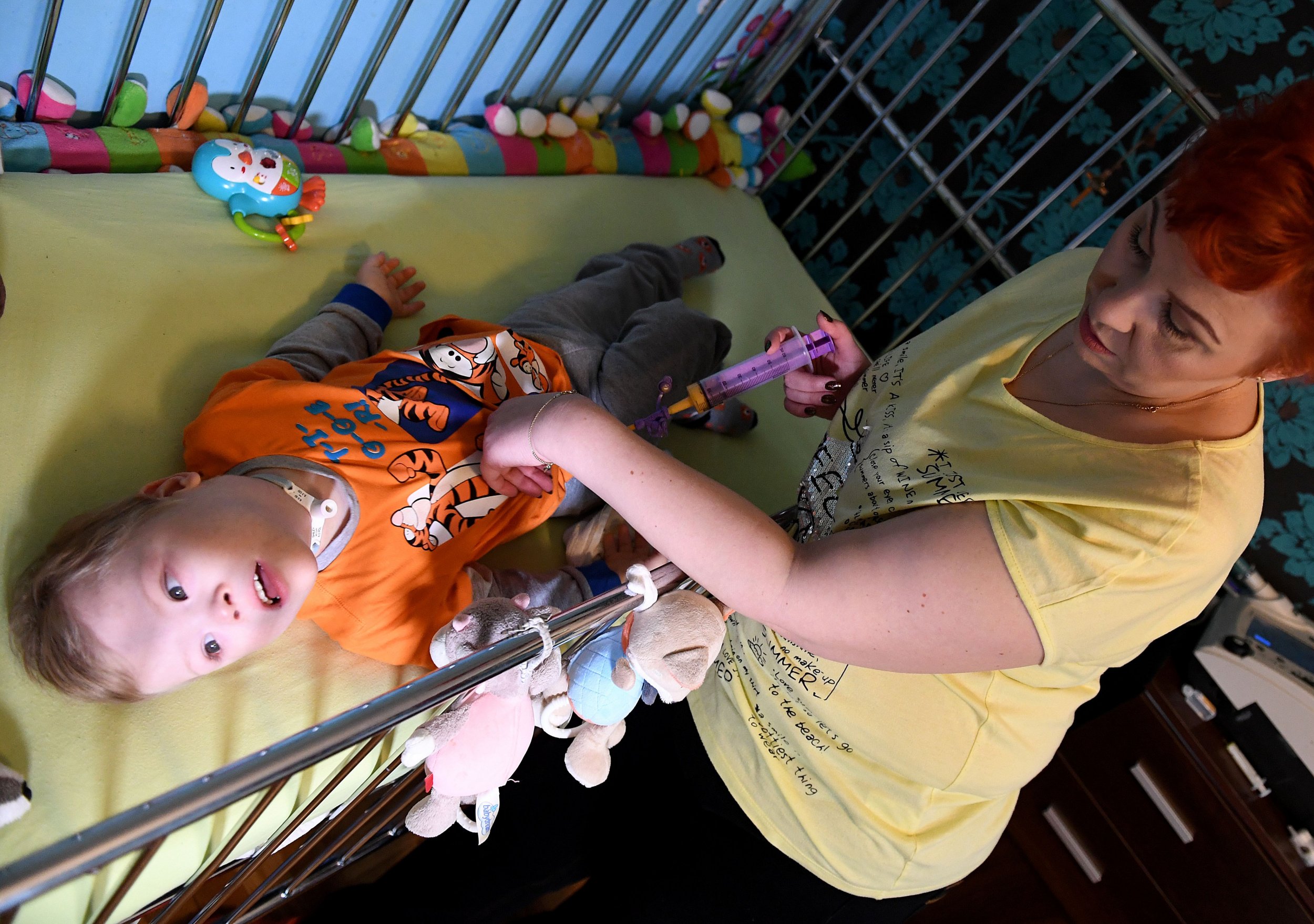 The Food and Drug Administration approved a seizure medication made from marijuana on Monday, the first drug of its kind in the U.S.
Following a successful trial in May that proved the drug reduced seizure frequency by 40 percent, Epidolex will become the first FDA-approved medicine to include cannabidiol, or CBD, a non-psychoactive chemical found in the marijuana plant.
The drug, administered as an oil, could significantly improve the quality of life for patients with two types of childhood epilepsy: Dravet syndrome, a genetic illness that kills up to 20 percent of sufferers before age 20, and Lennox-Gastaut syndrome, a form that begins between ages 3 and 5 and causes intellectual disability. Epidolex is the first drug approved to treat patients of Dravet, which causes debilitating convulsions that severely stunt cognitive development, according to health site STAT.
Even though 16 percent of trial participants experienced unwelcome side effects, such as diarrhea, vomiting and abnormal liver function, FDA officials and an advisory panel unanimously recommended its approval.
Nine states plus Washington, D.C., have legalized medical marijuana, and the FDA said even more are considering it, particularly after it approved Epidolex.
But before the medicine can hit the market in those areas, the Drug Enforcement Administration must reclassify marijuana, currently a Schedule I drug, along with heroin and Ecstasy, that is described as a substance with "no currently accepted medical use and a high potential for abuse." Major studies proving its medicinal value are lacking, due to its restrictive legal status.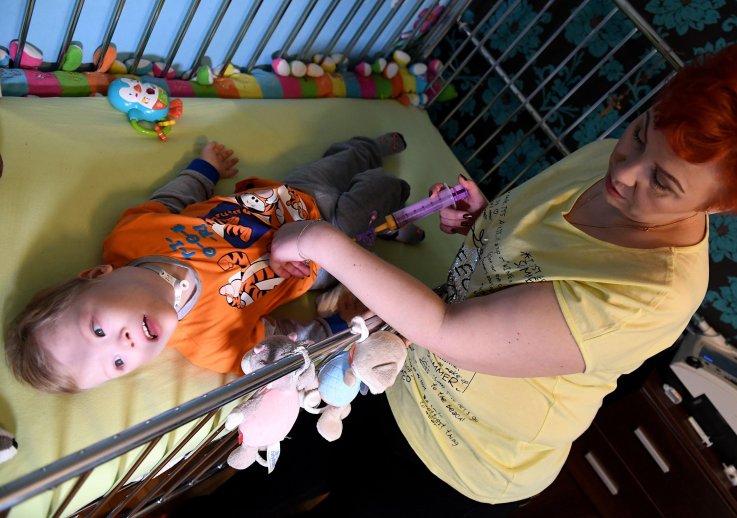 Proponents of medical marijuana have heralded the substance as the "answer to the opioid crisis" for relieving chronic pain with nonfatal side effects. The CBD oil derived from the marijuana plant has been administered to relieve insomnia, anxiety and chronic pain, as well as to treat multiple sclerosis and Parkinson's disease, among conditions, wrote Harvard Medical School professor Dr. Peter Grinspoon. No clinical trials have proved that CBD can treat specific diseases.
Parents treated their children's seizures with CBD oil years before the FDA backed any drug. The Figi family, whose daughter Charlotte was diagnosed with Dravet syndrome at 3 months old, has been extremely vocal about medical marijuana's merits. Once Charlotte began taking the oil of a high-CBD strain, dubbed "Charlotte's Web," the number of seizures she experienced dropped from 300 a week to three to four every month, her mother, Paige, told CNN.
A government-regulated version of the oil will ease some doubts about the amount of CBD in the product, which can vary based on its origin, said Dr. Elaine Wirrell, director of the Mayo Clinic's child epilepsy program.
"I'm really happy we have a product that will be much cleaner and one that I know what it is," Wirrell told the Associated Press.
The FDA still hasn't given its blanket approval to marijuana as a "safe and effective drug," though it has OK'd three medications that contain synthetic compounds similar to those found in the marijuana plant.
Marijuana for Seizures: FDA Approves Drug Made From Pot to Treat Debilitating Epilepsy in Children | Health