FDA Approves First Generic Drug to Treat Severe Hypoglycemia (Low Blood Sugar)
The U.S. Food and Drug Administration (FDA) has approved the first generic drug to instantly treat people with severe hypoglycemia, or those experiencing very low blood sugar levels. The kind of levels that leave people unconscious or confused, the administration says.
This comes especially in handy for diabetic patients whose blood-glucose levels drop to dangerously-low levels. There are often times when a patient's blood-sugar levels drop so quickly that they require assistance from a friend or family member to help bring those levels back up.
A generic could drug make it more affordable for patients and families with loved ones suffering from extreme drops in their blood-sugar levels. It also makes it more affordable to place into emergency First Aid kits.
Sally Choe, Ph.D., who is the the director of the Office of Generic Drugs in the FDA's Center for Drug Evaluation and Research, said Glucagon for Injection had only been available the last 20 years, but at a higher cost.
"Until today, there has been no approved generic of this important drug that can save the lives of people who may experience the serious condition of very low blood sugar," Chloe said.
"Today's approval reflects the FDA's continued commitment to advancing patient access to lower-cost, high-quality generic drug products that are as safe and effective as their brand name counterparts. Supporting development and expanding opportunities to bring generic copies of complex drugs, like glucagon, to the market has been a major focus of our efforts to improve competition and help lower drug prices."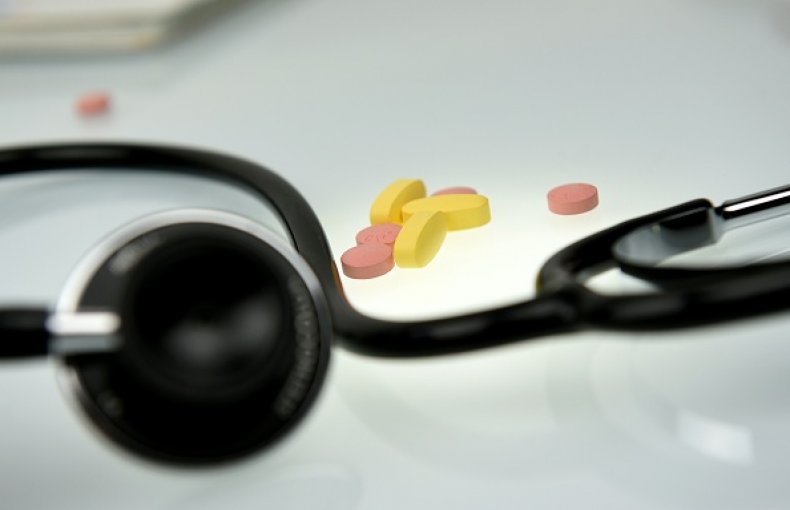 What is Glucagon?
It's a hormone that quickly increases blood sugar levels in the liver, according to the FDA. Glucagon also slows the gastrointestinal tract.
Are there side effects?
For those who take Glucagon, the most-common side effects are vomiting, nausea, a temporary increase in heart rate and redness/swelling of the injection site.
Why did it take so long for a generic injection?
"The FDA regularly takes steps to help guide industry through the development process for generic drug products, including complex products such as glucagon," the FDA states. "The development of complex products can be more difficult due to their complex active ingredient, formulation, or mode of delivery. As a result, many complex drugs lack generic competition even after patents and exclusivities no longer block generic approval.
"Under the Generic Drug User Fee Amendments (GDUFA), individual companies can meet with the FDA as part of its pre-Abbreviated New Drug Application (ANDA) program to support the development of such complex generic drug products. The FDA also publishes guidance documents describing the steps the FDA recommends companies take to submit complete applications for generic drug products."