FDA Approves Injectable Opioid To Help Fight America's Drug Crisis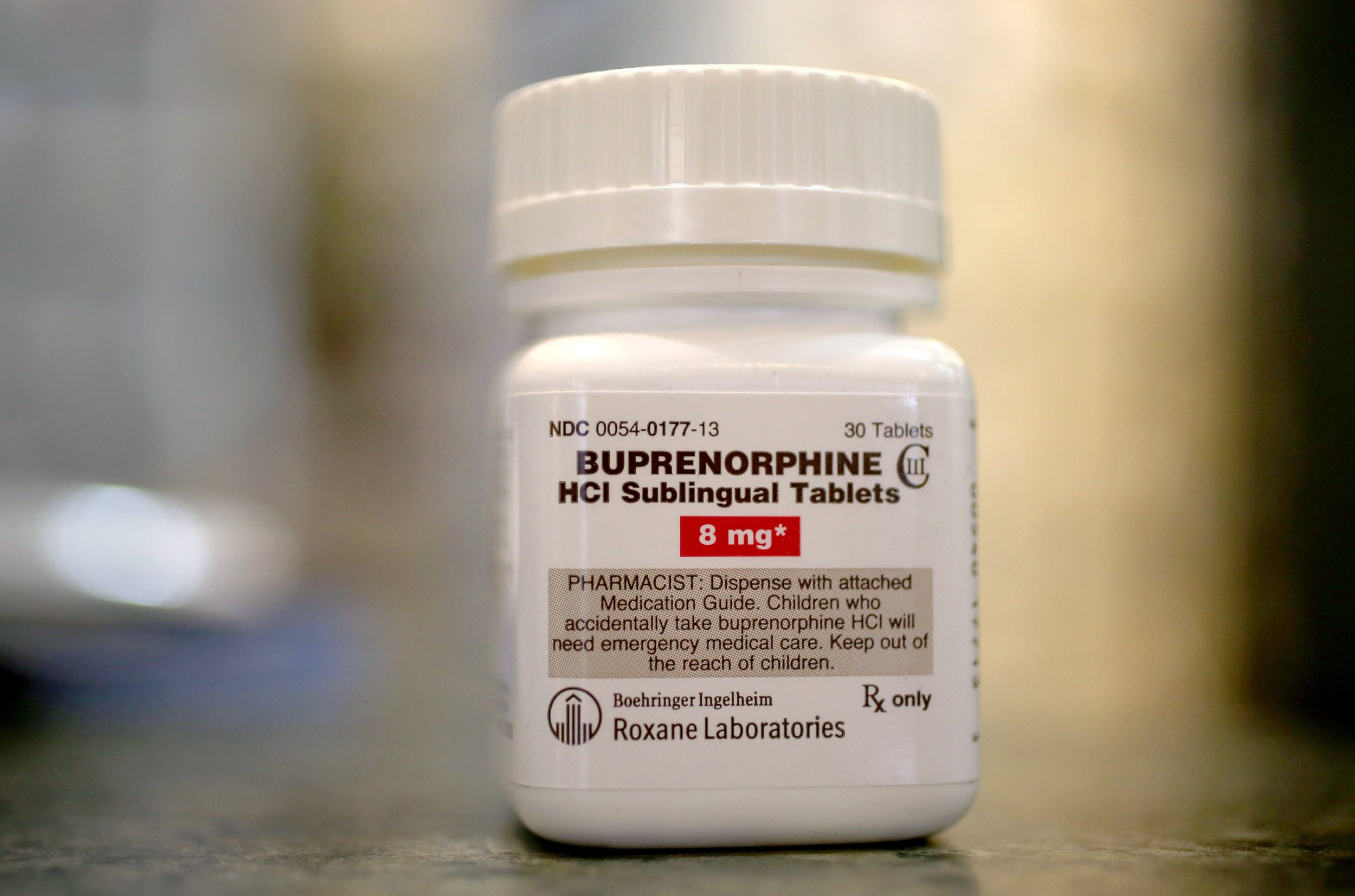 In an effort to fight America's opioid crisis, the U.S. Food and Drug Administration (FDA) approved a new form of a drug that helps patients ease their withdrawal symptoms.
The drug—called buprenorphine—was previously approved fifteen years ago, in the form of a daily tablet that dissolves under the tongue and then in 2016, the agency approved an implant. Thursday's FDA announcement involves the same drug; however, patients will now be able to receive it once a month as an injectable.
"It's potentially a game changer," Dr. Andrew Kolodny, co-director of opioid policy research at Brandeis University, told STAT. "This could become first-line [medication] for opioid addiction. It could open up opportunities for getting more patients buprenorphine."
Individor, a London-based pharmaceuticals group, are the creators of the newly approved injectable product called Sublocade. In an FDA voting session, an overwhelming majority of the committee (18-1) supported the approval of Sublocade, Reuters reports.
"As part of our ongoing work in supporting the treatment of those suffering from addiction to opioids, the FDA plans to issue guidance to expedite the development of new addiction treatment options," FDA Commissioner Dr. Scott Gottlieb said in a statement. "We'll continue to pursue efforts to promote more widespread use of existing, safe and effective FDA-approved therapies to treat addiction."
The drug's approval comes after two clinical studies of more than 800 adults who suffered from moderate-to-severe opioid use disorder were conducted. The results of the research revealed that who were injected with Sublocade passed more urine tests and self-reported less drug opioid use during a six-month period, compared to the placebo group, the FDA notes.
Once available, those who choose the new treatment will only be able to have it injected in a healthcare setting, CNBC reports. Like the other FDA-approved addiction medications, Sublocade isn't designed to be used as a sole treatment option, but rather as part of a more intensive program involving counseling and psychosocial support. This type of combination treatment—known as medication-assisted therapy—is "one of the major pillars of the federal response to the opioid epidemic," the FDA announced in September.
Americans are dying from opioids at alarming rates, so finding new ways to combat the opioid epidemic is vital. In 2016, more than 64,000 people in the U.S. died from drug overdoses, including illicit drugs and prescription opioids, according to data from the National Institute on Drug Abuse.
"Given the scale of the opioid crisis, with millions of Americans already affected, the FDA is committed to expanding access to treatments that can help people pursue lives of sobriety," Gottlieb said