FDA Approves OxyContin Use for Children as Young as 11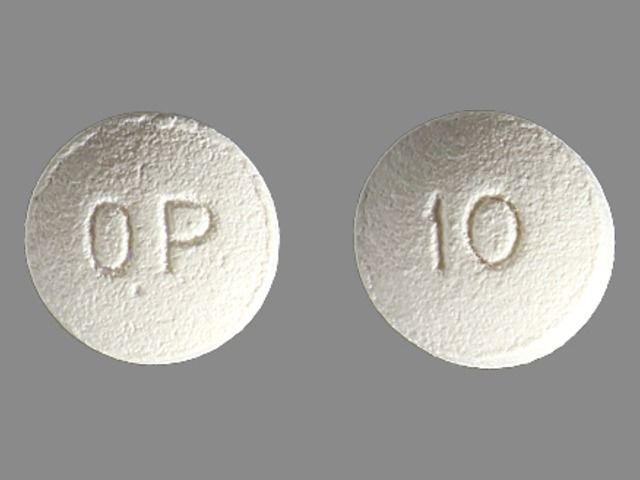 The U.S. Food and Drug Administration (FDA) last week approved the narcotic painkiller OxyContin for pediatric use. The regulatory agency reported the drug is safe for children as young as 11 who are experiencing chronic pain that cannot be treated successfully with other medications. OxyContin is an extended-release version of oxycodone.
Physicians have been prescribing OxyContin to children for some time but without the safety and efficacy data. The FDA does not regulate the practice of medicine, which means drugs such of OxyContin may be prescribed for off-label use to children once a caregiver has provided consent. An FDA representative stressed that the drug's approval is not intended to expand or change the way it is used for pediatric patients.
The approval is for children 11 and older who are already tolerating a minimum daily dose of at least 20 milligrams per day. The agency says that with extended-release OxyContin, a child may require two doses a day, versus four to six of the immediate-release version of the drug. The approval comes after Purdue Pharma, the drug's manufacturer, submitted data to the agency that indicates the drug is safe for children if used correctly.
Dr. Sharon Hertz, director of the division of anesthesia, analgesia and addiction products at the Office of New Drugs, part of the FDA's Center for Drug Evaluation and Research, said prior to this review, physicians have had to rely on safety and efficacy data from studies of the drug in adults, and it was uncertain if this data is an accurate predictor of the effects the drug may have on children.
But the very fact that pediatricians are prescribing the drug to children is troubling to some experts, since rates of opioid addiction are on the rise, especially in young people. According to the National Institutes of Health, approximately 2.1 million Americans are struggling with an addiction to prescription painkillers. Abusing this class of drugs is often a precursor to heroin addiction.
Pediatric specialists primarily prescribe opioids to children to manage chronic headaches and migraines, as well as for the treatment of musculoskeletal and abdominal pain. However, some experts argue that the specialists are too quick to prescribe these drugs to kids. Research presented in June at the American Headache Society's annual meeting finds that nearly 1 in 6 children who see a specialist for migraines are prescribed opioid medications as a first-line therapy, even though use of the drug can cause the condition to become more chronic and treatment-resistant and may increase the risk for drug addiction. (Purdue addressed potential abuse in 2010, when the company released a re-formation of the drug that is tamper-resistant and difficult to crush or dissolve.)
Hertz says OxyContin comes with the same level of risks for children as adults, as long as the drug is used under strict supervision by a physician and caregiver. She said it's important for parents and physicians to make sure a child understands the potential risks that may arise from the drug and how to use it safely. Likewise, parents should be educated by health care professionals on what to watch out for, such as whether a child asks for more of the drug beyond the amount prescribed.
"Parents and caregivers should follow all the usual safeguards for storing powerful medications when OxyContin is in their home," Hertz explained on the FDA website. "Briefly, make sure the medications are stored securely so young children never have direct access and also so that no one else in the household, such as older children, siblings, friends or other visitors, have direct access."