FDA Asks TikTok to Remove Benadryl Challenge from Social Media Platform
The Food and Drug Administration is taking a stand on the TikTok Benadryl challenge. In a memo shared on Thursday, the FDA issued a memo regarding the extremely dangerous challenge, and revealed they have contacted the social media platform.
Benadryl, the brand-name of the drug diphenhydramine, which is a substance found in many cold and flu medicines. It is a sedating drug used to relieve allergy symptoms such as itchy eyes, rash, watery eyes, coughing, sneezing and runny nose by blocking histamine, a natural substance that the body makes when responding to an allergic reaction. When used as recommended, it can provide a safe and effective reaction.
This new trend encourages folks to take large dosages of the drug in order to experience hallucinations and a high. Sometimes, however, a high dose of the drug can become life threatening and quickly turn fatal.
It is recommended to take one pill every four to six hours to alleviate symptoms, and not take more than six in a 24-hour period. Generally, those participating in the Benadryl challenge can take around 12 pills, and sometimes more.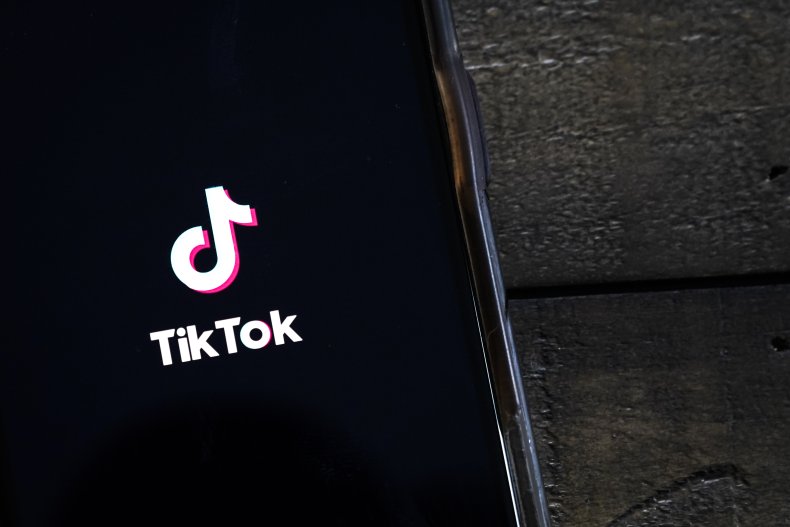 "The U.S. Food and Drug Administration (FDA) is warning that taking higher than recommended doses of the common over-the-counter (OTC) allergy medicine diphenhydramine (Benadryl) can lead to serious heart problems, seizures, coma, or even death. We are aware of news reports of teenagers ending up in emergency rooms or dying after participating in the 'Benadryl Challenge' encouraged in videos posted on the social media application TikTok," the FDA wrote.
The FDA said that they are investigating the report and will conduct a review to determine if additional cases involving the Benadryl Challenge have been reported. "We will update the public once we have completed our review or have more information to share," they added.
"We also contacted TikTok and strongly urged them to remove the videos from their platform and to be vigilant to remove additional videos that may be posted," the FDA continued, recommending parents keep all diphenhydramine and all other OTC and prescription medicines out of reach of children.
Large doses of Benadryl can cause "seizures and, particularly, problems with the heart," Scott Schaeffer, director of the Oklahoma Center for Poison and Drug Information, explained via KDVR. "The heart tends to go out of rhythm and not pump blood effectively."
Other reactions that may occur when taking an overdose of Benadryl include "extreme drowsiness, blurred vision, increased heart rate, confusion, seizures – even coma," as per the Missouri Poison Center, along with "dry mouth, nausea, vomiting, unsteadiness, high blood pressure, and hallucinations."
The FDA recommends that anyone who takes too high of a dosage of diphenhydramine contact poison control immediately.
FDA Asks TikTok to Remove Benadryl Challenge from Social Media Platform | Culture