The U.S. Food and Drug Administration has approved Pfizer's antiviral treatment pill for COVID-19 in a move that could help alleviate crowding in hospitals that have been strained by the latest surge in Omicron infections.
On Wednesday, the federal agency announced that it would authorize the use of Pfizer's pill, Paxlovid, for the treatment of mild and moderate cases of COVID-19 in high-risk individuals who are more likely to be hospitalized or die from the virus.
"Today's authorization introduces the first treatment for COVID-19 that is in the form of a pill that is taken orally — a major step forward in the fight against this global pandemic," director of FDA's Center for Drug Evaluation and Research, Patrizia Cavazzoni, said in a statement.
"This authorization provides a new tool to combat COVID-19 at a crucial time in the pandemic as new variants emerge and promises to make antiviral treatment more accessible to patients who are at high risk for progression to severe COVID-19," she added.
Merck's molnupiravir pill, a similar oral treatment that has been shown to be substantially less effective than Paxlovid, is still awaiting authorization from the FDA.
Both pills could provide tremendous relief to the nation's healthcare systems, which are seeing increasing hospitalizations reflecting the rise of the Omicron variant—now the dominant strain of the virus in the U.S.
COVID patients being treated with the newly-authorized medication would take a series of pills at home over several days, meaning fewer inpatients at hospitals that are bracing themselves for a tough January.
The treatment is meant to be taken as 30 pills over the course of five days.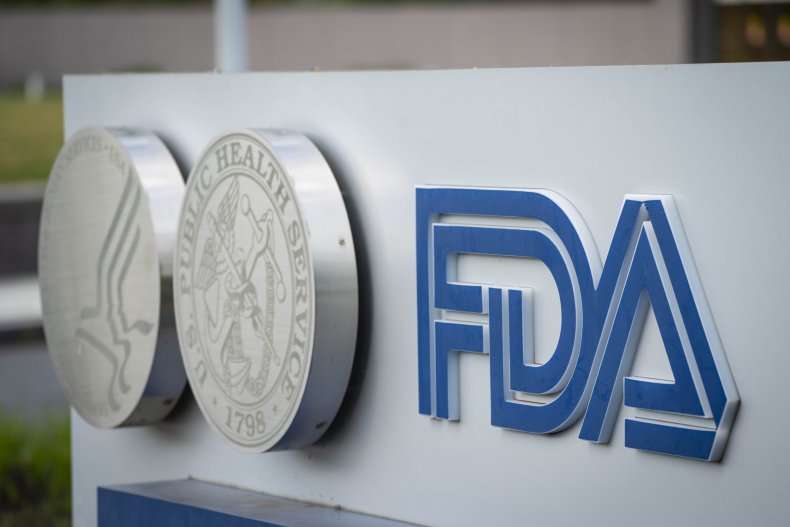 Paxlovid could also help fill the gap of existing COVID-19 treatments that are less effective at treating cases of Omicron.
In recent weeks, a number of hospitals across the country have begun pausing the use of monoclonal antibody treatments—the go-to treatments doctors have been using to treat early cases of COVID and to keep patients out of hospitals—because the therapies have been shown to be less potent against the new variant.
Clinical trials show that Pfizer's pill has an 89 percent reduction in hospitalizations and death for those who receive the treatment within three days of developing symptoms. In the overall study, no deaths were reported in patients treated with Paxlovid. The studies also indicate that the pills are likely to work against the Omicron variant.
Clinical trials show that Merck's oral molnupiravir treatment has a 30 percent reduction in hospitalization and death for high-risk patients.
The U.S. government has ordered 10 million courses of the Pfizer pill and about 3 million of the Merck pill.
Paxlovid will cost about $530 per patient and supply will be limited at first. Within a week of its authorization, the pill is expected to be delivered to 65,000 Americans.
In order to get the pills, the FDA says a patient needs to test positive and then get a prescription from a healthcare provider within five days of the onset of symptoms.
The FDA has not authorized the use of Paxlovid to prevent exposure to COVID-19 or to those who require hospitalization due to a severe infection. The agency also noted that the drug is not a substitute for a COVID-19 vaccine and is continuing the public to get vaccinated and receive a booster shot if they are eligible for one.