Is This Phone App Effective Birth Control? The FDA Thinks So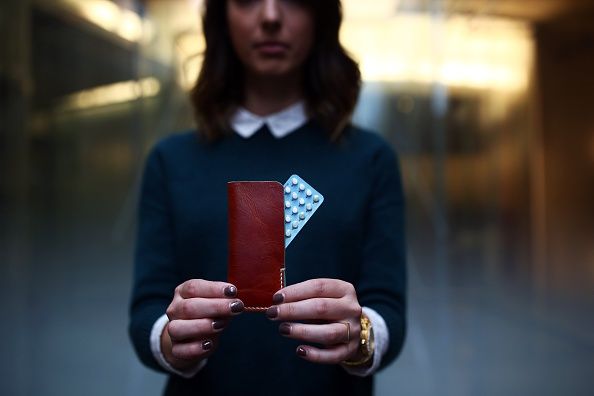 There are countless phone applications that promise to help women keep track of their fertility to prevent pregnancy, but the reliability of these programs is questionable.
That could change, though, as the U.S. Food and Drug Administration announced on Friday that a phone application can be used as an effective form of contraception.
The agency approved marketing of the application Natural Cycles that works to prevent pregnancy using an algorithm that calculates the days of the month a woman is likely to be fertile.
"Consumers are increasingly using digital health technologies to inform their everyday health decisions, and this new app can provide an effective method of contraception if it's used carefully and correctly," Dr. Terri Cornelison, assistant director for the health of women in the FDA's Center for Devices and Radiological Health, said in a statement. "But women should know that no form of contraception works perfectly, so an unplanned pregnancy could still result from correct usage of this device."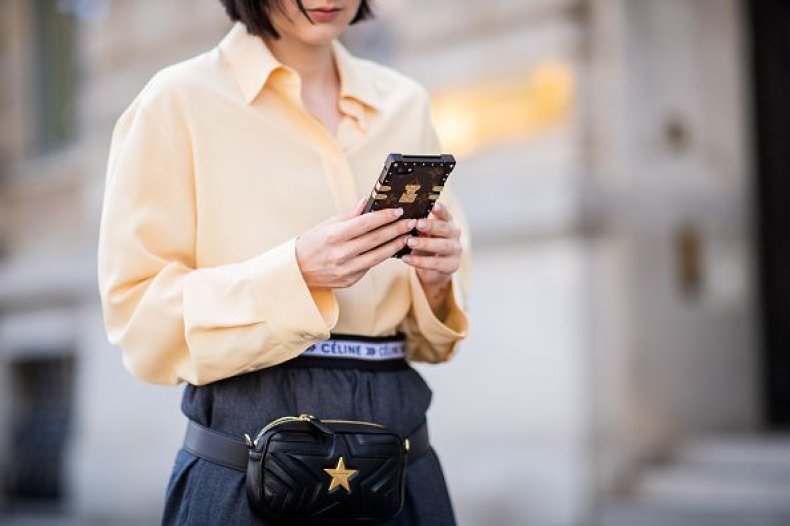 The program uses input from women, like daily body temperature readings and menstrual cycle information, to predict the days when they will be most fertile, according to the FDA.
It is a method of contraception called fertility awareness, which is nothing new. It's a technique that has long been an option for women who want an alternative, nonhormonal birth control method.
The technique works by simply having women record their body temperature, which fluctuates throughout the month, and keep notes about changes during their menstrual cycles. This way, women can predict their fertility and avoid sex on certain days.
It's not foolproof. Of 100 couples each year that use natural family planning methods, like fertility awareness, up to 25 women may become pregnant, according to the U.S. Department of Health & Human Services.
According to the FDA, the Natural Cycles app has a significantly higher success rate. Clinical studies to evaluate the effectiveness of the app looked at 15,570 women who used the program for an average of eight months. Those women who used the app perfectly had a failure rate of just 1.8 percent, which means that just 1.8 in 100 women who use the app for one year will become pregnant.
When accounting for women who sometimes did not use the app correctly by, for example, having unprotected sex on fertile days, there was a 6.5 percent failure rate.
The app Natural Cycles asks women to take their temperature daily using a basal body thermometer in the morning just after waking up, and to enter the reading into the app, which also tracks the user's menstrual cycle.
For the most accurate results, the app asks that users get a basal body thermometer, which are more sensitive than regular thermometers and can detect a minor rise in temperature, only about half of one degree Fahrenheit, as ovulation nears.
The FDA warned that those who are using the app for contraception should avoid sex or use a condom when the app alerts them of a fertile day, which is typically four or five days a month.