FDA Dr King Recall: Homeopathic Drugs Could Contain Dangerous Microbes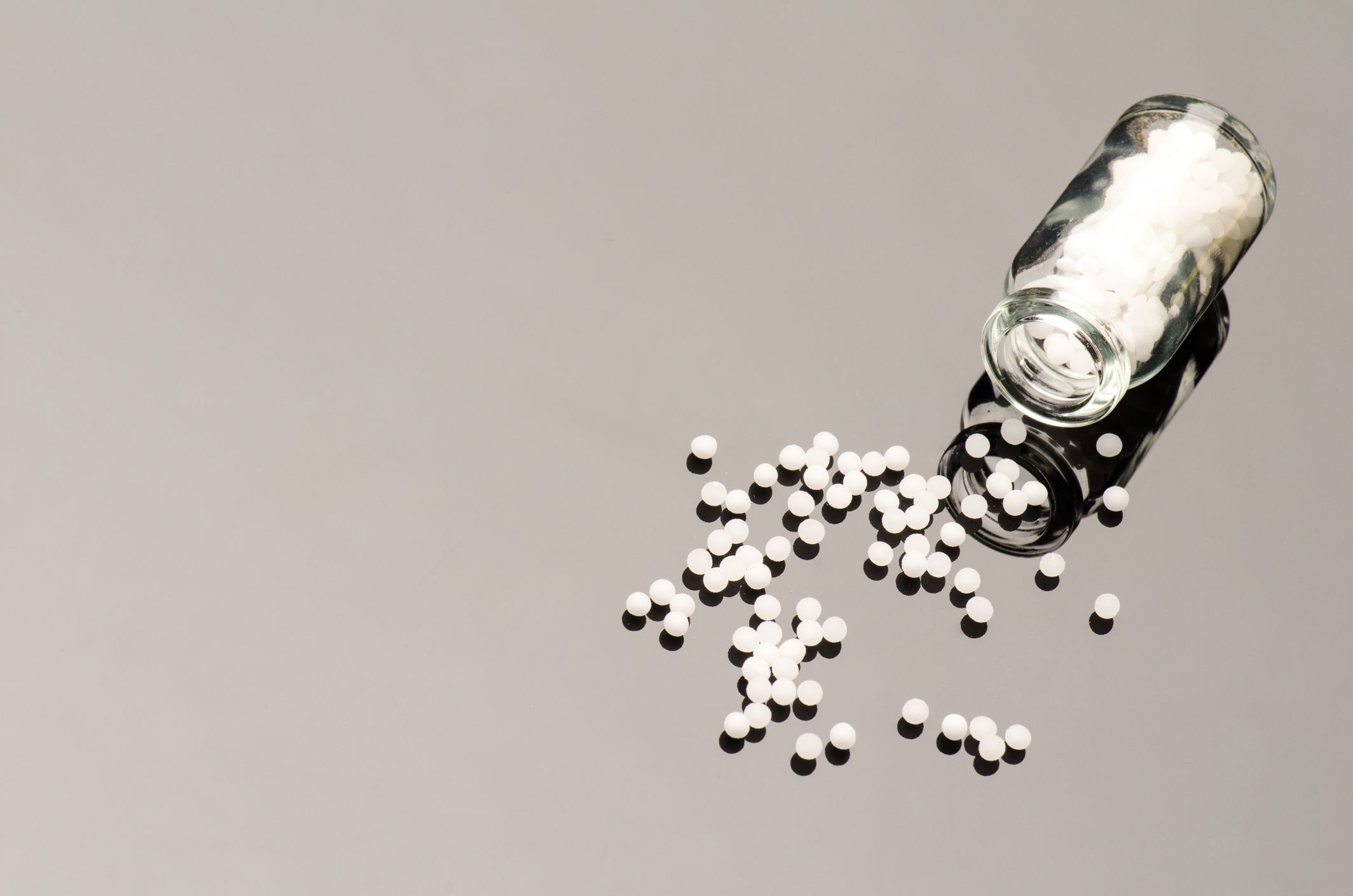 The Food and Drug Administration (FDA) says hundreds of homeopathic products have been recalled amid fears they are contaminated with potentially dangerous microbes.
King Bio Inc., based in Asheville, North Carolina, voluntarily recalled products after high levels of microbial contamination were found at its manufacturing site, according to a statement by the FDA.
The company said microbes including burkholderia multivorans, which can cause serious respiratory infections in individuals with weak immune systems, were found at the facility. An FDA inspection revealed the plant was hit with recurring microbial contamination, linked to its water system.
Those who have bought these products should not use them. Infants, children, pregnant women and those with weak immune systems are at particular risk of contracting life-threatening illnesses.
"Consumers and pet owners who have purchased these products should contact their healthcare professional if they have concerns or observe signs of an infection after use of these products," the FDA statement advised.
King Bio first recalled aqueous-based products on August 27, and updated its list on 28 August. No reports of sickness as a result of the products have been reported.
Read more: Is Valsartan safe? FDA recalls heart drug over cancer concerns
Recalled products included those marketed for children, such as Dr. King's Children's Cough Relief, Dr. King's Chicken Pox Symptom Relief, Dr. King's Children's Ear Relief Formula, Dr. King's Children's Appetite Enhancer, Dr. King's Attention and Learning Enhancement For Kids, Dr. King's Cold Sore treatment and Dr. King's Wart Freeze. Pet products that claim to aid incontinence and digestion were also affected.
Dr. Scott Gottlieb, FDA Commissioner, commented: "We take product quality issues seriously, and when we see substandard conditions during the course of our inspections—in this case conditions that are leading to high levels of microbial contamination with the potential to harm the public—we act swiftly to try to ensure the products are removed from circulation.
Homeopathy is widely considered to be a pseudoscience with no scientific basis. Commenting on homeopathy in general, Gottlieb told consumers to be wary of products labeled as homeopathic that claim to treat conditions from the common cold to cancer.
"In addition to our concerns with contamination, some homeopathic products may not deliver any benefit and have the potential to cause harm," he said.
The FDA has not approved any homeopathic medications, including those sold by major retailers and online. That means any product labeled as homeopathic has not passed tests for safety or effectiveness. So-called homeopathic drugs can therefore contain a range of substances derived from plants to healthy or disease animal sources, minerals and chemicals, despite being marketed as "natural, safe and effective alternatives," the FDA statement said.
In December 2017, the body took steps to roll out new regulations to crack down on the industry, Gottlieb said.
"We're focused on products that have the greatest potential to cause risk to patients, including products for vulnerable populations like children. In the past year, we've also taken actions against homeopathic products that were making unproven drug claims."
The clampdown involved updating the FDA's policy on so-called treatments that manufacturers claimed treated serious diseases and conditions, despite such having no clinically proven benefits.
Gottlieb said at the time: "We [the FDA] respect that some individuals want to use alternative treatments, but the FDA has a responsibility to protect the public from products that may not deliver any benefit and have the potential to cause harm."