FDA Lifts Advisory on Salinas-Grown Romaine Lettuce, Declares E.Coli Outbreaks Over
The Food and Drug Administration (FDA) has released a statement ending the consumer advisory on romaine lettuce grown in the Salinas, California area.
The FDA originally issued the advisory on November 22 of last year, after an investigation into E. coli outbreaks in 16 states sickened more than 40 people. The common element in those cases was a grower in Salinas.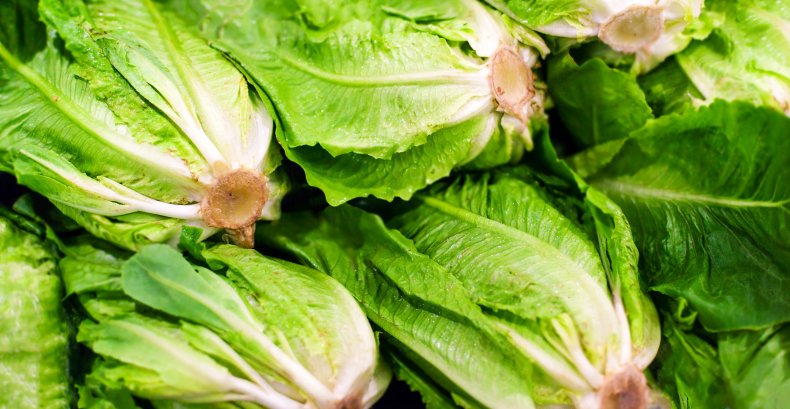 As the investigation continued, the FDA and the Centers for Disease Control began tracking two separate outbreaks, each one involving multiple strains of the bacteria. One outbreak was carried by whole romaine heads, while the other was restricted to salad kits packaged by Fresh Express.
After examining supply chain records to find a commonality of source for the outbreaks, the FDA was able to identify a group of 10 fields in the Salinas Valley. They traveled to the location and tested compost, soil and water for the E. coli strains found in the outbreak.
Those tests were negative, but a different strain was found in a buffer zone located between a romaine growing field and a grazing field for cattle. Cow feces contamination is a major vector for E. coli bacteria to make their way to plants.
The last reported illness onset date across these outbreaks was December 21. The FDA believes that their advisory made a significant impact on removing contaminated romaine from the marketplace.
The consumer advisory has not been lifted as a result of any action on the grower's part. Instead, the romaine season has ended in California, so no further product will be shipped from the area.
Similar outbreaks were recorded in the fall of 2017 and the fall of 2018. Both of those were also associated with romaine lettuce crops.
The repeat nature of these outbreaks represents a concern for the FDA. In the statement, they say they intend to conduct a more in-depth root cause examination of how the bacteria has managed to contaminate the same crops for three years running.
Later this year, the agency plans to launch a New Era of Smarter Food Safety Blueprint that will outline their efforts to streamline supply chain analysis, allowing them to isolate outbreak points more quickly and pull contaminated products from the market before they pose a significant public health hazard.
The Salinas Valley has been one of California's leading lettuce production regions since the 1950s, when the implementation of vacuum cooling technology allowed the product to be packed in the field without the use of ice.
According to a 2016 report from the California Department of Food and Agriculture, romaine lettuce accounts for 27 percent of the state's total lettuce production.
FDA Lifts Advisory on Salinas-Grown Romaine Lettuce, Declares E.Coli Outbreaks Over | News