FDA Moves to Ban Powdered Medical Gloves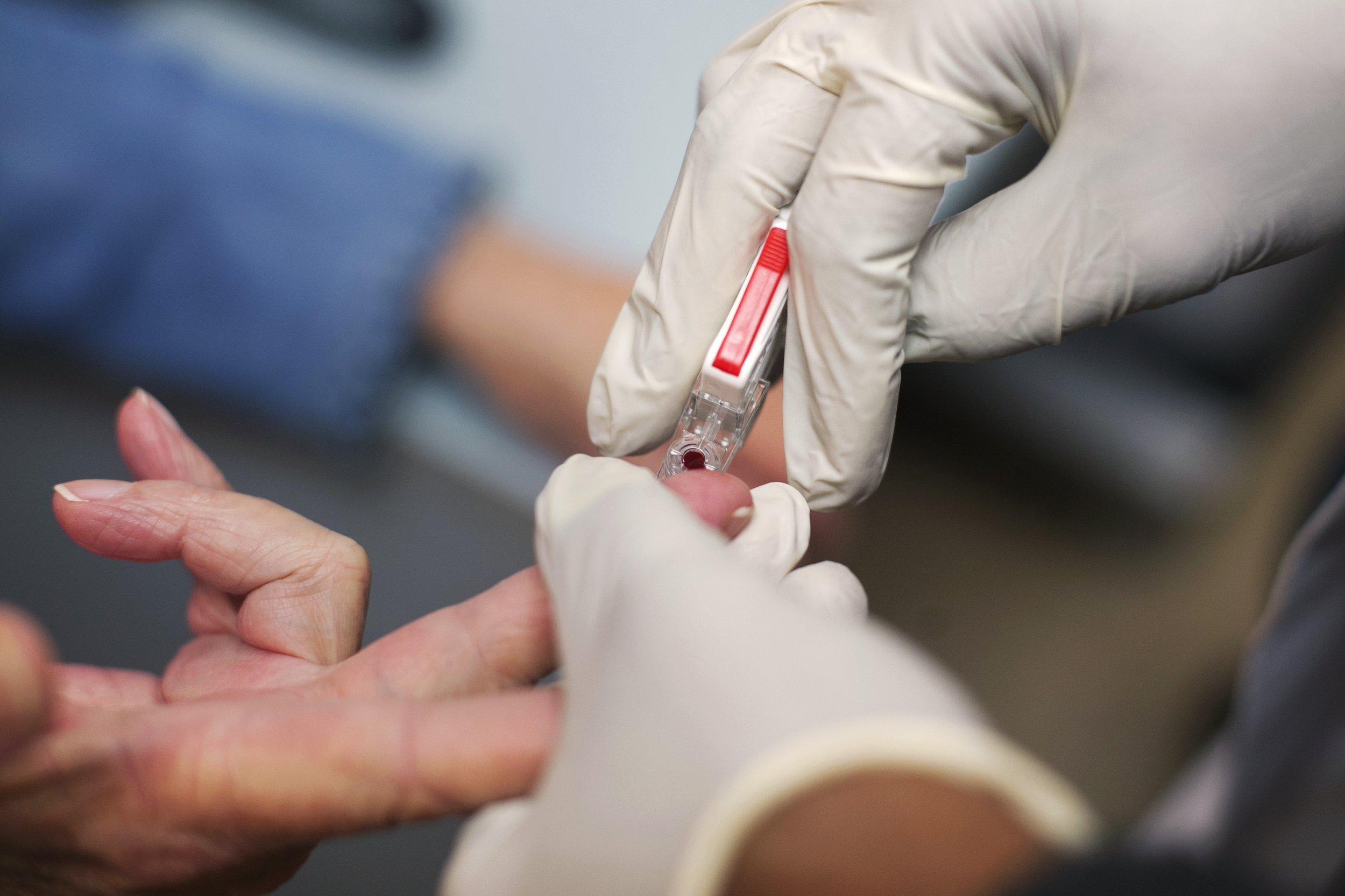 The U.S. Food and Drug Administration on Monday issued a proposal to ban the use of powdered medical gloves. The agency says the substance on the latex—meant to make it easier for surgeons and physicians to apply them for exams and other procedures—can cause serious harm, both to patients and health care providers.
The ban would eliminate powdered surgeon's gloves, powdered patient examination gloves and absorbable powder for lubricating a surgeon's glove from the entire medical industry.
"This ban is about protecting patients and health care professionals from a danger they might not even be aware of," said Dr. Jeffrey Shuren, director of FDA's Center for Devices and Radiological Health, in a press statement. "We take bans very seriously and only take this action when we feel it's necessary to protect the public health."
Research has found that while the powder makes it easier to put the gloves on and take them off, it can be detrimental for a number of reasons. When on natural latex, the aerosolized powder carries proteins that can cause respiratory allergic reactions. The powder is made up of extremely small particles, meaning it can easily become airborne when a physician puts on the glove. Powdered synthetic gloves don't pose the same allergy risks because they don't have the same proteins. However, they can cause inflammation of the airways, inflammation to wounds and the development of adhesions, which are fibrous scars tissue that forms between internal organs and tissue.
The agency came to this decision after reviewing existing data and taking comments from industry professionals. The FDA also estimated the financial repercussions of a ban. It concluded that eliminating powdered gloves from the marketplace would not lead to a glove shortage at health care facilities, and also won't have a serious economic impact.
Should the ban go into effect, use of non-powdered gloves would still be permitted in the medical field. These will be classified as Class I medical devices, a category that indicates low risk.
The FDA is accepting public comment on the proposed ban for the next 90 days, after which point it will review the new information and make a final decision.