FDA Moving at 'Lightning Speed' on Remdesivir Drug as Coronavirus Treatment
After optimistic results from a federal trial of Gilead Science's experimental coronavirus drug remdesivir, the U.S. Food and Drug Association (FDA) is moving at "lightning speed" to review the antiviral drug for COVID-19 treatment, Commissioner Stephen Hahn told Bloomberg.
While the FDA issued emergency use authorization for serology tests this morning, no prospective timeline on when remdesivir will be added to the list of COVID-19 medical devices has been provided.
"There will be a lot of factors that go into all the regulatory decisions," Hahn said, "We want to look at the totality of data to make sure that remdesivir is targeted to the right patients."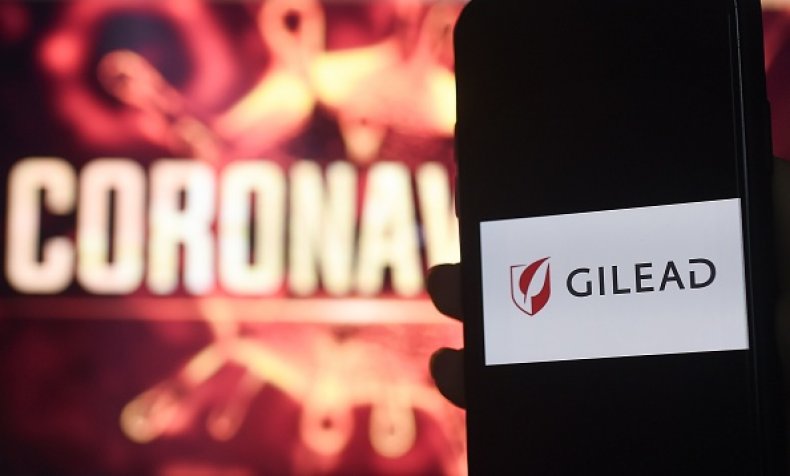 Encouraging findings from the study conducted by the National Institute of Allergy and Infectious Diseases (NIAID) has put Gilead ahead of the treatment race. Dr. Anthony Fauci said patients treated with remdesivir recovered, on average, four days earlier than those treated with the placebo.
Although Hahn does not have a projected date for when remdesivir will reach the market, he said the FDA has "several pathways" to allow access.
A spokesperson for the agency told Fox News that the FDA has "been engaged in sustained and ongoing discussions with Gilead Sciences regarding making remdesivir available to patients as quickly as possible, as appropriate."
On Thursday, Fauci said he expects the FDA to grant emergency use authorization of remdesivir "really quickly" during his appearance on NBC's Today show. He said he spoke with Hahn on Wednesday and expects a final decision to be made soon.
There are currently no proven treatment for COVID-19, but the FDA is currently reviewing more antibody tests "to help identify immune responses to COVID-19," Hahn tweeted early Thursday.
Remdesivir is an intravenous, viral drug that has shown to shorten recovery time in 31 percent of treated patients, which Fauci has praised as a breakthrough despite the improvement not being "a knockout hundred percent."
Fauci told the Today show that he believes a vaccine by January will be "doable." Once the NIAID moves into the next phase of the trial, Fauci said his agency will "start ramping up production with the companies involved" if remdesivir shows effective as COVID-19 treatment.
"You don't wait until you get an answer before you start manufacturing," Fauci said, "You at risk proactively start making it assuming it's going to work and if it does, then you can scale up and hopefully get up to that timeline."