FDA Questions Safety of 'Female Viagra'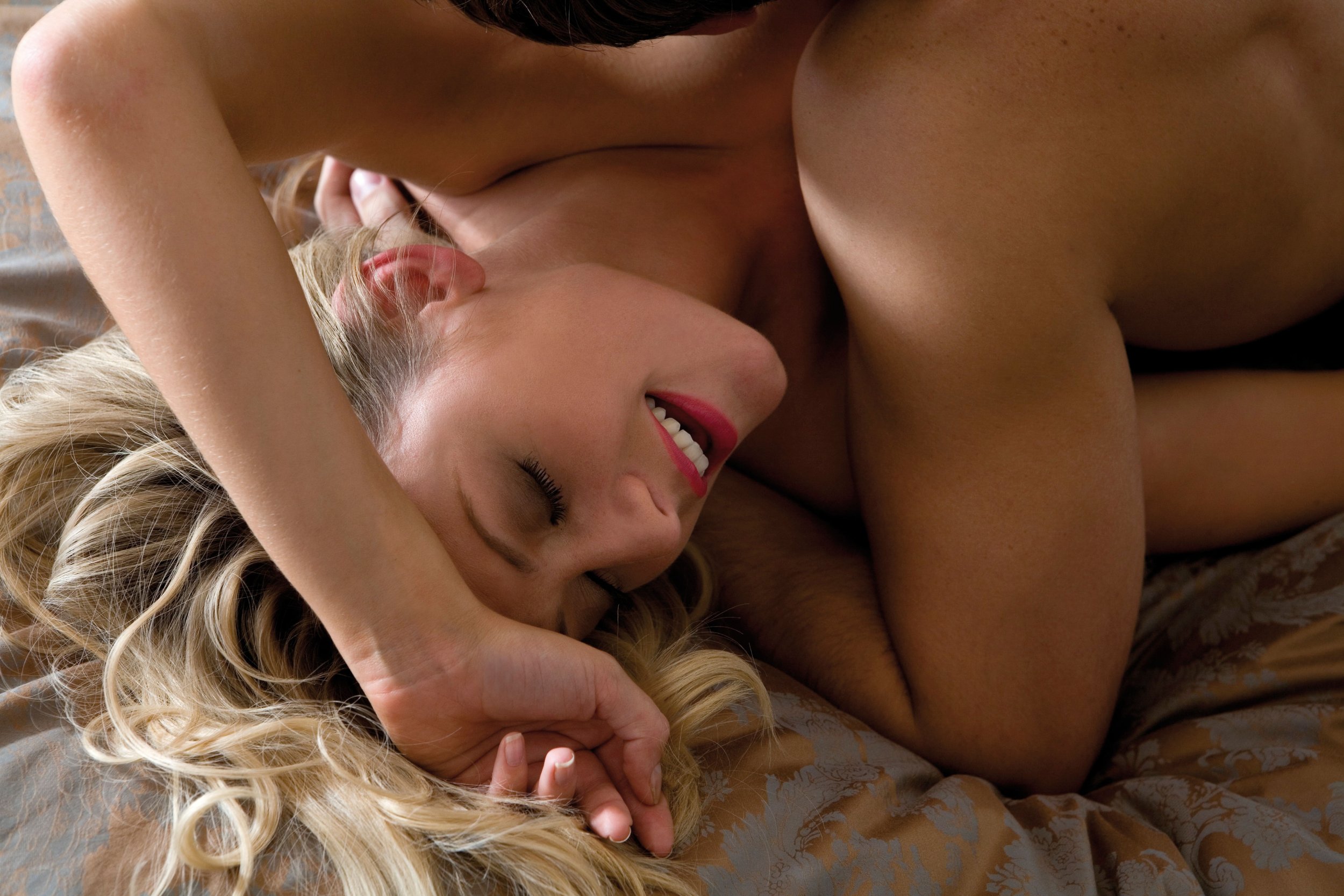 A drug developed to increase sex drive in women may have too many side effects to warrant U.S. approval, according to a safety and efficacy review released this week by the U.S. Food and Drug Administration.
Flibanserin, owned by Sprout Pharmaceuticals, has been evaluated in three phase-three clinical trials and was already rejected twice by the FDA. Though flibanserin has produced positive results in all three trials, the drug also caused a number of dangerous side effects in some women, including nausea, dizziness and fainting when combined with other drugs or alcohol and high blood pressure, says the report.
Critics of the FDA's stance say it underscores the gender biases in the health care industry when it comes to helping patients attain more satisfying sex lives. Some point out that Viagra and its counterpart Cialis—both used to treat erectile dysfunction in men—come with a laundry list of life-threatening caveats that make the promotional television ads for the drugs especially lengthy. There are currently more than 20 treatments for erectile dysfunction and low libido in men, but there are literally none on the market for women.
And yet, low sex drive is a common problem for women, and most will experience it at some point in her life. A study published in the Archives of Internal Medicine in 2008 found 26.7 percent of premenopausal women to 52.4 percent of menopausal women experienced low sexual desire at some point. The condition is particularly prevalent in women whose hormones change after hysterectomy or oophorectomy (removal of one or both ovaries).
A number of factors may cause a woman to experience low sex drive. These include natural hormonal changes from menopause or pregnancy, underlying health conditions such as diabetes and neurological disorders, lifestyle habits like drinking and smoking and side effects of certain medications. For many women psychological factors also come into play; a loss of libido may be the result of life stress, fatigue, history of sexual abuse, depression and other psychiatric conditions. This is one reason why addressing the problem from a medical standpoint is so complex.
Many physicians say the FDA is looking out for consumers' best interest, and are not discounting the fact the low libido is a real health problem in women.
"The FDA has accepted the fact that female sex dysfunction is a real condition," says Dr. Natan Bar-Chama, an associate professor of urology, obstetrics, gynecology and reproductive science at Icahn School of Medicine at Mount Sinai and director of male reproductive medicine at the Mount Sinai Hospital. "I believe truly that [the FDA] would like to approve a drug to serve that need based on safety and efficacy data. That's their job, and they do it responsibly."
He added that there are a number of treatments currently under evaluation for female hypoactive sexual desire disorder, as it's sometimes clinically known, which work a number of ways. Some of the most effective options under evaluation boost testosterone levels in women. Flibanserin is a nonhormonal drug that works by increasing levels of the neurotransmitters dopamine and noradrenaline, while lowering levels of serotonin.
The drug has been compared to Viagra, which is used to treat erectile dysfunction in men. However, much of the public is unaware that this "take as needed" medication for men, known by the generic name of sildenafel, wasn't initially developed to treat impotence. In fact, Viagra is a medication in a class of drugs meant for patients with high blood pressure. Researchers discovered that the drug could help men in the bedroom purely by happenstance.
Bar-Chama believes it's only a matter of time before researchers identify the right medication for women. "My hope is the first drug they approve for this unmet need will be extremely effective and extremely safe, and it will be accepted by the medical community and patients as a suitable treatment," says Bar-Chama.