FDA Recall Issued After A 'Potentially Life-Threatening' Mix-Up Of Blood Pressure Medication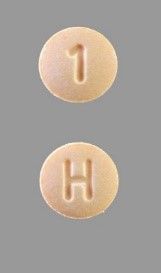 The U.S. Food and Drug Administration recalled a specific lot of high blood pressure medication this week after a potentially life-threatening drug mix-up.
The pharmaceutical company Accord Healthcare Inc. voluntarily recalled one lot of the high blood pressure medication hydrochlorothiazide after a bottle was tainted with another medication called spironolactone. Spironolactone can treat a range of ailments, including congestive heart failure and cirrhosis of the liver. It can also treat high blood pressure, but it can have an adverse effect on some individuals, the FDA said in a statement.
After an investigation, the pharmaceutical company determined that just one lot of the drug, labeled PW05264, should be recalled. "Based on findings of both preliminary and interim investigations carried out at the manufacturing site, Accord believes that no other lots of Hydrochlorothiazide Tablets are involved in this mix-up," the FDA said.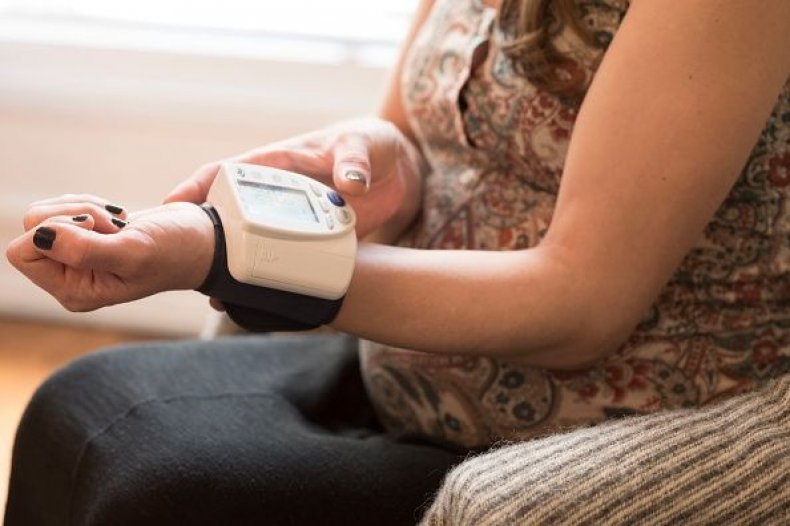 Health effects of mixing up the medications can range from "limited" to "life-threatening," FDA officials said.
So far, Accord Healthcare, Inc. said that there have not been any reports for people getting sick from the contaminated lot of drugs.
The FDA suggests that people taking hydrochlorothiazide should check to make sure the pills are round, light orange or peach colored with an "H" and a "1" on opposite sides. If people find that their medication does not match this description, the agency asks that people consult with their medical provider or pharmacist.
Consumers or pharmacists with questions about this recall can contact Accord Healthcare, Inc. by calling 1-855-869-1081. To report adverse reactions to this medication in connection to this recall, people may visit the FDA's MedWatch Adverse Event Reporting program online.