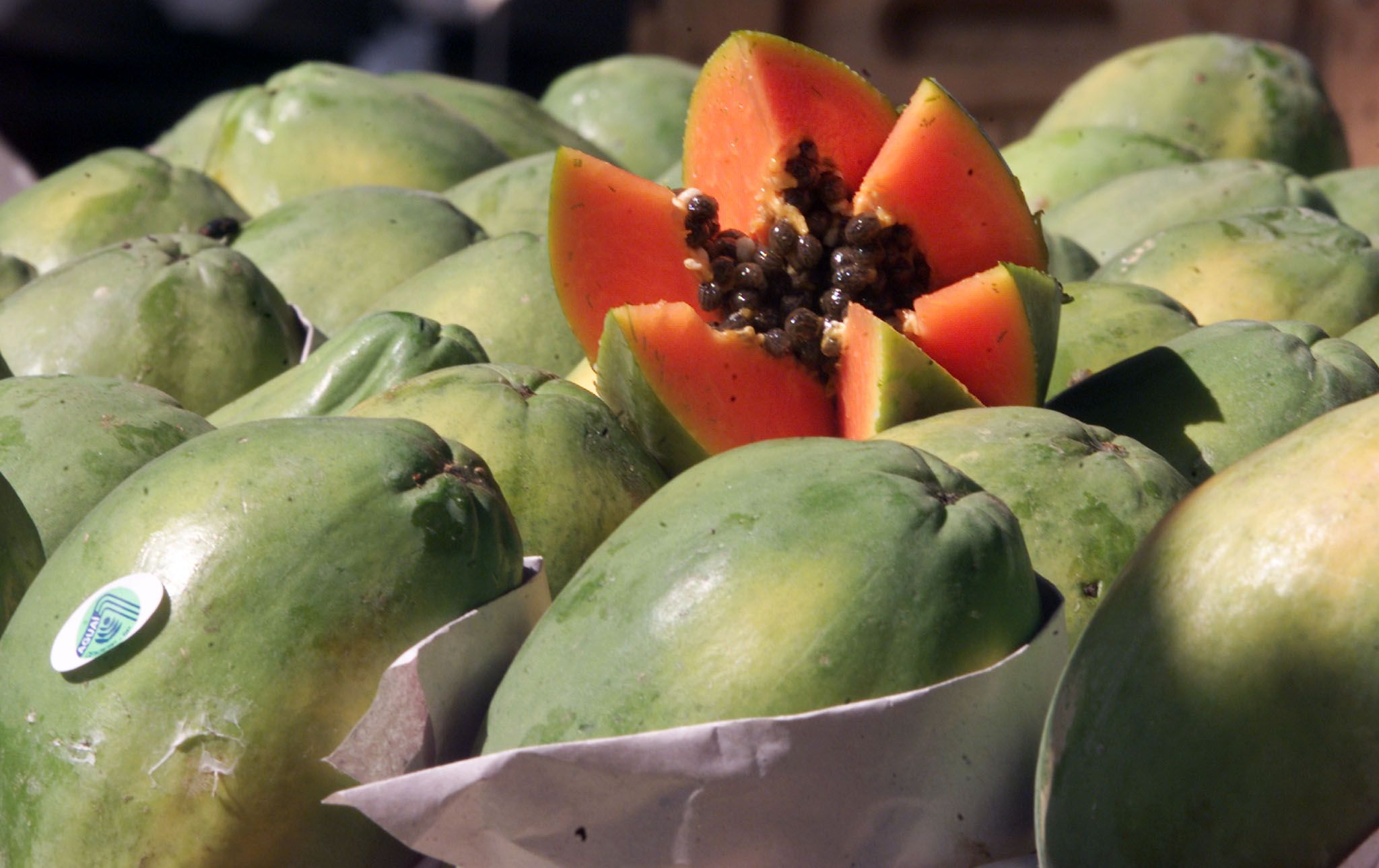 The U.S. Food and Drug Administration (FDA) on Wednesday issued a nationwide recall of Caribeña brand Maradol papayas after a salmonella outbreak that killed one person and sickened 46 others. Forty-seven people in 12 states have been sickened by salmonella-contaminated fruit, according to the Centers for Disease Control and Prevention. Twelve people have been hospitalized and one has died. Whole Genome Sequencing (WGS) analysis was conducted on ten patient samples in the outbreak, and all were related. This result indicates that the patients were likely sickened by the same type of food.
On July 26, 2017, Grande Produce, the papaya distributor, notified consumers through a press release that it had conducted a limited recall of Caribeña brand Maradol papayas. These fruits were distributed July 10 to July 19.
Reports of affected papayas have, so far, turned up in Iowa, Kentucky, Louisiana, Massachusetts, Maryland, Minnesota, New Jersey, New York, Pennsylvania, Texas, Utah and Virginia. However, the FDA is continuing to advise consumers across the country to avoid all Caribeña brand Maradol papayas. The FDA also notes that there are illnesses in states where Grande Produce did not distribute papayas and is therefore continuing the investigation.
"If anyone has these papayas in their home, they should dispose of them immediately. These can be identified by a red, green and yellow sticker shown here," the FDA said in a statement on its website.
The FDA plans to update the public on the outbreak. "At this time, Caribeña brand papayas from Mexico have been identified as a brand linked to these illnesses, the agency said in a statement. "Additional brands will be announced as the information becomes available."
Papaya samples from a Baltimore store tested positive for two specific strains of salmonella detected in people who were sick, which are Salmonella Kiambu and Salmonella Thompson
Salmonella bacteria causes gastrointestinal symptoms including diarrhea, fever, and abdominal cramps. The illness usually lasts 4 to 7 days, and most people recover without treatment. In some people—especially children, elderly and immunocompromised—the bacteria can spread and infect the bloodstream and lead to death. A severe infection swiftly treated with a course of antibiotics usually results in full recovery. According the CDC, 1.2 million illnesses from salmonella occur each year and there are as many as 450 deaths annually in the U.S.