FDA Trans Fat Ban Will Eliminate Partially Hydrogenated Oil From All Foods Within Three Years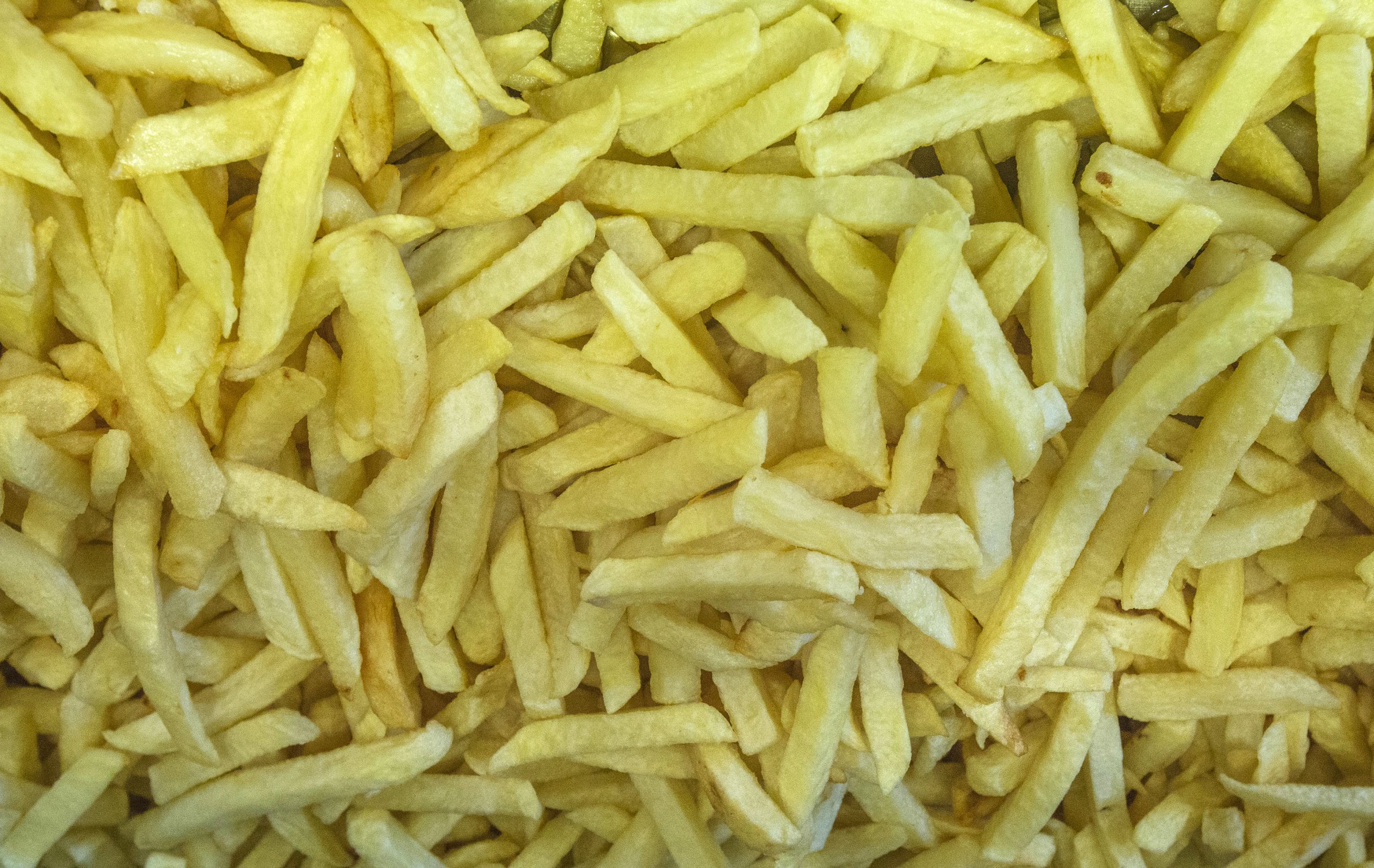 Partially hydrogenated oil—the primary source of artificial trans fat in processed foods—will disappear from ingredient labels at supermarkets within a matter of years. On Tuesday, the U.S. Food and Drug Administration (FDA) finalized its decision that will require all food manufacturers to remove partially hydrogenated oil from products no later than three years from now. The agency says this type of oil is not fit for human consumption. Under the new regulation, after the compliance period, a company will be required to seek FDA approval if it wishes to include partially hydrogenated oil in a product.
The FDA based its decision on reports from a scientific panel, as well as petitions from citizens. The ban is applicable only to human food, not animal feed. Trans fat is commonly found in foods such as store-bought baked goods, frozen entrées, crackers, frosting and microwave popcorn.
"The FDA's action on this major source of artificial trans fat demonstrates the agency's commitment to the heart health of all Americans," the FDA's acting commissioner, Dr. Stephen Ostroff, said in a press statement. "This action is expected to reduce coronary heart disease and prevent thousands of fatal heart attacks every year."
Trans fat is associated with a number of serious and fatal health conditions, including obesity, increased risk for heart attack, stroke, Type 2 diabetes and depression.
The decision comes two years after the mandate was first proposed by the agency. In November 2013, the FDA requested additional data and research before determining whether to enforce the policy. As a result of this request, the agency says it received over 6,000 comments, including 4,500 form letters and statements from industry and trade associations, consumer and advocacy groups, health profession groups, and state and local governments in support of stricter guidelines for trans fat in food.
Since 2006, the FDA has required all food manufacturers to include labels that disclose the amount of trans fat in a given product. According to the agency, trans fat consumption in the U.S. decreased by 78 percent between 2003 and 2012 due to the enforcement of labeling guidelines. But many foods on the market still contain some trans fat, even if it's not listed on a label. Companies are currently permitted to claim a food has zero trans fat if it contains less than 0.5 grams per serving.
But what often constitutes as a "single serving" is merely only "a taste" to most consumers, says Rebecca Blake, a registered dietician and director of clinical nutrition at Mount Sinai Beth Israel in New York City. "Are people really eating only one cookie or five fries? The servings often add up and the consumer ends up with far more trans fats in their diet than they realize," says Blake. "The restaurant industry is also very difficult to control in this respect: If a restaurant is frying with a trans fat source, we almost definitely don't know about it."
Companies will have to comply with the new regulations beginning June 18, 2018.