FDA Warns Against Blood Transfusions From Young Donors as Anti-Aging Treatment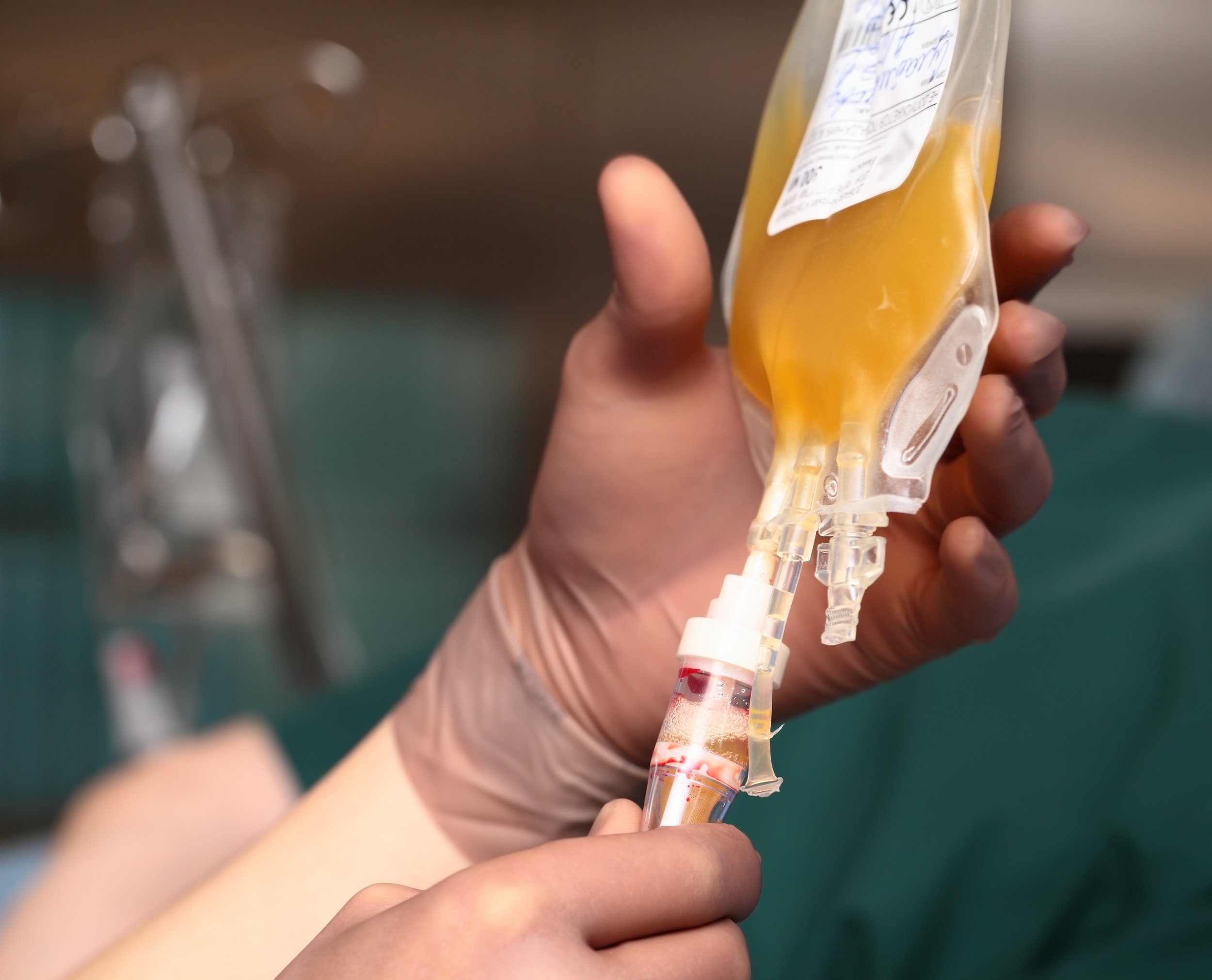 The Food and Drug Administration issued a warning against plasma infusions from young donors to combat the effects of aging, and to treat such serious conditions as dementia, heart disease and post-traumatic stress disorder.
The FDA said that the promoted benefits of such plasma transfusions had not been clinically proved, and noted that this type of procedure could potentially cause harm.
"Today, we're alerting consumers and health care providers that treatments using plasma from young donors have not gone through the rigorous testing that the FDA normally requires in order to confirm the therapeutic benefit of a product and to ensure its safety," the FDA said in a statement.
"As a result, the reported uses of these products should not be assumed to be safe or effective. We strongly discourage consumers from pursing this therapy outside of clinical trials under appropriate institutional review board and regulatory oversight," the statement read.
Plasma is the liquid component of blood, containing the proteins that help it to clot in the event of an injury. While plasma does have FDA-recognized benefits—for example, in the treatment of trauma patients—its administration still carries risks, such as allergic reactions, circulatory overload or, rarely, infectious disease transmission.
"Plasma is not FDA-recognized or approved to treat conditions such as normal aging or memory loss, or other diseases like Alzheimer's or Parkinson's disease," the statement read. "Moreover, reports we're seeing indicate that the dosing of these infusions can involve administration of large volumes of plasma that can be associated with significant risks, including infectious, allergic, respiratory and cardiovascular risks, among others."
The FDA said that anyone providing plasma transfusions for a non-FDA-recognized purpose should have what's known as an Investigational New Drug (IND) application with the FDA.
"Clinical studies are performed under an IND to help ensure the safety of participants in the trials," the statement read. "When clinical trials are not conducted under an IND, it means that the FDA has not reviewed the experimental therapy to help make sure it is reasonably safe."
The FDA said it was concerned that "unscrupulous actors" were taking advantage of patients by providing potentially harmful unproven treatments, which often cost thousands of dollars, adding that a "growing number of clinics" were offering plasma from young donors.
"We strongly urge individuals to consult their treating physicians prior to considering the use of such products for aging indications or for the treatment of conditions such as dementia, Parkinson's disease, multiple sclerosis, Alzheimer's disease, heart disease or post-traumatic stress disorder, given the known and unknown risks associated with their use," the statement read.