The FDA's Dangerous, Unscientific Abortion Decision | Opinion
Repeat something often enough and, true or not, people are more likely to believe it. This "illusory truth effect," well-documented by psychological research, is on display in advertising, politics and, regrettably, even the Food and Drug Administration (FDA).
On Thursday, the FDA surrendered to a campaign by the abortion lobby and eliminated key safeguards on mifepristone, the first of two drugs used to induce a chemical abortion. This decision was not based on science. Peer-reviewed research from the United States, Finland and Sweden demonstrates significantly higher rates of complications and emergency room visits connected to this "abortion pill."
Despite overwhelming evidence to the contrary, abortion advocates regularly assure the public of the supposed safety of the chemical abortion protocol. Abortion industry researchers contribute to the illusory truth effect by pointing to "massive quantities" of data that indicate complications resulting from chemical abortion are "exceedingly rare" and that "the numbers of these adverse events appear to be stable or decreased over time."
However, a careful examination of these findings exposes many serious inadequacies in the existing research, such as narrow definitions of "adverse events" and unacceptably high rates of women lost to follow-up in patient surveys. The most serious research limitation continues to be the shamefully inadequate abortion data reporting in the United States.
Independent studies show Planned Parenthood reported significantly more adverse events to abortion drug manufacturer Danco than Danco subsequently reported to the FDA. No matter the reason for the discrepancy, the FDA's count of adverse events likely represents only a tiny fraction of those that are actually occurring.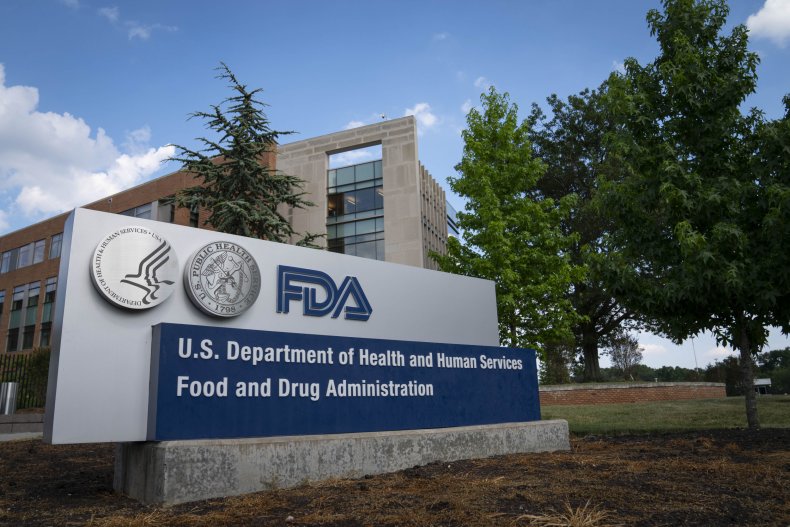 Incredibly, the FDA further limited adverse event reporting of mifepristone to only deaths starting in 2016, eliminating the reporting of non-fatal hospital admissions, emergency room visits, ectopic pregnancies and other serious medical emergencies. The FDA adverse-event data is hardly a reliable source for determining the safety of chemical abortion in the U.S.
International research is moving toward a consensus that chemical abortion carries a higher risk of complications and adverse medical events than does early surgical abortion. A nationwide cohort study utilizing linked data from three national registries (abortions, deaths and hospital services) in Finland concluded that the overall incidence of adverse events was four times higher following chemical than surgical abortion. A 2015 California study of Medicaid-eligible women similarly found a fourfold difference—a major complication rate of 5.2 percent for chemical abortion but just 1.3 percent for first-trimester aspiration abortion.
A groundbreaking new study, published in the peer-reviewed journal Health Services Research and Managerial Epidemiology, mounts another formidable challenge to the mantra that chemical abortion is safe. Unlike most U.S. studies of abortion complications—which rely on the voluntary reporting of surveyed women and inadequate data with which to connect an abortion to an adverse medical event—my colleagues and I used Medicaid claims data to track 423,000 confirmed abortions and 121,283 confirmed subsequent visits to an emergency room within 30 days in the 17 states which publicly fund abortions. Our 1999-2015 observation period enabled a longitudinal comparison of the trajectory of emergency room visits for surgical and chemical abortions following the September 2000 FDA approval of the abortion pill.
The results are clear and alarming. Post-abortion emergency room visits are increasing following any type of abortion, but visits following a chemical abortion are growing faster. By 2015, the most recent data available, more than one-third of all abortions resulted in a visit to the emergency room. Yet between 2002 and 2015, the rate of chemical abortion-related emergency room visits per 1,000 abortions increased by more than 500 percent.
Perhaps the most unexpected finding was an increasing trend of women being treated in the emergency room for a miscarriage within 30 days of a confirmed chemical abortion—a sequence of events which is impossible, and was therefore either mistakenly or purposefully miscoded. By 2015, fully 60.9 percent of abortion-related emergency room visits following a chemical abortion were miscoded as treatment for a miscarriage. It is worth noting that some chemical abortion providers encourage women not to disclose their abortion history when receiving treatment for complications.
This week's FDA decision legalizes mail-order abortion. This will not "empower" women, as some suggest. The evidence of a dangerous surge in post-abortion morbidity attendant to the continuing growth of chemical abortion is terrifying. Rather than succumb to the illusory truth effect, the FDA should review publicly available Medicaid data and act to strengthen rather than eliminate medical oversight of the chemical abortion process.
Dr. James Studnicki is Vice President of Data Analytics for Charlotte Lozier Institute. He was the first Director of the Master of Health Science Program in Health Finance and Management at the Johns Hopkins School of Hygiene and Public Health, where he served as a faculty member for 13 years.
The views expressed in this article are the writer's own.