Fear That Coffee Causes Cancer Prompts California to Add Warning Labels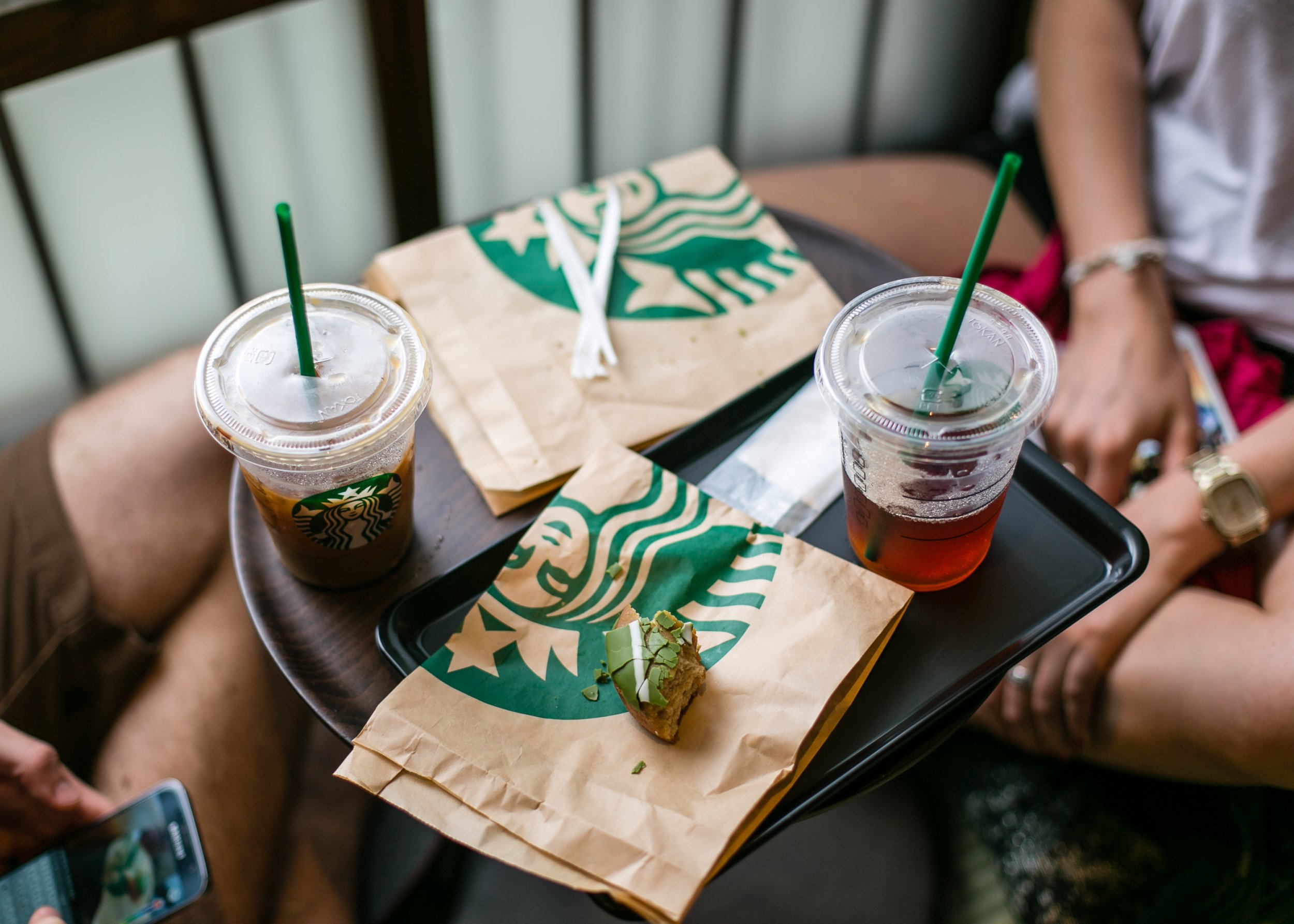 Could your morning cup of coffee cause cancer? Yes, according to advocacy group Council for Education and Research on Toxics.
A lawsuit filed by the organization in 2010 resumed earlier this week, the Associated Press reports. Its chief complaint is that retailers such as Starbucks, Whole Foods and Trader Joe's violated the California Safe Drinking Water and Toxic Enforcement Act, also known as Proposition 65, according to court papers.
The plaintiff argues that these companies knowingly violated the health code, which states, "No person in the course of doing business shall knowingly and intentionally expose any individual to a chemical known to the state to cause cancer or reproductive toxicity without first giving clear and reasonable warning to such individual."
In simpler terms, the lawsuit argues that Starbucks is selling drinks that could cause cancer—without informing you.
Related: Trump Twitter-blocked a woman with Stage 4 cancer—and she has a message for him
The chemical at the heart of the dispute is known as acrylamide. This compound is used in many industrial processes, such as the making of dyes and plastics. But it also occurs naturally in some foods that contain both sugar and asparagine, an amino acid. High-temperature cooking—roasting, frying and baking—triggers a natural development of acrylamide in these foods. The problem with consuming high amounts of acrylamide is that studies have shown a link between this chemical and cancer in animal studies.
The World Health Organization has urged food companies to lower the levels found in products because of the association with cancer, and also because of reproductive issues seen in animal studies. Some beloved snacks, like french fries and potato chips, have more of the chemical due to the temperatures used in their production. And roasting coffee leads acrylamide to develop in the beans.
The Food and Drug Administration does not advise avoiding certain foods. As the governmental agency website explains, "[The] FDA's best advice for acrylamide and eating is that consumers adopt a healthy eating plan, consistent with the Dietary Guidelines for Americans (2015-2020), that emphasizes fruits, vegetables, whole grains, and fat-free or low-fat milk and milk products; includes lean meats, poultry, fish, beans, eggs, and nuts; and limits saturated fats, trans fats, cholesterol, salt (sodium) and added sugars."
Attorney Raphael Metzger, who is representing the plaintiffs in the lawsuit, hopes that a win will not just inform consumers but also spur companies to eliminate acrylamide.
"I'm addicted, like two-thirds of the population," Metzger told the AP. "I would like the industry to get acrylamide out of the coffee so my addiction doesn't force me to ingest it." Scientists have not yet found a way to remove acrylamide from coffee.
If the Council for Education and Research on Toxics is victorious, the defendants would have to add warnings about coffee consumption and could pay civil penalties of $2,500 per exposed person each day, according to the AP.