Fear of Death Is Lowest Among Atheists as Well as the Very Religious, Study Finds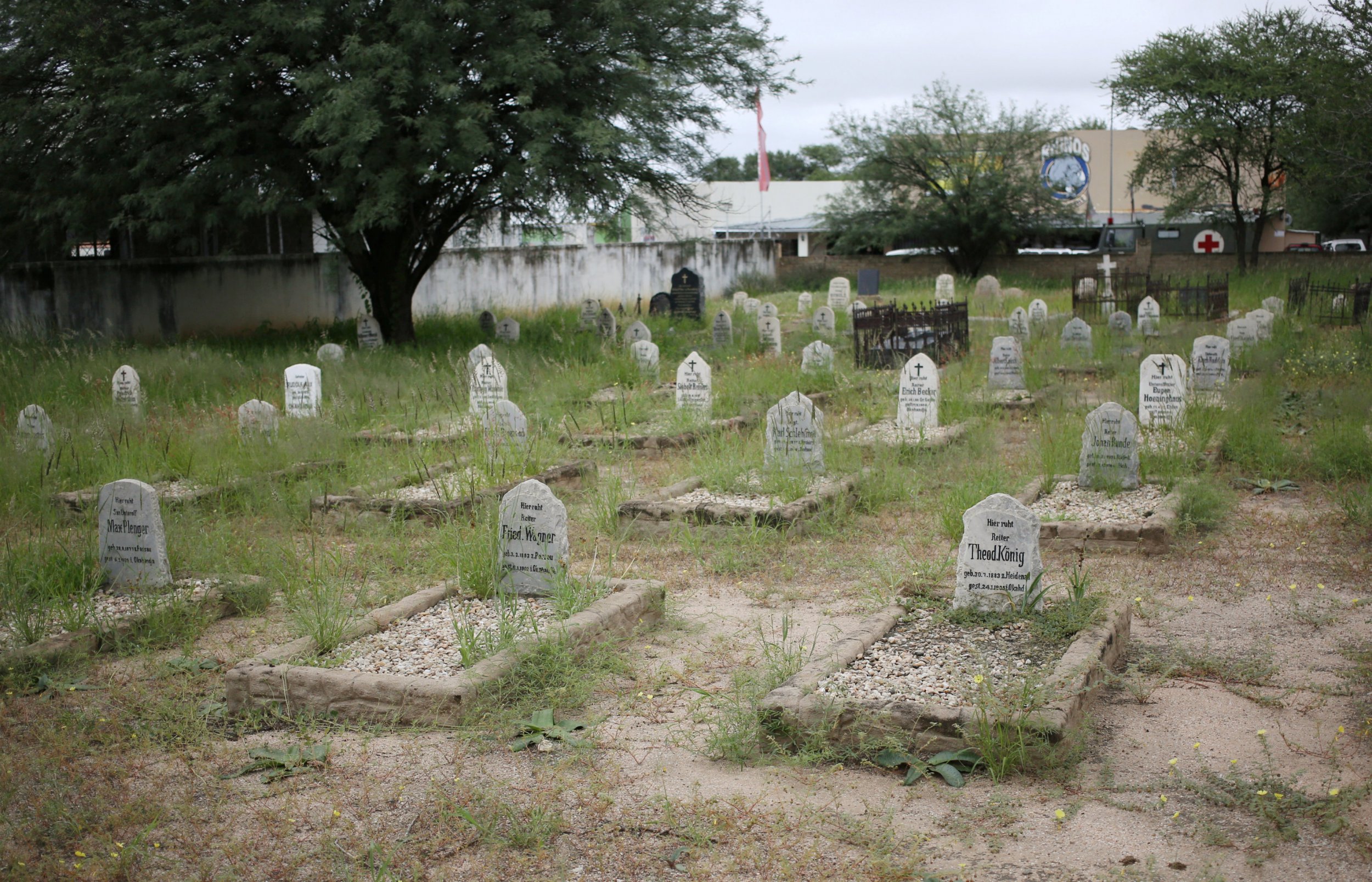 It's not surprising that, given the promise of an abundant and joyful afterlife, very religious people were among the groups found to be the least fearful of death in a series of studies led by researchers at Britain's University of Oxford, published Friday. What was arguably far less anticipated, though, is that they were joined in that distinction by those who believe in no religion: atheists.
A team of researchers analyzed 100 relevant articles published between 1961 and 2014, containing information about 26,000 people worldwide and their feelings about death. They found that higher levels of religious belief were only weakly linked with lower death anxiety. The paper, which was published in the journal Religion, Brain and Behavior, also showed that strong religious believers and non-believers appeared to fear death less than those in between.
"It may be that other researchers would have found this inverse-U pattern too if they had looked for it," said Dr. Jonathan Jong, a research associate at the Institute of Cognitive and Evolutionary Anthropology and research fellow at Coventry University, who led the team of researchers. "This definitely complicates the old view, that religious people are less afraid of death than nonreligious people. It may well be that atheism also provides comfort from death, or that people who are just not afraid of death aren't compelled to seek religion."
More than half of the 100 studies showed no link at all between anxiety over death and religiosity, while 18 percent found that religious people were actually more afraid of death than the non-religious.
The number of people in the United States identifying as atheists roughly doubled from 2007 to 2014 according to the Pew Research Center. As of 2014, atheists made up 3.1 percent of the U.S. population. During the same period, the percentage of the population who described religion as "important" declined, from 36 percent to 30 percent.
Pew's research found that atheists were more likely to be younger than the overall population, which could perhaps go some way to explaining their relatively low levels of anxiety about death.