Fear of HIV Diagnosis Prevents Many From Getting Tested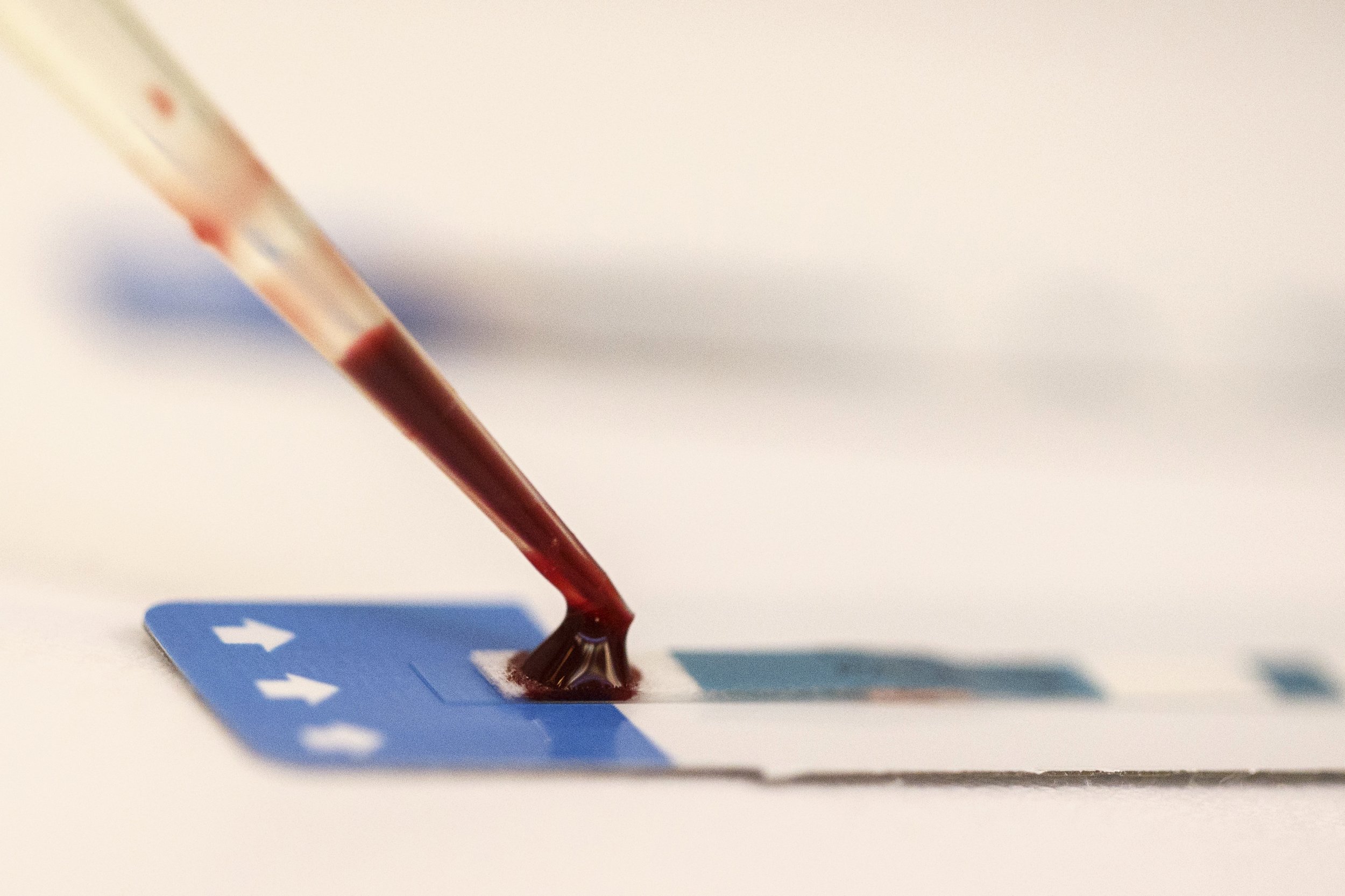 The biggest roadblock to providing HIV treatment to patients is the fear, anxiety and other psychological barriers that prevent them from getting tested in the first place, according to a study published earlier this month in AIDS and Behavior.
The systematic analysis is based on 62 previously published studies that examined the psychological factors and psychosocial behaviors surrounding HIV testing, adding up to cumulative sample of 339,227 patients. A third of the papers were based on research conducted in Sub-Saharan Africa, a third were from North America, and the remaining papers were based on studies conducted in South America, the Caribbean, Asia, Europe and Australia. The researchers found that fears surrounding the test and the possibility of receiving an HIV-positive diagnosis were the main contributing factors that kept a person from seeking out HIV testing.
"Early diagnosis and access to treatment is associated with a reduced likelihood of onward transmission, better response to antiretroviral treatment (ART), and reduced mortality and morbidity," the researchers write in their study. "However, many people living with HIV are unaware of their status."
These findings suggest that public health officials may need to place more emphasis on addressing stigma and fears of HIV in order to encourage testing. The researchers also suggest it may be critical to re-evaluate how HIV testing is delivered to a community in ways that address these psychosocial factors.
"There is considerable evidence of the effectiveness of structural approaches such as rapid, provider-initiated, mobile and home testing in enhancing HIV testing rates," the researchers write.
Estimates from the World Health Organization suggest that less than half of people with HIV worldwide actually know they have the virus. According to the U.S. Centers for Disease Control and Prevention, more than 1.2 million Americans are living with HIV, and 13 percent are unaware of their status because they have failed to get tested. Studies find that people who know their HIV status are much less likely to engage in risky sexual behavior and risk transmission, which is why testing is critical.