'Fear Street' Cast: Where You Have Seen Sheriff Nick Goode Before
In Fear Street: 1666, the final instalment of Netflix's the Fear Street trilogy, it is revealed who is behind the Shadyside Killers for real. There is a major twist in store for fans, as they learn about what really happened to Sarah Fier.
Not only do we learn about Sarah, but we also learn more about Sheriff Nick Goode (played by Ashley Zukerman), who has been a peripheral character in the previous two movies.
In Fear Street: 1994, he is merely a police chief who is trying to get to the bottom of everything, but also seems to have some experience with this issue.
In Fear Street: 1978, we learn he was at the Camp Nightwing massacre when one of the ghouls hit, and tried to save Ziggy (Sadie Sink) from certain death.
In the final movie, even more is revealed about him and his family, meaning he becomes even more central to the plot.
Who Plays Sheriff Nick Goode in Fear Street?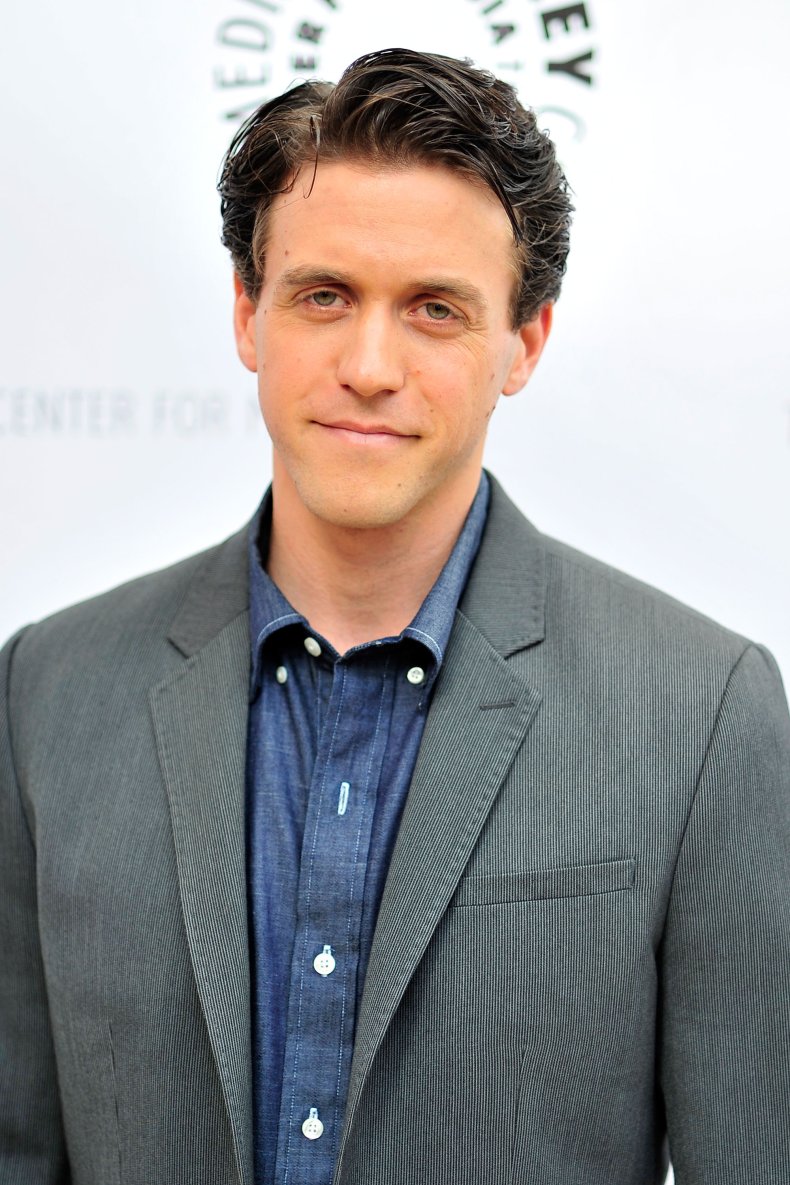 Nick Goode is played by Ashley Zukerman, who has had a long career in film and TV before Fear Street.
The Australian-American actor appeared in Australian police drama Rush from 2008, appearing as another police officer.
He had another main role in TV series Manhattan, which followed the atomic weapons project of the same name, and The Code, another Australian drama.
Zukerman has already appeared in Netflix shows as Vice President Peter MacLeish in Designated Survivor, as well as Nate Sofrelli in HBO series Succession.
In 2020, he starred as Matt Mitchell, the husband to Kate Mara's character Claire in A Teacher, the miniseries adaptation of a film by Hannah Fidell, following a teacher's affair with her student.
This year, he will appear as Robert Langdon, the central character to Dan Brown's Robert Langdon series, which includes The Da Vinci Code and Angels and Demons.
Zukerman will appear in Dan Brown's The Lost Symbol, a series adaptation of the book.
In Fear Street: 1978, Ted Sutherland played the young Nick Goode.
How Sheriff Nick Goode Changed Fear Street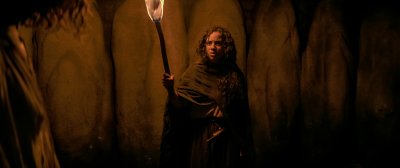 NOTE: Ahead are spoilers for Fear Street: 1666

In Fear Street, it turned out that Sheriff Nick Goode was instrumental in the demise of Shadyside, as he had sold his town to the devil in exchange for power and prestige.
This is uncovered by Sarah Fier (Kiana Madeira) who is accused of witchcraft by her townspeople after she has a dalliance with her friend Hannah (Olivia Scott Welch.)
Sarah manages to escape, and turns to her friend and confidant, Solomon Goode (Zukerman.)
Solomon tries to shield her from the torch-bearing villagers, but as Sarah hides in his home she discovers his deathly secret: he has offered their town to the devil in exchange for success.
This means, every few years, the Goode family offers a townsperson to be possessed by the devil, and wreak murderous havoc on their town.
At that point, the town was called Union, but Goode's influence meant one side of the town prospered while the other suffered under the dreadful curse.
This is why, in Fear Street: 1994, Sunnyvale is full of success while Shadyside has a cloud over it and its people.
To silence Sarah, Solomon turned her into the people to hang her, cutting off her hand in a struggle.
In the end, Sarah took the blame, but said the truth would be a curse on the Goode family, and she would reveal his deeds.
Deena (also played by Madeira) was the conduit through which Sarah's message would be shared, as she saw the truth in a vision after bringing Sarah's hand and body back together.
As a result, she and Ziggy (Gillian Jacobs) along with her crew could stop Goode once and for all, freeing Shadyside.
The reason why the ghouls would go after certain people was when they saw Sarah's truth, thus meaning they could be the ones to break apart the Goode legacy.