Fear of Vampires in Malawi Leads to Five Deaths, Forces Out U.N.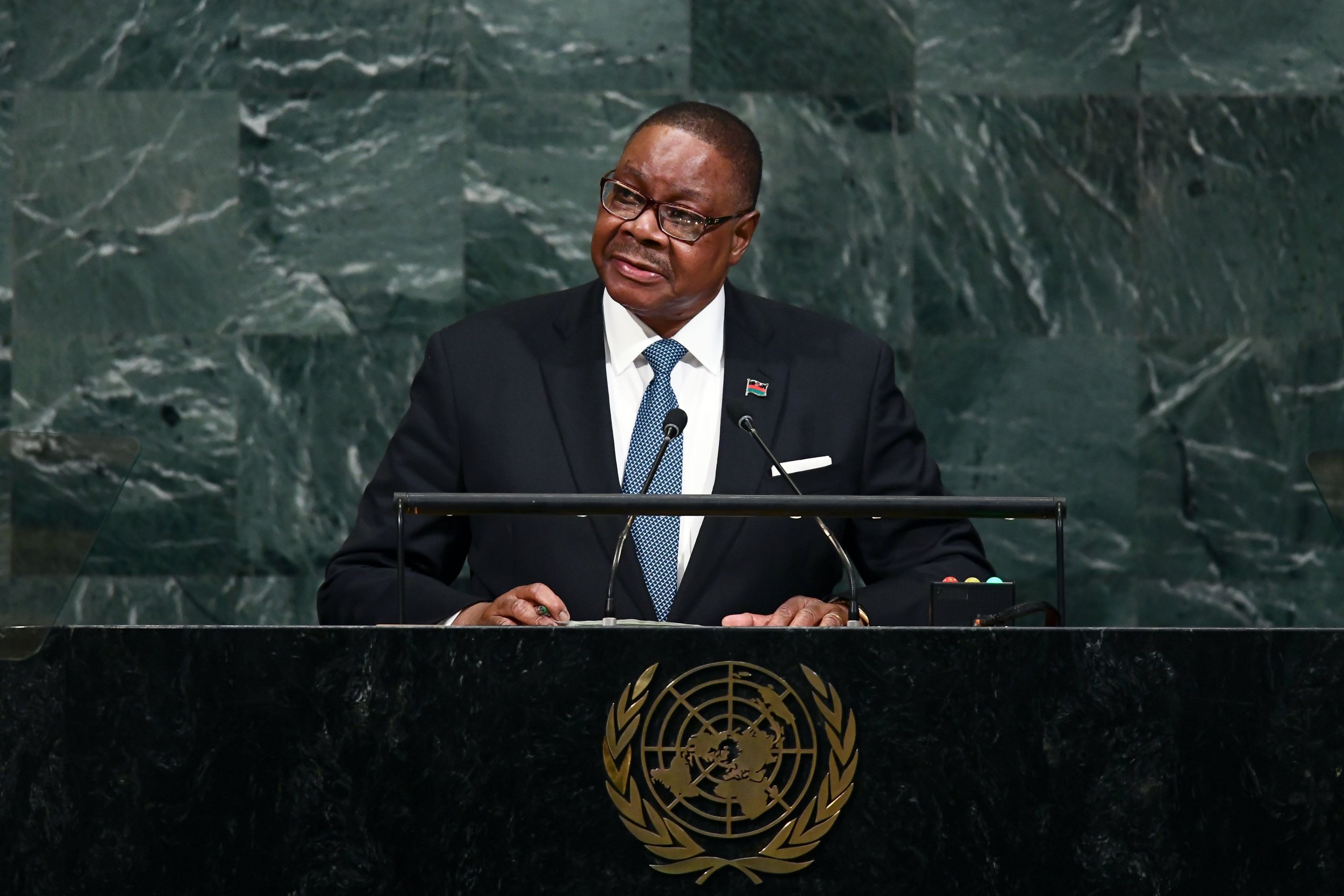 Fears of vampires in Malawi inspired mob violence that has left at least five dead since mid-September and caused the United Nations to pull out of two districts in the southern part of the country, Reuters reports.
"These districts have severely been affected by the ongoing stories of blood sucking and possible existence of vampires," the U.N. Department on Safety and Security (UNDSS) said in a statement. Large groups of people in the region have reportedly been setting up roadblocks as they search for alleged vampires.
The UNDSS is monitoring the situation closely and will work to "ensure all affected U.N. staff are back in the field as soon as possible," a representative for the U.N. told Reuters.
Some NGOs have also reportedly pulled staff from the area.
Malawian President Peter Mutharika said the recent developments are "distressing and agonizing," according to Reuters.
Despite their frequent appearances in popular culture, there is no evidence vampires actually exist. But the widespread belief in witchcraft in Malawi perpetuates paranoia over vampirism.
In 2002, rumors began to spread that vampires were working with Malawi's government to collect blood for international aid agencies. Vigilantes took it upon themselves to address the issue, stoning to death one man suspected of vampirism. The government worked swiftly to squash the rumors. ''No government can go about sucking blood of its own people. That's thuggery," then-President Bakili Muluzi said at the time.
The more recent rumors of vampirism in Malawi might have originated in the neighboring country of Mozambique, but no one knows for certain where they started.
Belief in witchcraft in Malawi—one of the world's poorest countries—has also led to frequent violence against albinos, a trend Amnesty International recently described as a "human rights crisis." People with albinism in the African country are at risk of being abducted and killed so their body parts can be sold for witchcraft rituals.
Humans have believed in blood-sucking mythological creatures, commonly known as vampires, for thousands of years. The superstitious belief in these fictional evil beings became prominent in Europe during the Middle Ages, especially as plague spread. But even as recently as the late 1800s, people in New England were digging up dead relatives to burn their hearts under the belief they were vampires. These vampire scares were typically linked to deaths from contagious diseases and the fact people didn't understand the concept of germs.