'Fear the Walking Dead' Season 5 Cast Adds Brother of Major Dodson's Sam
Fear the Walking Dead Season 5 is just a few weeks away from its June 2 premiere, so the show's creators at AMC are opening up about cast members featured in future episodes. Speaking with Entertainment Weekly, showrunners Andrew Chambliss and Ian Goldberg extolled the virtues of Cooper Dodson, Karen David and more. Dodson's brother Major is known for his portrayal of Jessie's son Sam Anderson on The Walking Dead.
"We like to keep it in the family. We'll see that those kids have their own difficulties and are also wrestling with some things that have happened to them," Goldberg said of the familial link. While not much is known about the character Cooper players, the creatives did reveal his name is Dylan. Dylan will be joined by David's Grace and another mysterious survivor. "We also have Matt Frewer joining the show, a fantastic actor. We don't want to say too much about the character he's playing, but we're excited about it," Goldberg teased.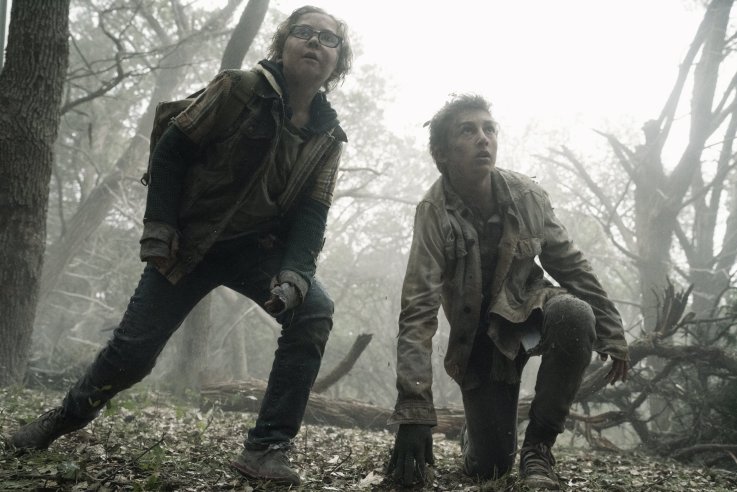 As for David, her character was discussed in greater detail by Goldberg. Her arc will reportedly have some kind of clash with Morgan and Alicia's desire to aid others in their time of need. "They're going to find themselves in this mysterious environment which they've gone to in order to help people, but they're going to realize there's a lot of obstacles to doing that, and the people they encounter will have different reasons why they are difficult to help. Karen David plays a character named Grace, who we're going to find is wrestling with some things she did in her past as well. There's going to be an interesting dynamic at play with both Morgan and Alicia and how their stories coalesce with Grace's," Goldberg told EW. Dodson, Frewer and David will be supported by additional young talent that includes Bailey Gavulic and Ethan Seuss.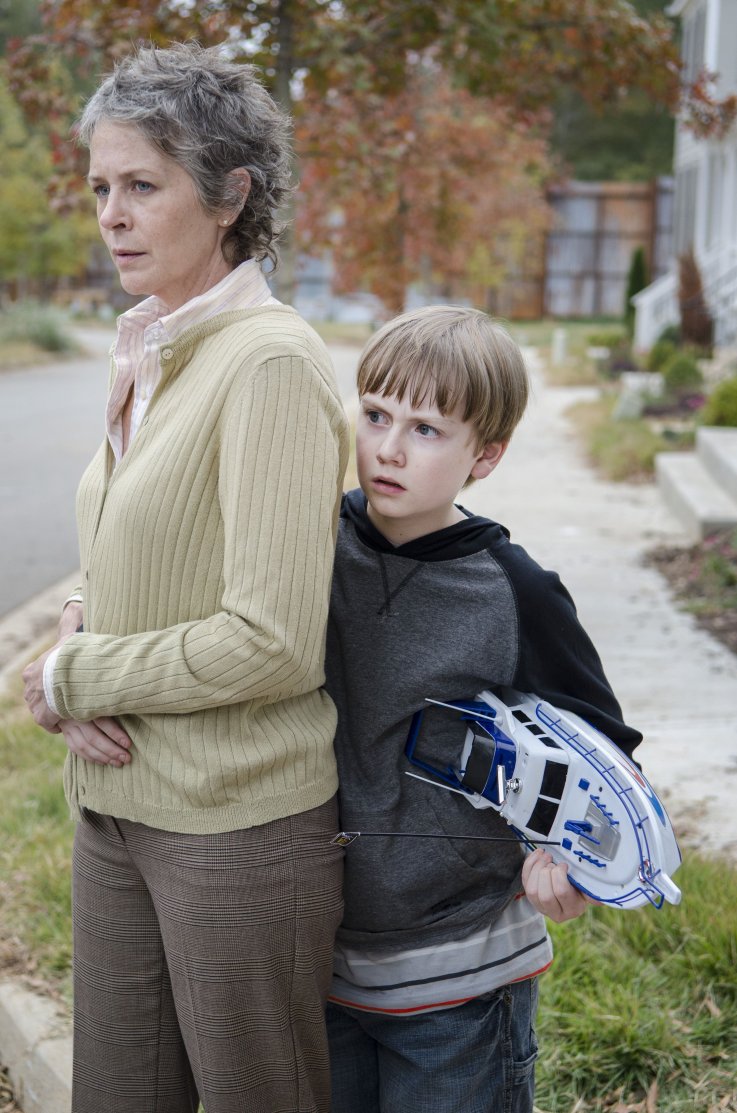 This news was revealed as part of a larger interview focused on the return of Rubén Blades' Daniel Salazar for Season 5. Salazar was last seen on the brink of death at the end of Season 3, but it's assumed he'll somehow reunite with the crew that originally left him to presih. Will he abandon the troubles of his past, or will he embrace those feelings to become a villain? Fans only have to wait a few weeks to find out. As for Sam, he was a major topic of discussion during the midseason premiere of Season 6.
Fear the Walking Dead Season 5 premieres June 2 on AMC.
What are your thoughts on Sam's brother joining Fear the Walking Dead? Will these new cast members contribute to the show in big ways? Tell us in the comments section!
'Fear the Walking Dead' Season 5 Cast Adds Brother of Major Dodson's Sam | Culture