Fearful Scientists Urged to Get Political to Combat Trump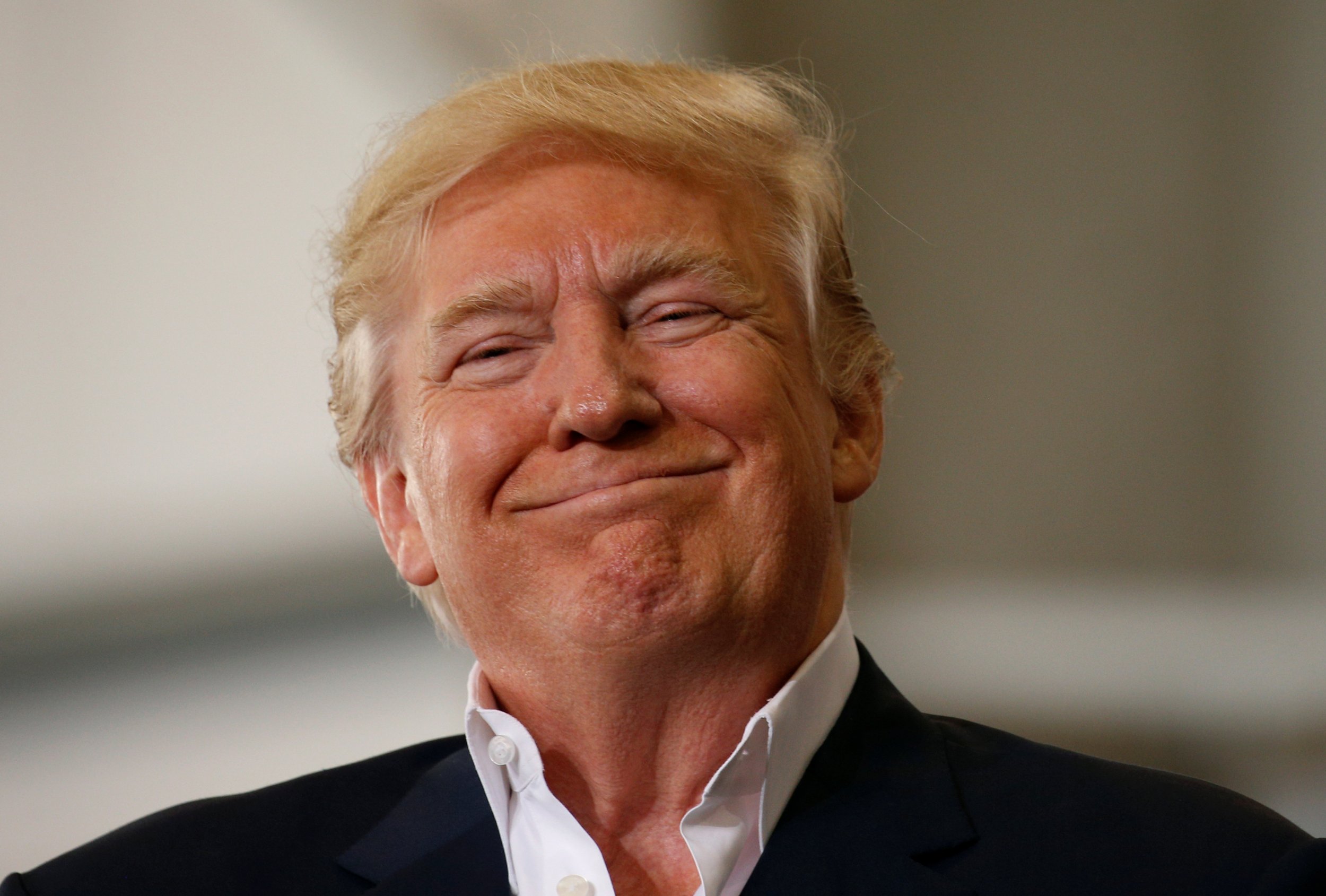 At a large gathering of scientists in Boston, a recurrent theme has emerged: Researchers are very worried about President Donald Trump and how his administration will affect science and researchers' livelihoods.
In one of the most dynamic sessions Saturday at the annual meeting of the American Association for the Advancement of Science—with an atmosphere not unlike that of an embattled sports team at halftime—President Obama's principal science advisor John Holdren and others spelled out their concerns.
The researchers fear censorship of science and scientists will continue, citing the restrictions Trump has already placed on many federal scientists from speaking to the press. They worry that funding will be slashed and that trust in science and facts will erode. They're concerned for the very future of science and its vital role in guiding decision-making.
If Trump cuts taxes and increases defense spending, it's hard to see where money for research will come from, Holdren said.
But researchers have a plan for fighting back. Holdren had some advice to those in the field. For one, "don't be discourage or intimidated, and keep doing your science," he said. He also encouraged researchers to "tithe at least 10 percent of your time to public service," including engagement with the community.
Many other scientists encourage their peers to spend more time communicating with the public and explaining the importance of their work. Too often, scientists don't make the vital effort of showing why their research matters, said Oregon State University researcher Jane Lubchenco, former head of the National Oceanic and Atmospheric Administration under Obama. A lack of effort in this area has allowed many to feel disengaged from science and scientists, and they lose sight of why it's so important, she added.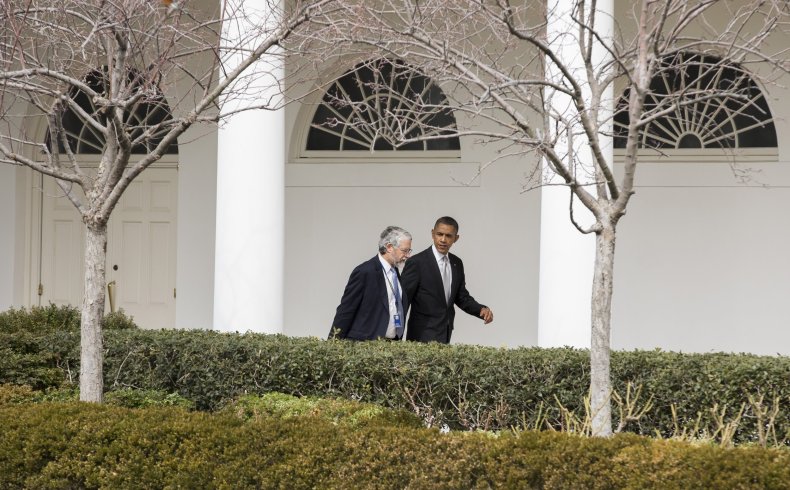 Naomi Oreskes, a historian of science at Harvard, discussed the aftermath of the Manhattan Project, when physicists involved in work that led to the development of nuclear weapons spoke out about the importance of prudence and arms control. Indeed, those who took a stand—like Noble Prize-winning physicist Niels Bohr—were lauded by the general public. She said that scientists must speak out when they feel it's necessary, suggesting it won't harm their credibility. Indeed, the opposite is more likely to be true. She implied that researchers will need to speak up to avoid an impending "train wreck."
In general, scientists must be more politically engaged. The days when they could afford to be otherwise are over, Holdren added.