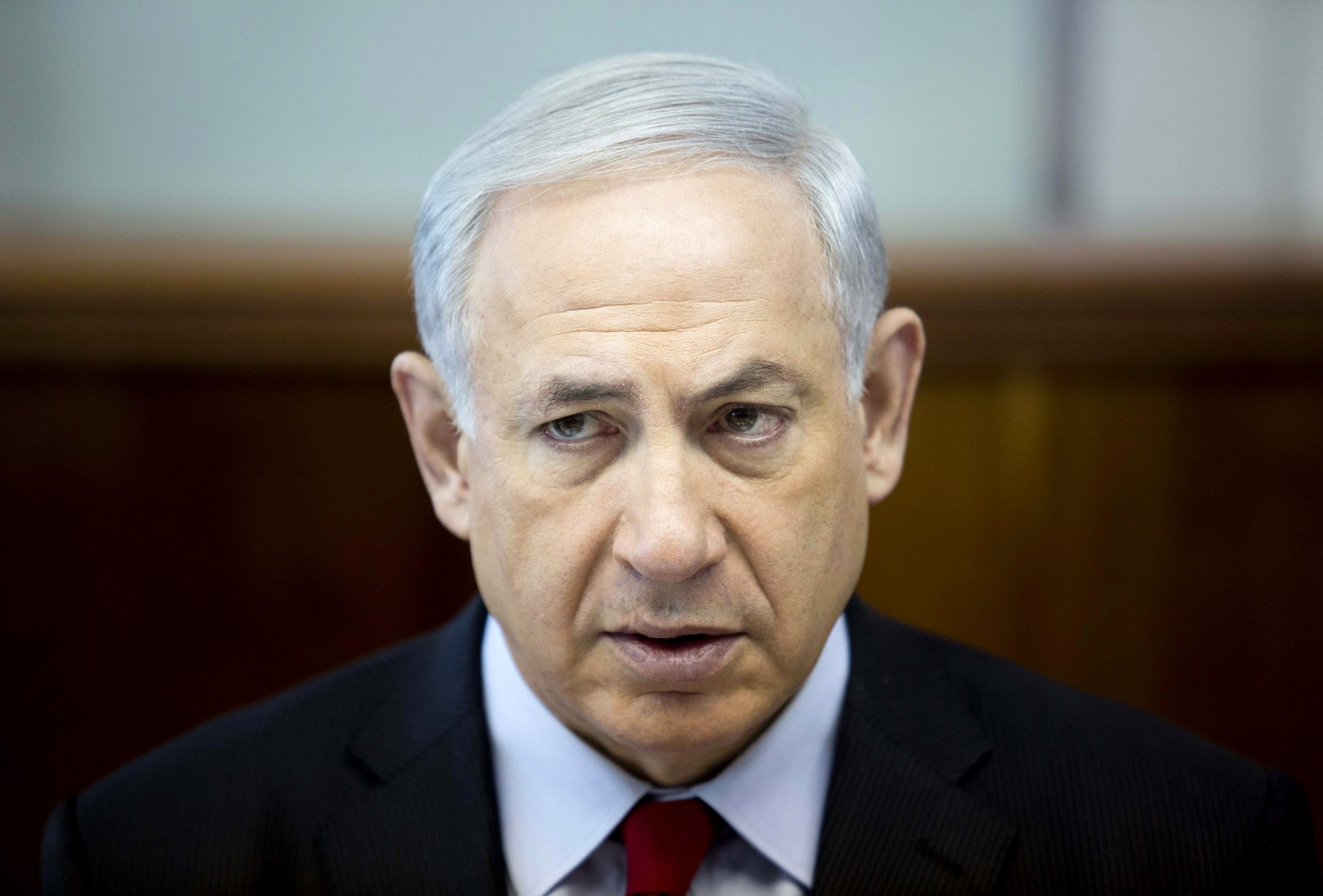 JERUSALEM (Reuters) - Israel will temporarily suspend some of its government websites' international traffic to fend off a potential mass-cyber attack by pro-Palestinian hackers, an Israeli security source said on Thursday, without elaborating on the threat.
The precautionary measure would be in place from Friday through Monday, the source said, and include refusal of electronic payment from abroad for government services.
Some routine reprogramming of websites was also on hold, the source said.
The Walla news site said Israeli civil servants had also been instructed not to open emails received from foreigners.
Israeli officials declined to comment.
In January, an Israeli cyber security firm said hackers had broken into a Defence Ministry computer via an email attachment tainted with malicious software that looked like it had been sent by the country's Shin Bet security service.