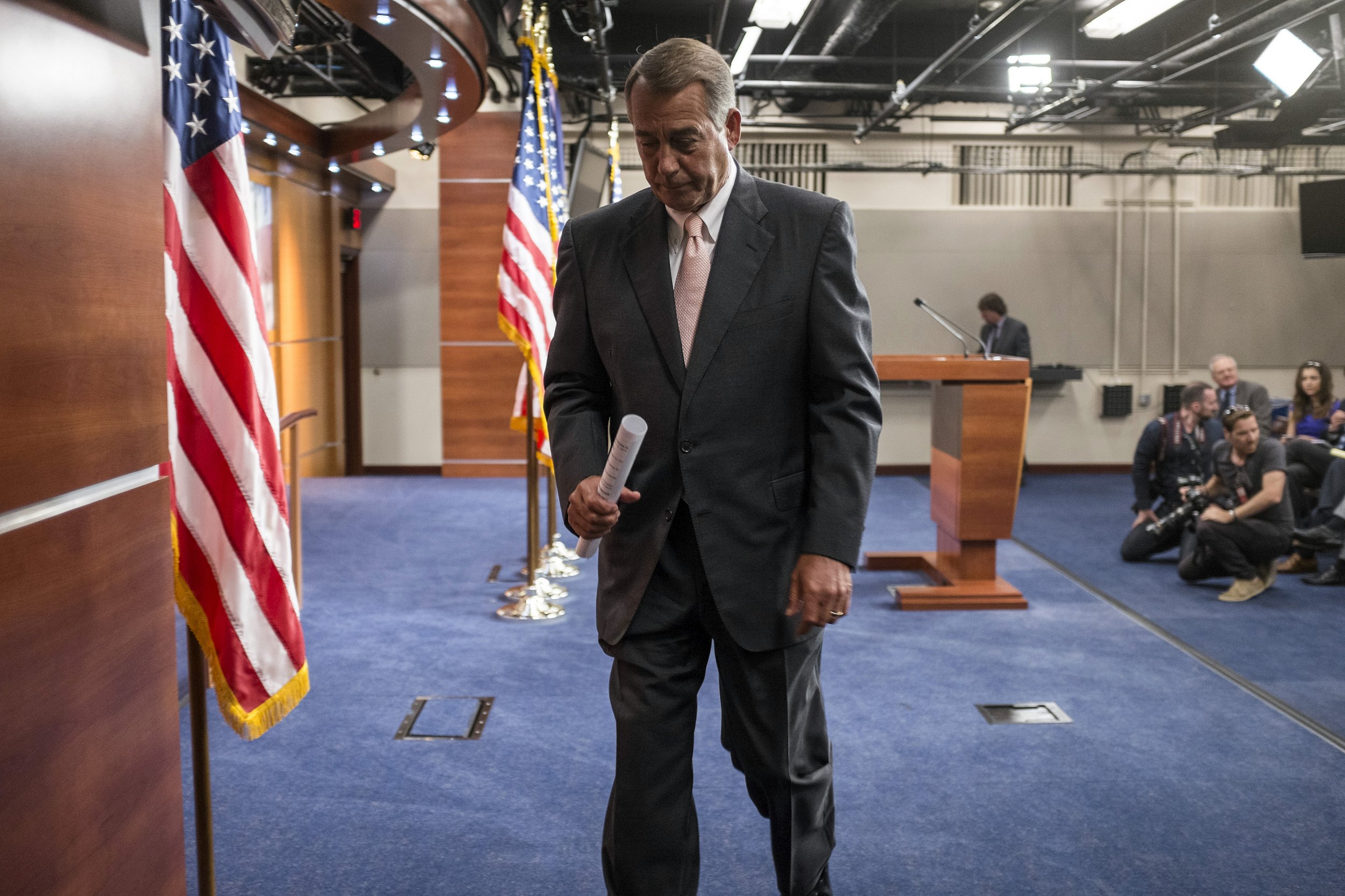 House Republicans decided to pull Speaker John Boehner's bill addressing the flood of mostly child immigrants at the U.S.-Mexico border instead of having the measure possibly go down in a vote. According to The Washington Post, Boehner couldn't garner enough votes from his own GOP compatriots. More than 20 House conservatives opposed the bill, and most Democrats wouldn't get behind it.
The border bill would have let the United States deport illegal immigrant minors from Central America. It would have also given $659 million to federal agencies in additional funding.
"The worse the bill, the more votes on the Republican side," House Minority Leader Nancy Pelosi, D-California, said during the last few minutes of the debate. On Wednesday, the White House warned that the president would veto the bill, saying it "could make the situation worse, not better."
The preemptive defeat signals trouble for the new House leadership, which took office shortly after Virginia Representative Eric Cantor resigned as majority leader on June 11. Both the Senate and the House are preparing for the impending elections in November and are about to depart on a five-week recess from the capital.