Fears British Airways Will Stop Free Food on Short-Haul Flights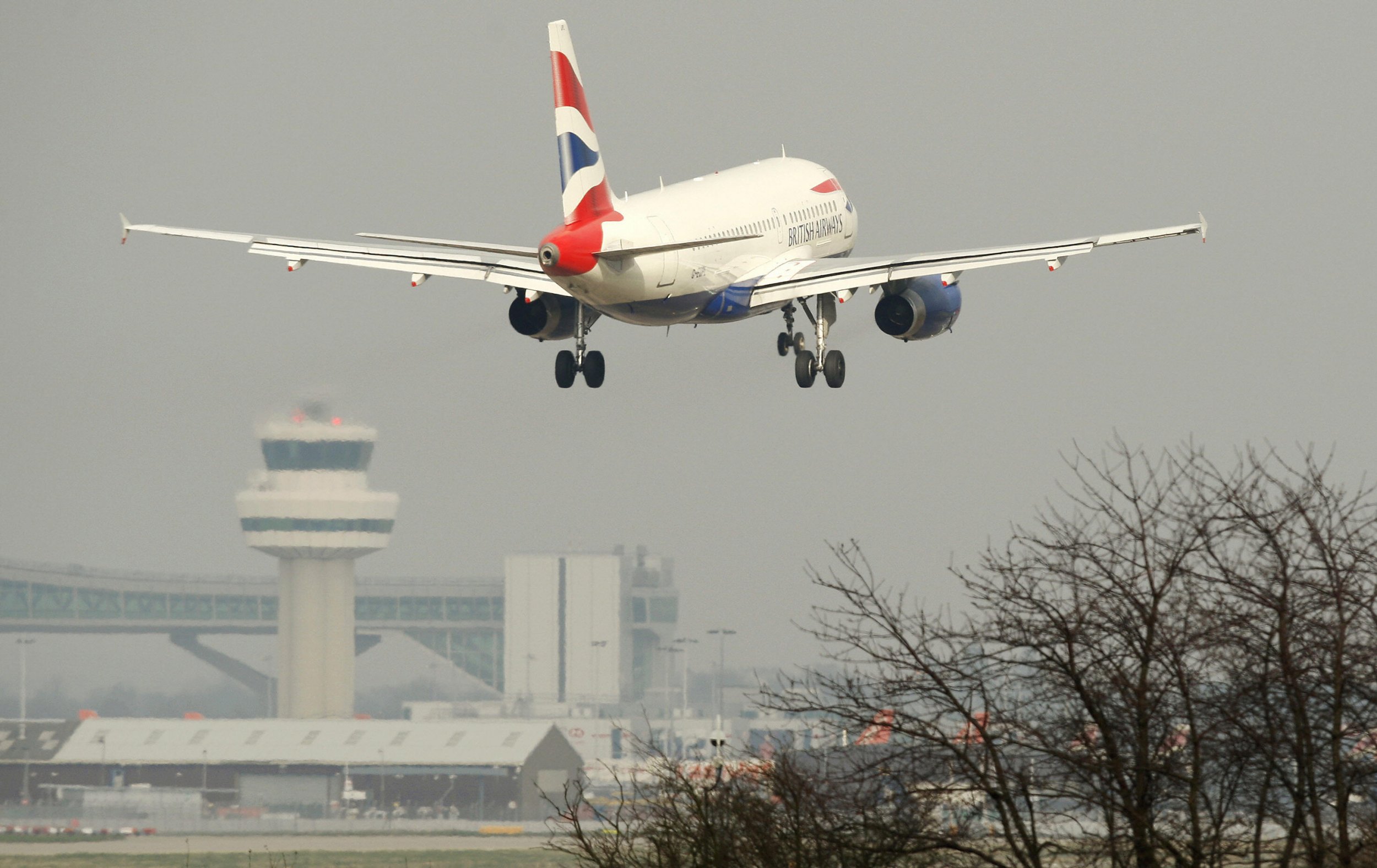 Updated | British Airways (BA), the U.K.'s flag carrier airline, could stop serving free in-flight meals to economy passengers on short-haul flights, reported the The Independent. According to the report, BA will break with decades of tradition in an attempt to compete with low-cost airlines, including Easyjet and Ryanair, which sell hot drinks, soft drinks, sandwiches and snacks on board. EasyJet has made customers pay for all in-flight food and drink since its launch in 1995.
According to The Independent, Alex Cruz, BA's newly-appointed chief executive and former head of Spanish budget airline Vueling, may enter into a contract with U.K. supermarket chain Waitrose to provide upscale snacks.
However, BA denied the changes to its in-flight catering, suggesting short-haul flights will continue to offer free meals and no food or drink will be sold. "We haven't made an announcement on this at all—it's just speculation," a BA spokesperson tells Newsweek. "We haven't stopped serving free in-flight meals on short-haul flights."
In a statement, the airline said that although no changes have been made as of yet, in-flight catering is always under review.
"We are constantly reviewing every element of the experience our customers receive, including the in-flight catering, to ensure we're delivering what they want," it stated.
"I believe BA still give complimentary meals or snacks depending on the length of the flight and most customers welcome this. Their new initiative offers a wider choice of 'indulgent meals' on certain flights if people want to pay more. As regards 'short haul' there is a big difference between a 45 minute flight to Amsterdam and a 3.5 hour flight to Athens," Peter Dunkin, the founder of leading aviation consultancy Aviationwise, tells Newsweek. "Many passengers are getting savvy about charges for extra items by 'low cost carriers' after they thought they had got the lowest price. Offering free meals does give BA a competitive advantage, which they will need to weigh against the attraction of a new revenue stream."
This article has been updated to include a quote from the Aviationwise founder Peter Dunkin, given to Newsweek after publication,