Fears of New Chibok-Style Abduction by Boko Haram as 91 Nigerian Schoolgirls Missing Following Yobe Attack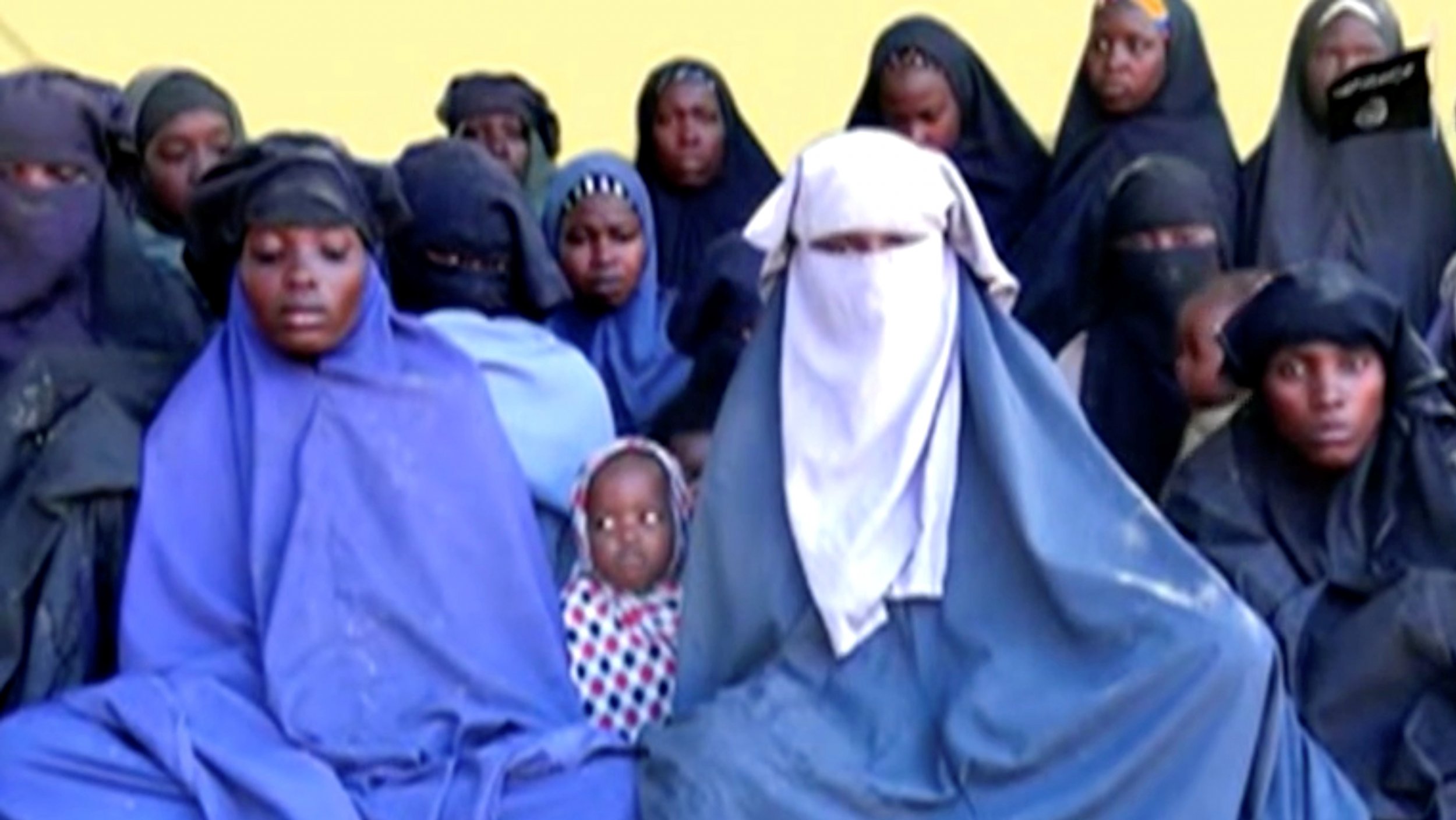 More than 90 schoolgirls are feared missing following an attack by Islamic militant group Boko Haram in a village in northeastern Nigeria.
Hundreds of children and teachers were said to have escaped after militants stormed the Government Girls Science Secondary School in the state of Yobe. However, Nigerian Police and the regional education ministry deny any abductions having taken place.
The militants were reported to have stormed the school and started shooting randomly while looting food items.
However, Reuters reports that at least 91 students are still unaccounted for following the attack on Monday, and several parents also confirm their children are still missing.
One eyewitness from a nearby village reported seeing girls "crying and wailing " in the back of three vehicles, although these accounts have not been verified.
Boko Haram gained notoriety in 2014 after kidnapping more than 270 schoolgirls in the town of Chibok. Following worldwide outrage over the apparent lack of interest and attempts to rescue the girls, more than 100 were eventually reunited with the families last September, with about 100 still believed to be held in captivity.
Parents and other family members gathered outside the school in Yobe to demand answers in the wake of the attack, involving gunfire and explosives.
Inuwa Mohammed, whose 16-year-old daughter is one of those still missing, told Agence France-Presse: "Nobody is telling us anything officially. We still don't know how many of our daughters were recovered and how many are still missing.
"We have been hearing many numbers, between 67 and 94."
Related: "We are never coming back," kidnapped Chibok girls appear to say in video released by Boko Haram
However, Yobe's Police Commissioner Sumonu Abdulmaliki told reporters the day after the attack Boko Haram had not abducted any girls.
"They fired shots and left the town toward Gaidam...in the night, where they abducted three people," he said.
In January, Boko Haram released a video in which girls claiming to be the remaining Chibok girls appear not to want to return home.
"We are the ones you are crying about for us to come back. By the grace of Allah, we are never coming back. These people are taking care of us, and we are grateful to them," one girl said.
It could not be verified if the girl or any of the other women who appeared in the video were among those to have been kidnapped in 2014.
Boko Haram is estimated to have killed tens of thousands of people during their eight-year insurgency to impose an Islamic state in northern Nigeria.