Feast of Immaculate Conception 2017: What Is the Holy Day of Obligation and When Is It?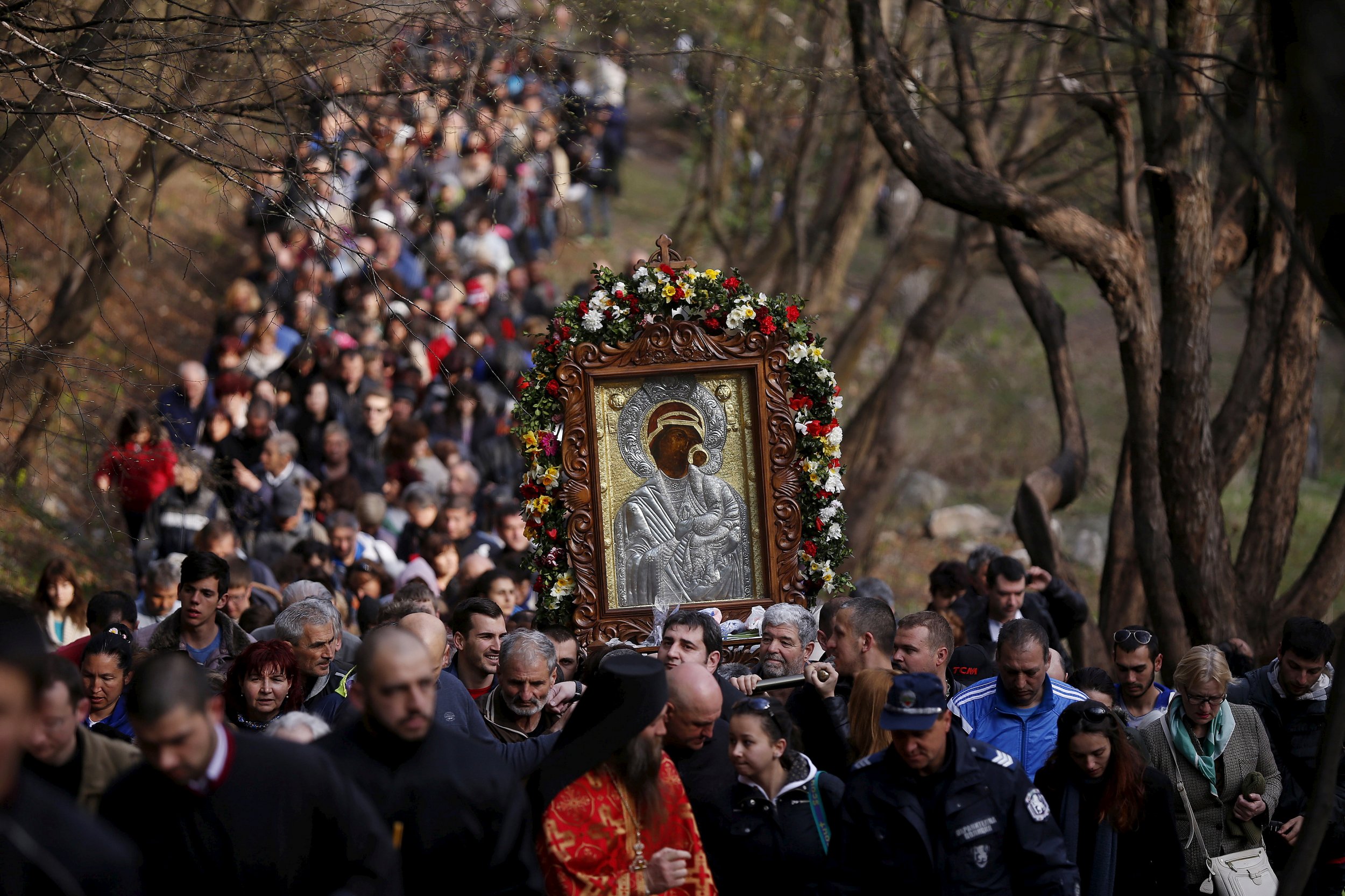 The Feast of the Immaculate Conception takes place on December 8, and is a day that celebrates the Virgin Mary during Advent, the season leading up to the Nativity of Jesus at Christmas.
The Virgin Mary was born to Saint Anne, the grandmother of Jesus, according to apocryphal Christian tradition. The Feast of the Immaculate Conception marks the day when Mary was conceived within Anne's womb. It is celebrated exactly nine months before the feast marking Mary's birth on September 8.
Contrary to popular belief, the Immaculate Conception does not refer to the Virgin Birth of Jesus. Instead, Mary's conception is considered immaculate because, according to Christian tradition, Mary was born without the stain of original sin or a corrupt nature. According to Catholic dogma, all humans are born with original sin, and babies must be baptized in order to be worthy of entry into heaven.
The theology of Mary's immaculate conception was developed by two Franciscans to explain how Jesus could be born without original sin, since children inherit the characteristics of their parents.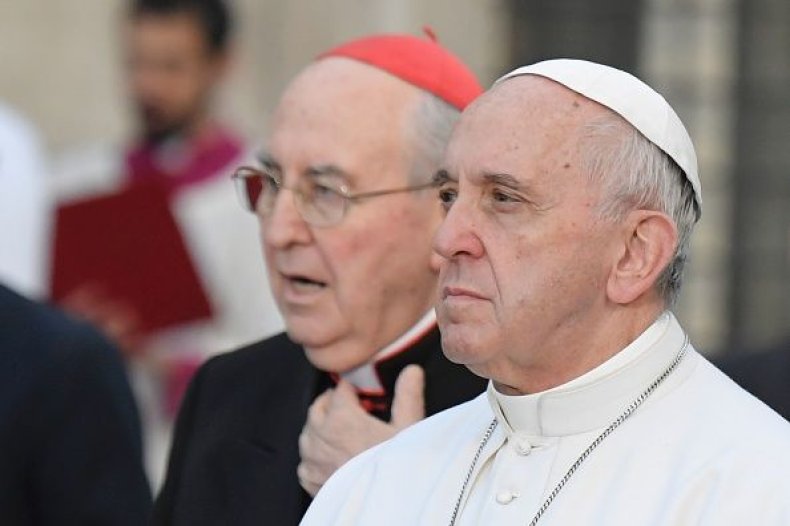 To become the mother of the savior, Mary "was enriched by God with gifts appropriate to such a role," the Catechism of the Catholic Church explains. That was why the angel Gabriel describes Mary as "full of grace."
Mary, the mother of Jesus, was thus free from original sin from the moment of her conception and throughout her life on earth.
The Feast of the Immaculate Conception originated in the seventh century. During that time, churches in the East began praying to Saint Anne and her daughter Mary. The day was originally named The Feast of the Conception of Saint Anne, and it didn't become popular in Western European churches until the 11th century. For years, many theologians, including St. Thomas Aquinas, questioned the idea of Mary's immaculate conception. But that changed after the pope officially recognized it as essential dogma in the Catholic Church.
"The most Blessed Virgin Mary, in the first instant of her conception, by a singular grace and privilege granted by almighty God, in view of the merits of Jesus Christ, the savior of the human race, was preserved free from all stain of original sin," Pope Pius IX declared in 1854.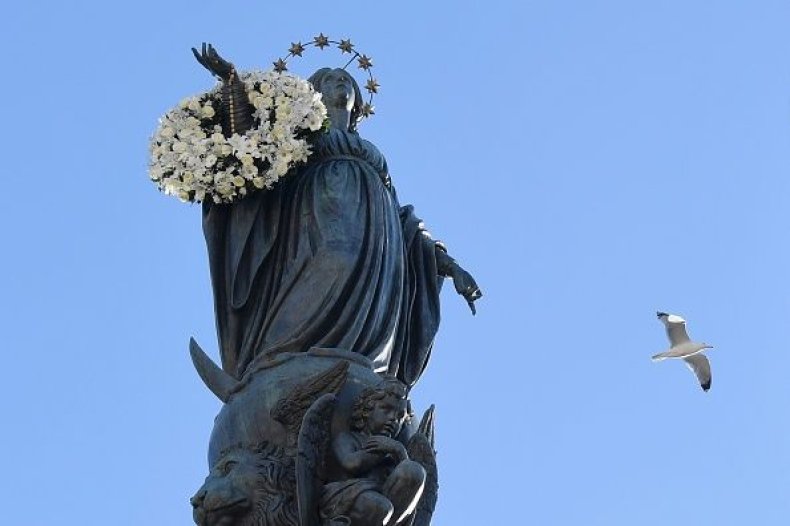 In the United States and some other countries around the world, December 8 is celebrated as a holy day of obligation. Many Catholics celebrate the day by going to Mass or lighting an advent candle.
In Italy, the pope will lay a wreath at the foot of the Colonna della Immacolata, or the Column of the Immaculate Conception, a statue in Rome's Piazza Mignanelli.