Margot Robbie and Saoirse Ronan Face Off in First Trailer For 'Mary, Queen of Scots'
Academy Award nominees, Margot Robbie and Saoirse Ronan, face off in new period-drama, Mary, Queen of Scots. Focus Features released the trailer on Wednesday, starring Robbie as Queen Elizabeth I and Ronan as Queen Mary.
Mary, Queen of Scots, set in the 1500s and directed by Josie Rourke, is based on the true story of the rival monarchs: two women with immense power who must fight to rule in a society dominated by men. For Rourke, a theater director at The Donmar Warehouse, this is her feature debut.
"It's not one against the other," Rourke told Entertainment Weekly in December 2017, "It's both of them against a particular environment that pitted them against each other." The film explores the lives of these unique rulers, beginning with Mary's return to Scotland, after becoming the widowed queen of France at the age of 18.
The doomed Mary must wrestle with Elizabeth for the right to rule over Scotland. The two women will lead men into battle and enter a power struggle so complicated and violent, the only way it can end is in death.
In real life, the Queen of Scots ascended to the throne at six days old and would eventually lead a coup to overthrow the Virgin Queen, in an effort to become the sole ruler of Scotland. She was subsequently imprisoned for her crimes and, eventually, executed. The trailer closes as Mary pleads with her cousin not to kill her: "Should you murder me, remember you murder your sister. You murder your queen."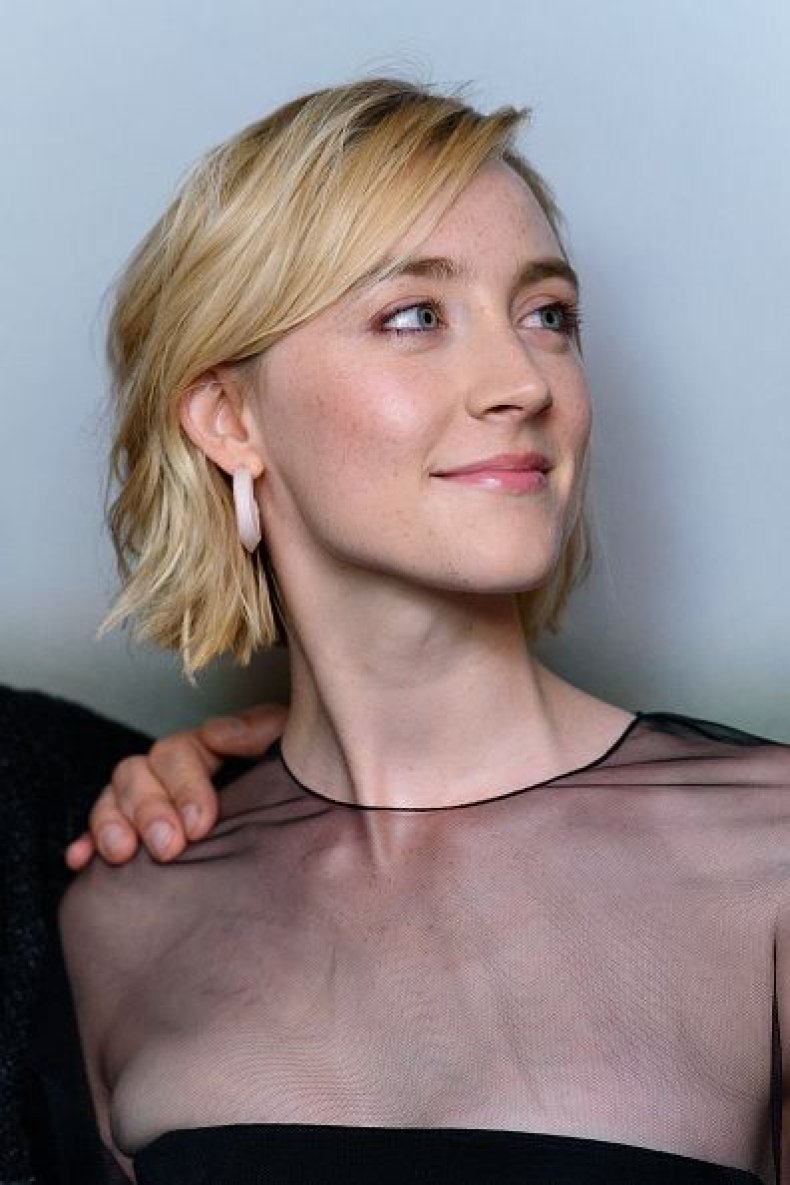 "Everyone manipulated their relationship," Robbie told EW. "It's complicated, it's tragic, and it's bizarre. The only other person in the world who could understand the position they were in was each other."
According to Variety, Beau Willimon (House of Cards) adapted the screenplay from John Guy's biography, Queen of Scots: The True Life of Mary Stuart.
The supporting cast includes Jack Lowden, Joe Alwyn, Gemma Chan, Martin Compston, Ismael Cordova, Brendan Coyle, Ian Hart, Adrian Lester, James McArdle, David Tennant and Guy Pearce.
Mary, Queen of Scots will be in theaters December 7.