Labor Day Caution: Unsafe Levels of Fecal Matter Found at Texas Beaches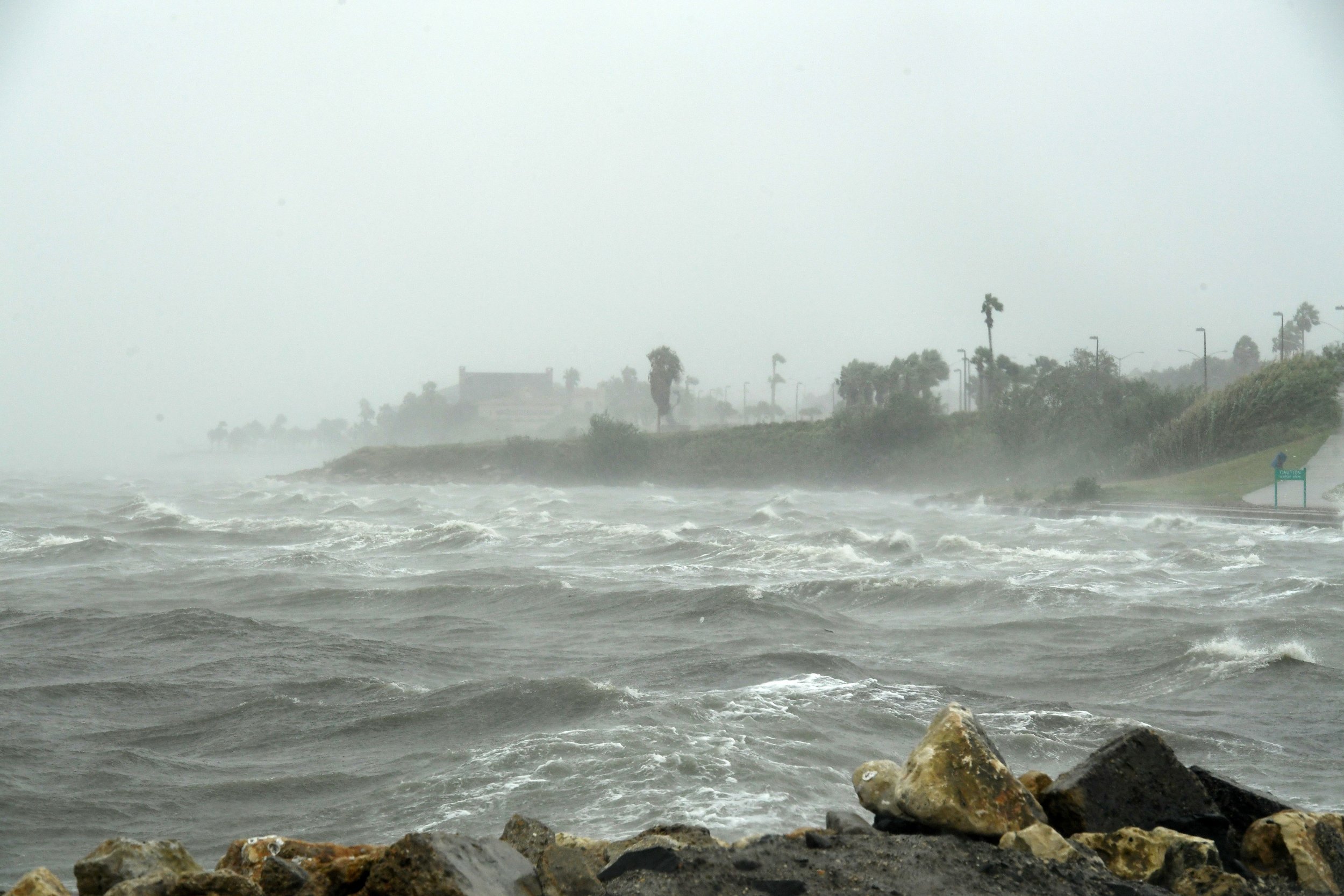 A report on fecal matter at Texas beaches may cause swimmers to think twice about visiting the ocean on Labor Day weekend.
The report, "Swim at Your Own Risk," which used 2017 data collected by the Texas Commission on Environmental Quality, found unsafe levels of fecal matter at 75 of the 120 public beaches analyzed.
The study, from Environment Texas and Frontier Group, which was published Thursday, also found dangerous concentrations of E. coli bacteria in 49 percent of the 1,450 freshwater sites analyzed. Government personnel tested beach water an average of 39 times, and freshwater samples were taken between four and 35 times.
"We should be able to expect that all of our waterways, including those that run through our cities and communities, are clean and free from dangerous pollution. But the fact is that many of the state's rivers, lakes, and beaches are sometimes too polluted to go swimming, tubing, or wading safely," said Luke Metzger, executive director at the Environment Texas Research and Policy Center said.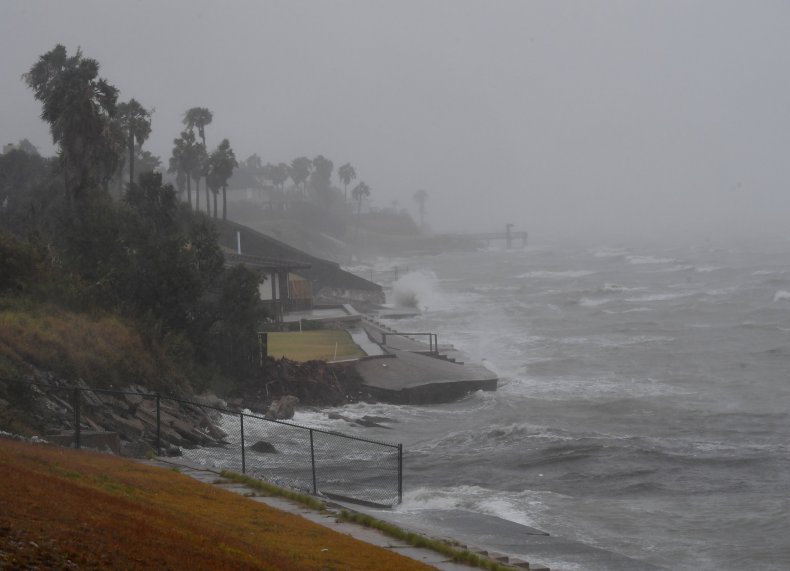 Corpus Christi Bay had the state's most contaminated beaches. The waters off Ropes Park had unsafe levels of bacteria 42 percent of the 57 times they were tested. Four beaches along Galveston Bay recorded at least six days with unsafe water.
The fecal contamination could have come a range of sources, including sewage overflows, agricultural runoff and animal feces, Environment Texas said.
Rain exacerbates the danger posed by bacteria, as sewage overflows and storm water run-off can increase, experts said. "During and after rain events, the waters are unsafe because of the bacteria that washes into stormwater outlets. When it rains, and for a couple of days after, wait to swim and check water quality levels," Philippe Tissot, a bacterial contamination expert, told The Texas Tribune.
The researchers noted that Hurricane Harvey likely affected the cleanliness of water across the state. The Houston Chronicle reported that "more than 150 million gallons of raw sewage and industrial discharge spewed from wastewater treatment facilities both during and after Harvey."
Swimming in fecal matter can lead to ear and eye infections, gastrointestinal disease and skin rashes.
Texas Beach Watch regularly tests the water at state beaches and issues advisories when bacteria levels exceed Environmental Protection Agency standards. But the government cautions do not prohibit beach goers from swimming.
"Sites are continually monitored, but there are precautions you should always take when you are out in natural waters. Anyone with exposed cuts or a low immune system should take higher precautions," Land Office spokesperson Brittany Eck said.