With nearly five months still to go, 2020 has already left Americans stressed out and exhausted. Coronavirus cases are rising, the economy is on the skids and a contentious election season is rearing its ugly head—it's no wonder the term "doomscrolling" entered the lexicon this year.
Doomscrolling, of course, is that dopamine-fueled compulsion to keep up with dire news delivered in an unending scroll to your smartphone's social-media app of choice. The phenomenon, popularized by journalist Karen K. Ho, is thought to be a factor in the rise in social-media use since March, when the pandemic crisis began spreading in earnest. News and social networking apps saw a surge in downloads in the United States as a result of the lockdown, which grew by 44.9 percent and 42.4 percent respectively.
There are signs, however, that some people are rebelling against the onslaught of gloomy news on social media, which experts say can be hazardous to your mental health.
Doomscrolling arises from a human propensity to seek out bad news—a "negativity bias"—that probably started eons ago as an evolutionary survival mechanism. In 2007, researchers at Pew Research analyzed two decades of American news preferences and found that stories about U.S.-related war and terrorism consistently ranked at the top of the list, followed by news about bad weather, man-made disasters, and natural disasters. In 2014, researchers using eye-tracking measures found that participants were drawn to negative news stories, even after stating that they preferred good news.
Our current technology-driven news environment, in which information and disinformation compete for our attention, may have turned this survival mechanism against us. Although doomscrolling comes from a desire to stay informed, the endless parade of information, opinions and arguments often leaves people feeling more stressed, scared, and anxious. The coronavirus pandemic and the rise of dis- and mis-information, which preys on our predilection for bad news, amplifies this deleterious effect.
In February, the World Health Organization called the new coronavirus "a massive "infodemic" with an "overabundance of information—some accurate and some not—that makes it hard for people to find trustworthy sources and reliable guidance when they need it." As a response, the WHO began partnering with social media platforms including Facebook, Twitter, and TikTok to address the rise of misinformation online. But this hasn't stopped conspiracy theories about the virus from circulating.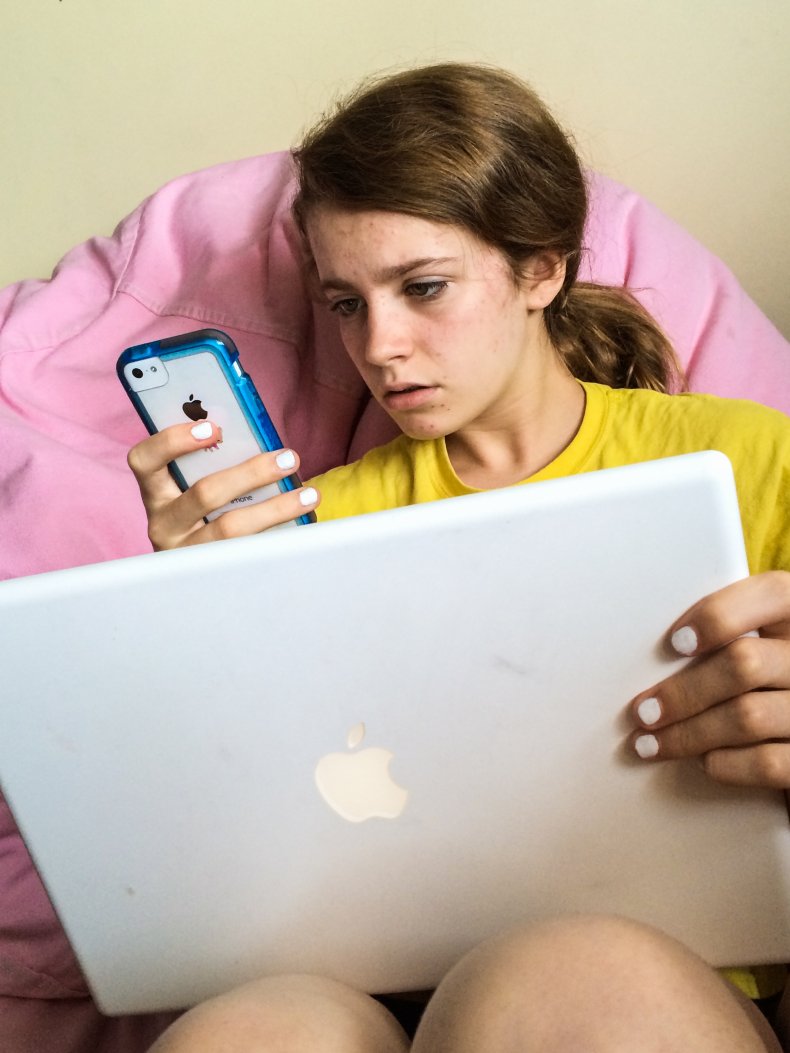 With both doomscrolling on the rise, mental health has taken a hit. A Chinese study published in April found a high prevalence of mental health problems like depression and anxiety positively associated with frequency of social media use during the pandemic. Though there are benefits to spending time online when it's done mindfully, spending too much time – aka doomscrolling – can make us feel worse and cause feelings of anxiety and depression.
There are signs that some social-media users are taking steps to free themselves from the grip of doom and gloom. According to a new survey by the The Ohio State University's Wexner Medical Center, people have recently begun to change how they use social media in response to all the bad news.
The survey was conducted online within the United States by The Harris Poll on behalf of MediaSource from June 30 to July 2 among 2,041 U.S. adults ages 18 and older. Participants were invited to join by email invites, texts, and in-app alters.
More than half of the 2000 respondents (56%) said that their social media habits have changed because of current events this year. Nearly 3 in 10 (29%) reported that their social media use has increased because of current events this year, and 1 in 5 said they have taken breaks from social media because of current events this year.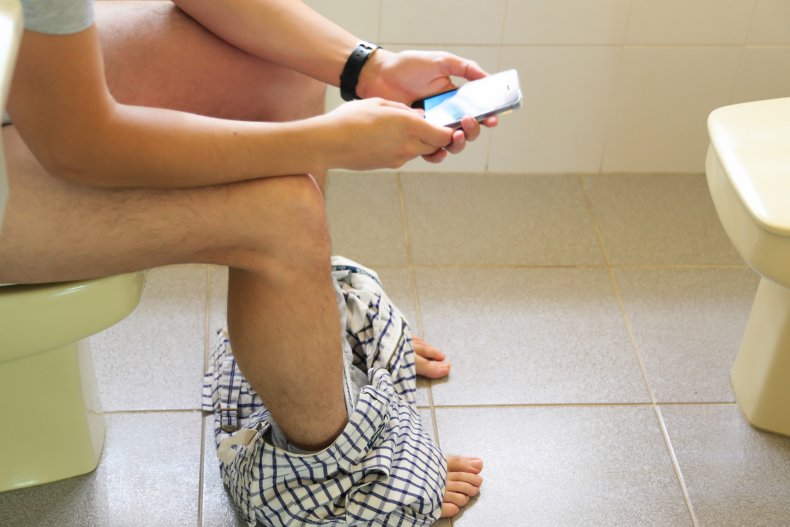 Taking breaks frorm social media is an important way of staying informed without overconsuming information, according to Nir Eyal, writer and lecturer who focuses on the intersection of psychology, tech, and business. Otherwise, he says, "the solution becomes the problem."
Eyal, author of Indistractable: How to Control Your Attention and Choose Your Life, suggests controlling your external environment by turning off news pop-ups and notifications on your phone, as well as planning your day ahead, leaving only a dedicated amount of time to check the news, and then not checking it the rest of the day.
The critical question it all comes down to, he says, is asking yourself "is this serving me? Or am I serving it?"
Uncommon Knowledge
Newsweek is committed to challenging conventional wisdom and finding connections in the search for common ground.
Newsweek is committed to challenging conventional wisdom and finding connections in the search for common ground.