Fed Will Begin Raising Interest Rates This Month to Tackle Inflation
The Federal Reserve is expected to begin raising interest rates this month in an attempt to curb the effects of inflation.
Federal Reserve Chair Jerome Powell announced the plan Wednesday in front of a congressional committee. In the prepared remarks, he suggested "nimble" decision-making efforts as a response to the fluctuating inflation worsened by the Russian invasion of Ukraine.
"With inflation well above 2 percent and a strong labor market, we expect it will be appropriate to raise [rates] at our meeting later this month," Powell said.
The raising of interest rates might seem counterintuitive to easing inflation, which has deeply affected the American public due to rising prices. In his remarks, Powell said that the hikes are meant to support the nation in the long run.
"We understand that high inflation imposes significant hardship, especially on those least able to meet the higher costs of essentials like food, housing, and transportation," he said. "We know that the best thing we can do to support a strong labor market is to promote a long expansion, and that is only possible in an environment of price stability."
The expected rate hikes will be the first implemented by the Federal Reserve since 2018.
Powell's remarks to the committee also incorporated U.S. ties to the Russian-Ukrainian war.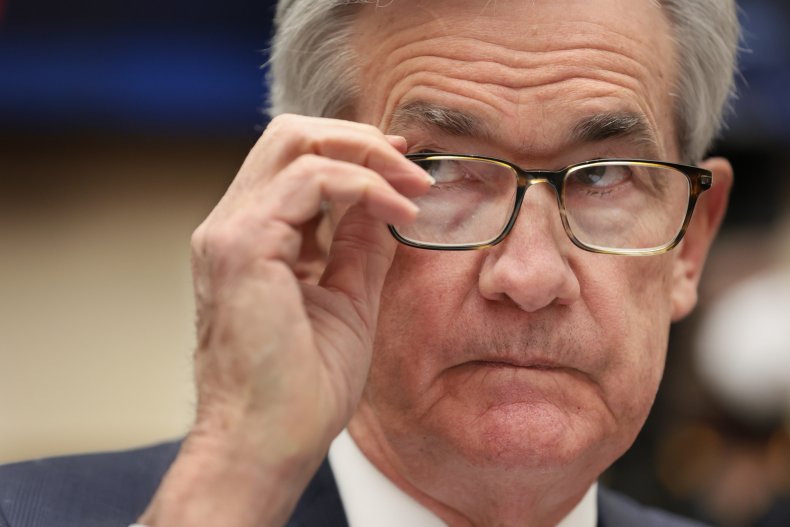 "The conflict is causing tremendous hardship for the Ukrainian people," he said. "The implications for the U.S. economy are highly uncertain, and we will be monitoring the situation closely."
The war might have a limited impact on the U.S. economy, other than its effect on inflation, unless it escalates significantly. About 0.5 percent of U.S. trade is with Russia.
Increasing interest rates is not the only thing that the Federal Reserve plans to do. Powell also announced plans to reduce its holdings. The Fed bought trillions of dollars of bonds during the COVID-19 pandemic.
"The process of removing policy accommodation in current circumstances will involve both increases in the target range of the federal funds rate and reduction in the size of the Federal Reserve's balance sheet," Powell said.
"Reducing our balance sheet will commence after the process of raising interest rates has begun, and will proceed in a predictable manner primarily through adjustments to reinvestments."
Update 3/2/22, 12:10 p.m. ET: This story has been updated to provide more information regarding the interest rate hikes and Powell's remarks.