As Russia Eyes 2020, America's Election Watchdog Is Out of Commission
The Federal Election Commission, an independent agency that enforces all campaign finance law and ensures the integrity of political campaigns, lost its vice chairman Monday evening, essentially rendering the agency useless.
In order to take any official enforcement or regulatory action, the agency is required to have a quorum of four members on its board, but the resignation of Matthew Petersen, effective this week, leaves the commission with only three members, all of whom are still working even though their six-year terms of service have all expired. There were already three vacancies before this week's kerfuffle.
The FEC issued about $33.6 million in fines between 1999 and 2008, but over the last 10 years that dropped to $11.4 million.
Yet, election security has become an increasingly important issue. Just last month, former special counsel Robert Mueller ominously warned Congress that Russia had lofty plans to interfere in the next election. "They're doing it as we sit here and they expect to do it during the next campaign," he said.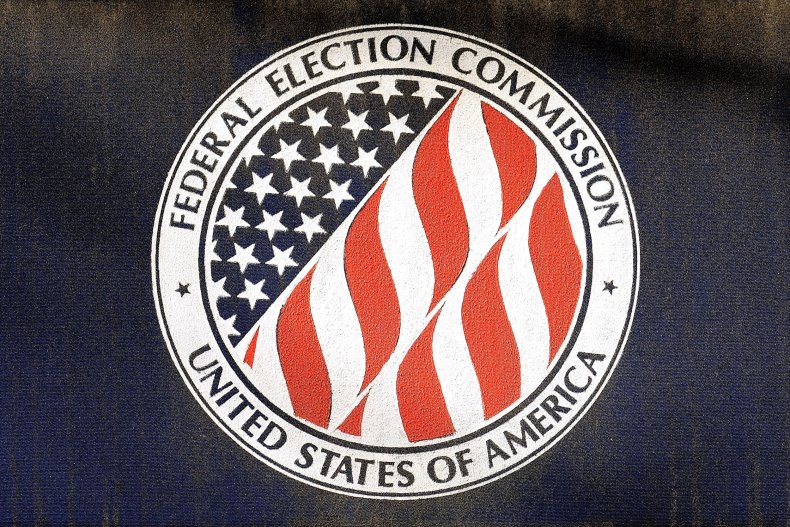 "Without a functioning election watchdog, the vulnerabilities in U.S. elections that were exposed in 2016 by Russia will be exploited to greater effect by foreign and domestic actors in the 2020 election and beyond," Trevor Potter, former FEC chairman and president of the Campaign Legal Center, said in an emailed statement. "Russia exploited a weak FEC to covertly meddle in U.S. elections through digital ads and the FEC has a pending [rule] to tighten disclosure requirements. If President Trump and the U.S. Senate commit to restoring the FEC, we could properly police foreign interference in elections."
The FEC was created in 1974 and was intended to be a bipartisan group with no more than three Republican or Democratic candidates. But in recent years the agency has been mired in partisan deadlock.
Typically, the president appoints, and the Senate confirms, each of the six members to serve for one term, with one person up for replacement every two years. But once the term is over, they're able to stay put on the commission if no one appoints a successor. But Senate Majority Leader Mitch McConnell has not approved a new member since he took up his post in 2015.
President Donald Trump has nominated only one person to serve on the commission since taking office in 2017, Texas lawyer Trey Trainor, but it's been two years and Congress has yet to confirm his nomination.
Now, the FEC cannot conduct meetings, issue fines, conduct audits or make rules. Or, really, function as a commission.