Donald Trump's Government Spent $97 Billion in September Spree: '$53 Billion Final Week of Blow-Off Spending'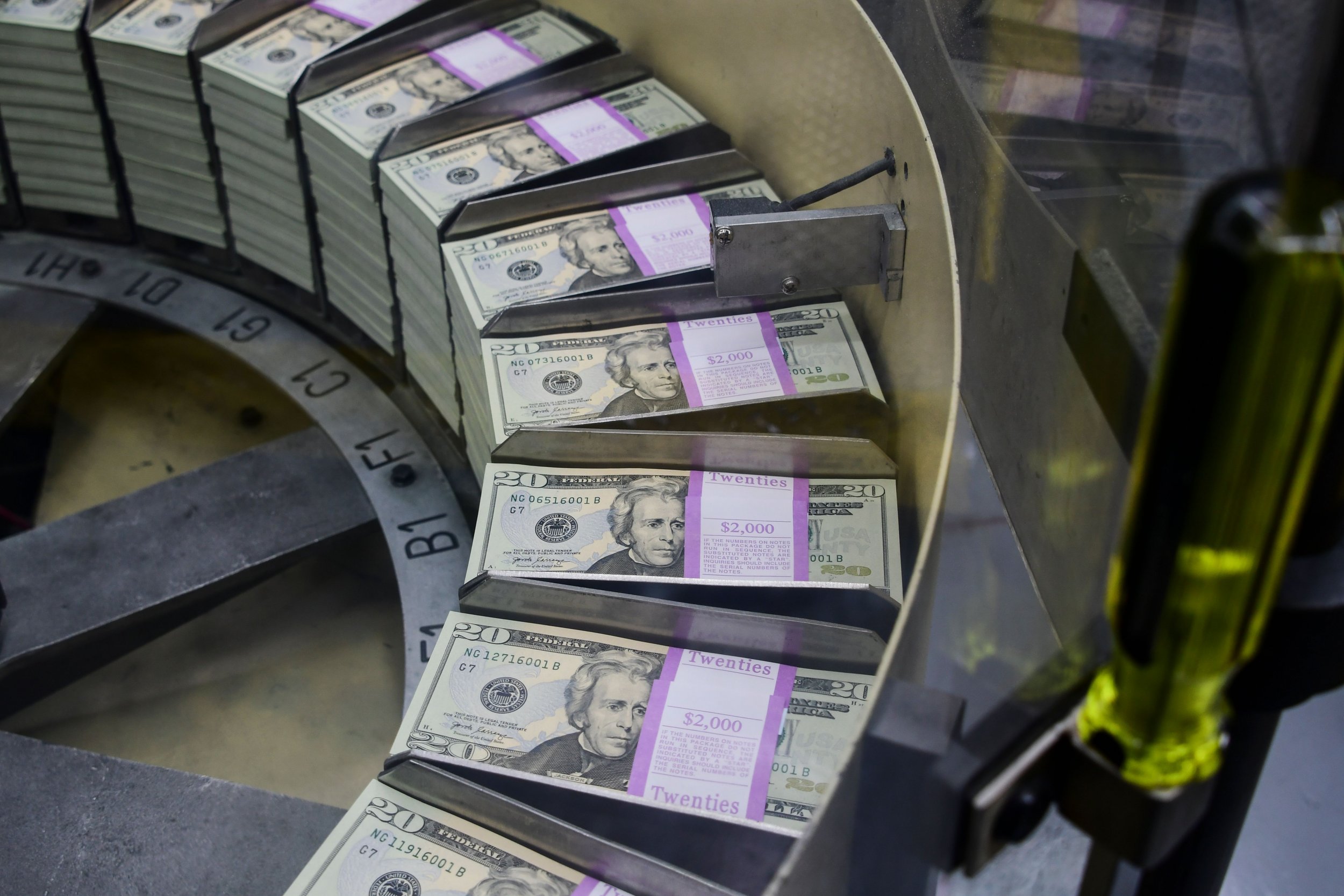 Federal employees spent $7.7 million on iPhones and iPads, the Executive Office of the President spent $26.8 million on items including furniture and newspaper subscriptions and the Department of Defense spent $4.6 million on crab and lobster in September 2018.
In total, federal agencies spent $97 billion during the last month of fiscal year 2018, according to report from transparency organization OpenTheBooks.
The report said that federal agencies spent $53 billion worth in contracts, or 10 percent of all contract spending throughout the year, in the last week of the month.
OpenTheBooks has previously reported on and advocated against yearly "use-it-or-lose-it" spending, which takes place at the end of each fiscal year. But the report noted that expenditures in 2018 far outpaced the amount spent just years ago.
In September 2015, the government spent $69.6 billion in contracts, meaning that the amount of money spent in the final month of the fiscal year increased 39 percent between 2015 and 2018. The 2018 expenditures represented a 16 percent from the prior year.
The report also noted a 59.2 percent increase in September spending by the Executive Office of the President between 2015 and 2018. In 2015, the office spent $16.8 million in the last month of the fiscal year. That amount dropped to $11.7 million in 2016 but has risen since Trump took office.
"When the purchases are made in a mad dash at year-end, the jaded taxpayer has a right to be skeptical. It was a $53 billion final week of blow-off spending by the federal agencies," Adam Andrzejewski, the CEO and founder of OpenTheBooks.com told Newsweek.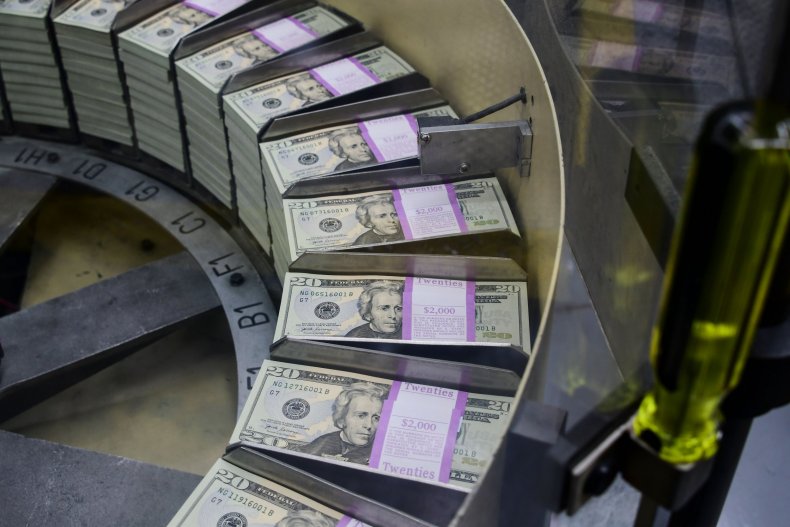 Senator Rand Paul criticized "use-it-or-lose-it" spending in 2018 while speaking to Newsweek about military expenditures at the end of the fiscal year.
"Unfortunately, most of the federal government adheres to a philosophy of 'use or lose it.' This only results in waste, fraud and abuse in government spending as the fiscal year comes to an end," Paul said. "Since entering the U.S. Senate in 2011, I have made a point to only use the resources I need. That's why, in the last seven years, I have returned over $3,500,000 back to the treasury."
On Monday, Trump released his budget proposal for 2020, which would cost $4.75 trillion if approved. The budget, which is not expected to pass in Congress, planned to increase the military budget 5 percent in 2020 while cutting the non-defense budget by 9 percent, according to PBS NewsHour.
The White House did not comment prior to publication.
Update: This article has been updated to correctly note the year in which $11.7 million was spent by the Executive Office of the President in September. A previous version said this amount was spent in 2015.