Hawaii Federal Judge Blocks Trump's Newest Travel Ban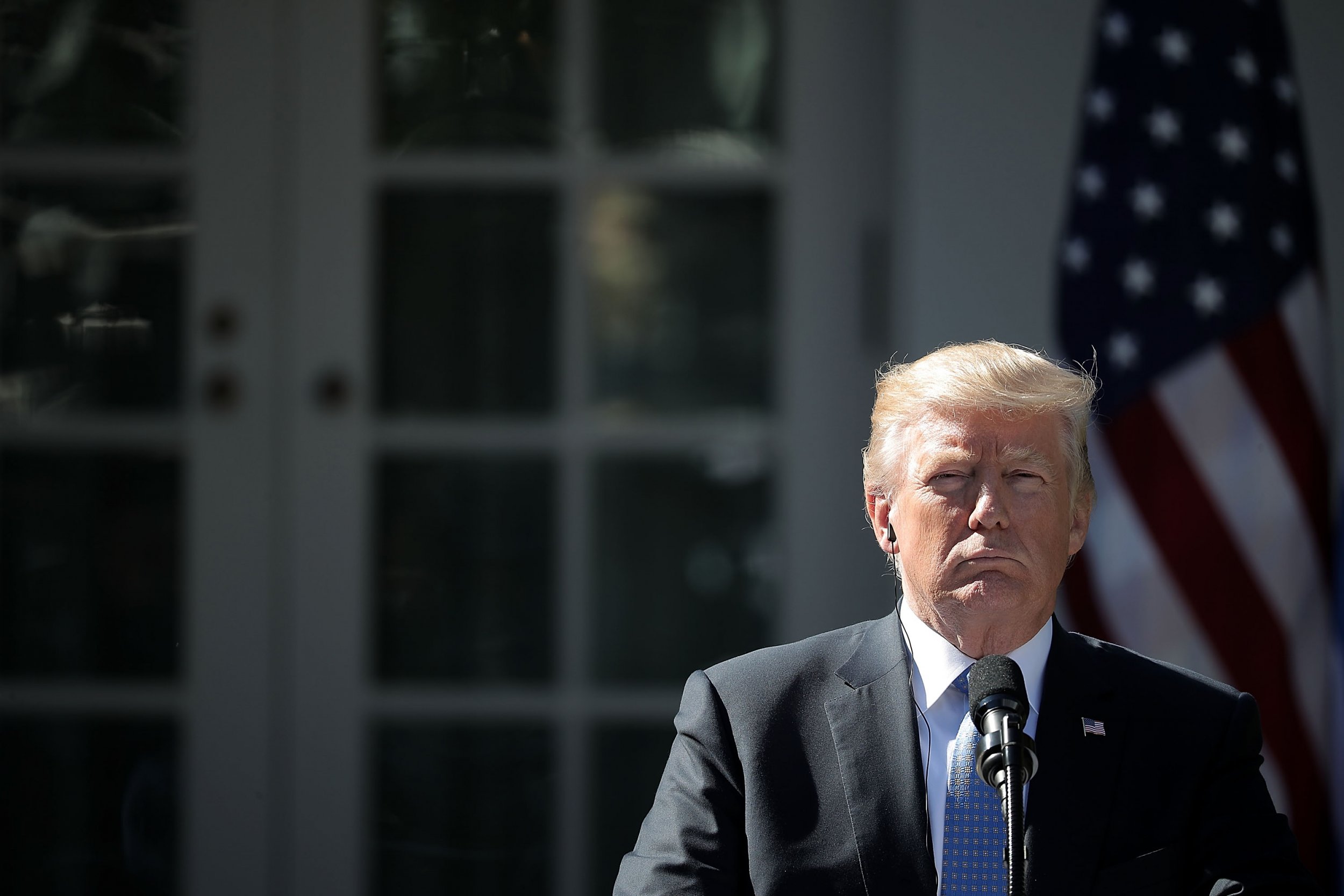 A federal judge in Hawaii blocked the Trump administration's newest travel ban from being fully implemented just hours before it was set to go into effect on October 18.
The ban aimed to block travel to the U.S — with various stipulations — from eight countries: Syria, Libya, Iran, Yemen, Chad, Somalia, North Korea and Venezuela. But U.S. District Court Judge Derrick Watson argued Trump's latest ban suffers "from precisely the same maladies as its predecessor: it lacks sufficient findings that the entry of more than 150 million nationals from six specified countries would be 'detrimental to the interests of the United States.'"
The ban "plainly discriminates based on nationality" and violates the "founding principles of this nation," Watson added. That said, his decision left intact the ban on travelers from North Korea and Venezuela. The challengers of the latest ban had not called for an injunction regarding those two countries.
Neal Katyal, one of the lawyers on the case, tweeted "We just won" in the wake of this move.
The Trump administration will likely appeal. The White House has now had three versions of its travel ban blocked in federal courts, the last two by Watson.
Critics say Trump's travel ban is a thinly veiled ban on Muslims, which led to earlier versions being blocked by judges. The third version of the travel ban, announced in late September, was widely seen as an attempt by Trump to silence those critics. Others questioned why Chad, a staunch U.S. ally, was added to the list.
Trump had called for banning all Muslim immigration to the U.S. during his presidential campaign and has frequently been accused of being Islamophobic. The president has maintained his push for a travel ban has been motivated by a desire to protect the U.S. from terrorism.