Federal Judge Orders Trump Accountants to Hand Over Financial Records to Congress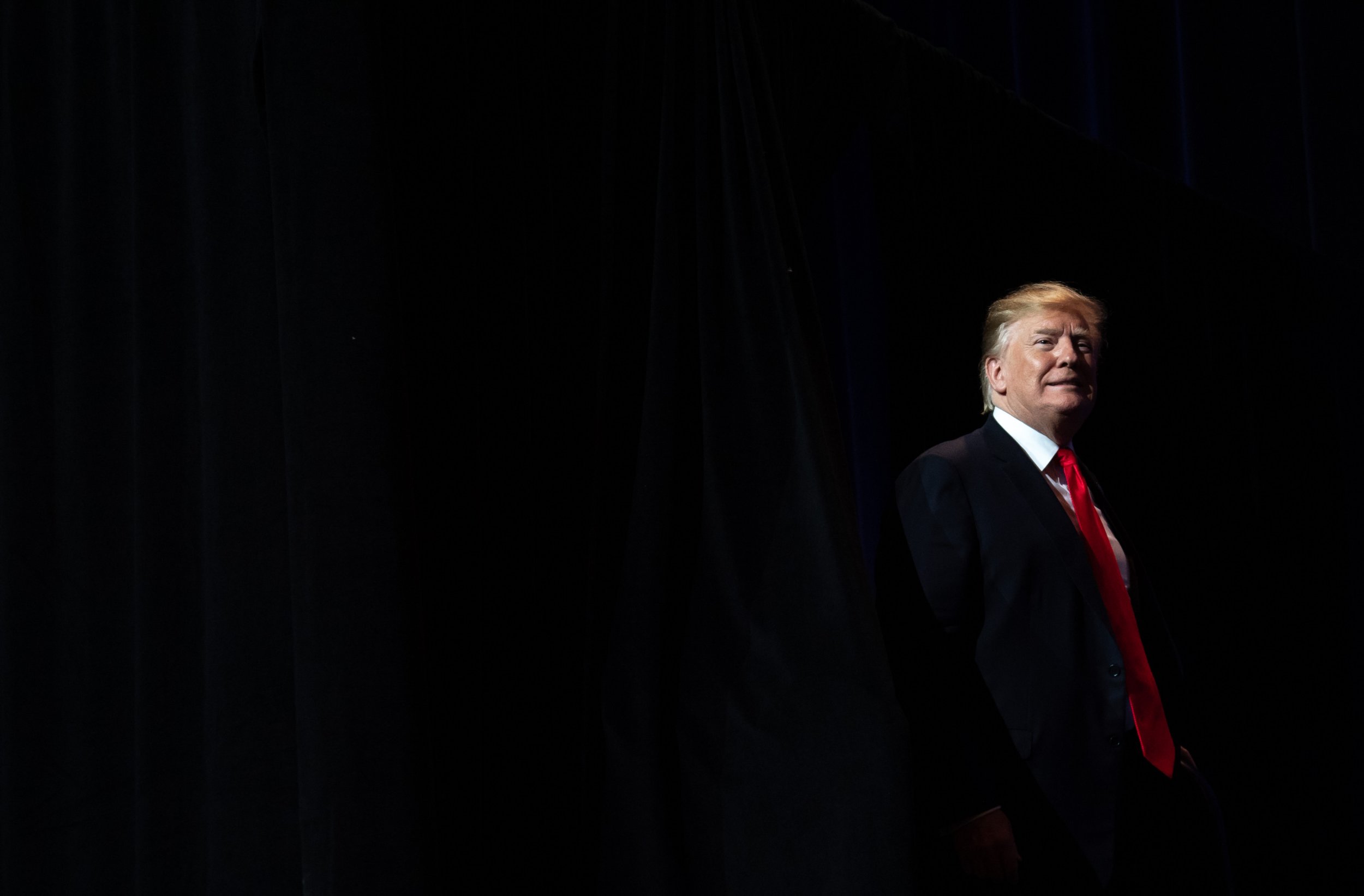 A federal judge on Monday ordered Donald Trump's accounting firm, Mazars USA LLP, to hand over eight years of the president's financial records before he took office to the House Oversight and Reform Committee.
The ruling, delivered by U.S. District Judge Amit Mehta, comes after Trump's attorneys filed a lawsuit in April seeking to stop Mazars from complying with a congressional subpoena demanding those records.
"Courts have grappled for more than a century with the question of the scope of Congress's investigative power," Mehta wrote in the decision. "The binding principle that emerges from these judicial decisions is that courts must presume Congress is acting in furtherance of its constitutional responsibility to legislate and must defer to congressional judgments about what Congress needs to carry out that purpose."
While the judge said that there are "limits on Congress's investigative authority," he noted that "those limits do not substantially constrain Congress" as long as they investigate "on a subject matter on which 'legislation could be had.'"
"Applying those principles here compels the conclusion that President Trump cannot block the subpoena to Mazars," Mehta concluded.
Following the ruling, a spokesperson for Mazars USA LLP told Newsweek the company "will respect the legal process and fully comply with its legal obligations."
"We believe strongly in the ethical and professional rules and regulations that govern our industry, our work and our client interactions," the spokesperson added. "As a matter of firm policy and professional rules we do not comment on the work we conduct for our clients."
Although Mehta declined to hold the ruling pending appeal, as requested by Trump, Jay Sekulow, one of the president's lawyers, asserted that his team will be "filing a timely notice of appeal to the D.C. Circuit Court of Appeals."
Mehta's siding with the committee comes amid a stalemate between the president and House Democrats over the release of his tax documents. The decision is expected to further fuel Democratic lawmakers' ongoing probes into Trump's financial dealings.
The president, a real estate developer and TV show host before he took office in 2017, has repeatedly refused calls to release his tax documents, a move at odds with the practice that all former presidents, with the exception of Gerald Ford, have abided by since Richard Nixon. Ford released a summary of his tax documents.
Democratic Representative Elijah Cummings, the House Oversight and Reform Committee chairman, formally requested a variety of documents on Trump and his organization in a letter sent to Mazars in March.
Cummings called the federal judge's ruling "a resounding victory for the rule of law and our constitutional system of checks and balances."
"The court recognized the basic but crucial fact that Congress has authority to conduct investigations as part of our core function under the Constitution," Cummings said, in a statement emailed to Newsweek. "The court rejected President Trump's repeated claim that congressional investigations serve no 'legislative function'—a baseless argument made in response to multiple investigations by the House of Representatives."
He added: "Congress must have access to the information we need to do our job effectively and efficiently, and we urge the President to stop engaging in this unprecedented cover-up and start complying with the law."
This story has been updated to include comments from Elijah Cummings.