Federal Judge Paves Way for NFL Concussion Compensation Settlement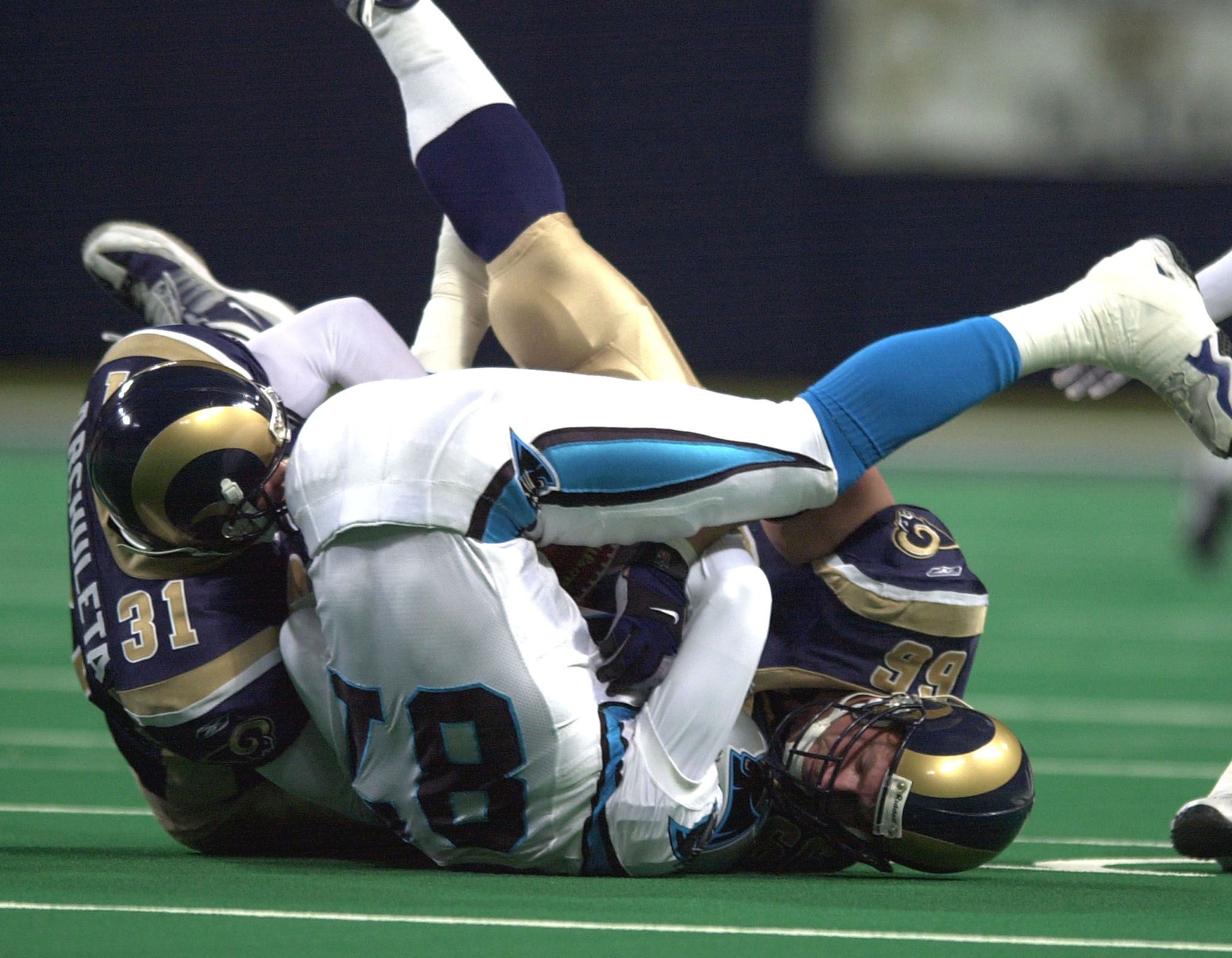 A federal judge has given preliminary approval for a new settlement in the concussion lawsuits filed by thousands of former professional football players against the NFL.
The revised settlement, if granted final approval by the court, could see the league paying hundreds of millions of dollars as compensation to retired players over the next 65 years.
Over 4,500 ex-players have filed lawsuits against the NFL, claiming the league systematically concealed the likelihood of injury and permanent damage to their health during their playing careers.
The court estimated approximately 20,000 retired NFL players would be eligible to receive compensation.
After a similar agreement fell through in January, U.S. District Judge Anita Brody granted preliminary approval to the revised settlement on Monday.
"This is an extraordinary settlement for retired NFL players and their families—from those who suffer with neurocognitive illnesses today to those who are currently healthy but fear they may develop symptoms decades into the future," the players' lawyers, Sol Weiss and Christopher Seeger, concluded in an official statement.
Pending final approval, the new settlement sees compensation granted to players diagnosed with any of a series of cognitive disorders. Should any former NFL player exhibit neurological symptoms thought to be the result of suffering multiple concussions, he would be able to receive financial support from the NFL, depending on the severity of his condition.
Sufferers of amyotrophic lateral sclerosis, known as Lou Gehrig's disease, are eligible for the highest amount of compensation ($5 million), while those with Alzheimer's and Parkinson's would receive $3.5 million and $4 million, respectively.
The amount of compensation could vary depending on whether the respective condition is late onset or early. However, no evidence that the condition is football-related is necessary.
The agreement would stay in force for at least 65 years, in an attempt to benefit players who have or will develop dementia.
Eligibility for compensation is predicated on diagnosis from a doctor on an NFL-approved short list. The league, in return, is responsible for covering all costs for medical exams and tests.
The new settlement will also prioritize preventative safety measures in the NFL, to minimize permanent damage suffered by athletes still active today. In addition, $10 million would go into education programs to raise awareness of player safety and injury prevention.
Studies have long linked frequent head-to-head collisions in football to serious long-term damage to players' nervous systems.