In a court opinion issued Tuesday, U.S. District Judge Carlton Reeves blasted the U.S. Supreme Court for refusing to take up cases challenging "qualified immunity," a doctrine that widely protects police from facing legal prosecution for misconduct.
In his written opinion, Reeves compared the doctrine to legalized racial segregation and illustrated its potential harms by referencing 19 times police killed innocent Black Americans.
Reeves issued his opinion in the case of Jamison v McClendon. The case involved Clarence Jamison, a Black driver who was pulled over on July 29, 2013, by Nick McClendon, a white police officer, while driving his Mercedes convertible back to his South Carolina home after a vacation in Arizona.
While driving through Pelahatchie, Mississippi, McClendon pulled Jamison over, ran Jamison's identification, confirmed his ownership of the car and, according to Reeves, falsely told Jamison that police suspected Jamison's vehicle of containing 10 kilograms of cocaine.
Jamison claimed that McClendon then asked to search his car five times despite Jamison's repeated refusals. Jamison eventually relented, and McClendon searched the car, even calling a canine unit to sniff the vehicle—the searches turned up nothing. Jamison claimed the search caused over $4,000 in damages to the car which he had newly purchased.
Jamison filed a lawsuit against McClendon, claiming that he had violated Jamison's Fourth and Fourteenth Amendment rights by falsely detaining and searching him and for racially profiling him as a Black man. Jamison also sought compensation for damages and psychological suffering.
"Nearly two hours after it started," Reeves wrote, "the officer left Jamison by the side of the road to put his car back together."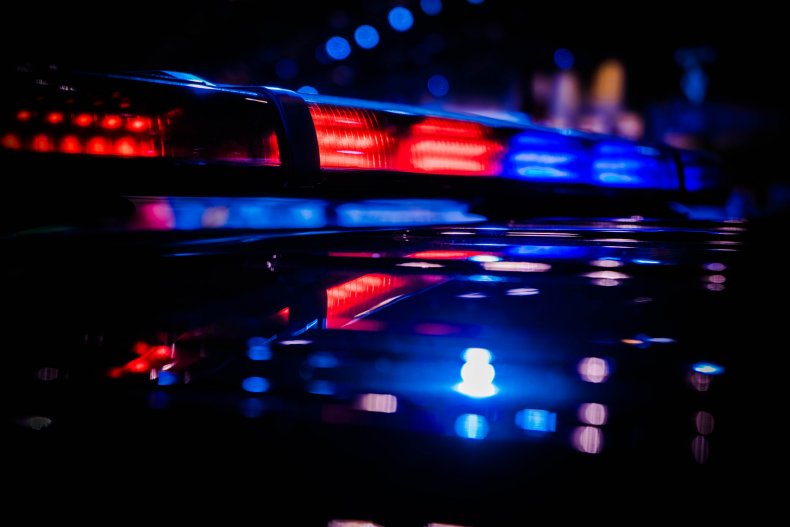 Although Reeves ultimately ruled in favor of McClendon—granting him qualified immunity to shield him from Jamison's claims—the judge made sure to state that he only did so because he was judicially required to "apply the law as stated by the Supreme Court."
"Under that law, the officer who transformed a short traffic stop into an almost two-hour, life-altering ordeal is entitled to qualified immunity," Reeves wrote. "But let us not be fooled by legal jargon. Immunity is not exoneration. And the harm in this case to one man sheds light on the harm done to the nation by this manufactured doctrine."
Though courts initially created qualified immunity to protect law enforcement officers acting in good faith, Reeves wrote that the legal immunity has protected countless police abusers including: "a police officer who shot a child while the officer was attempting to shoot the family dog; prison guards who forced a prisoner to sleep in cells 'covered in feces' for days; ...a deputy who body-slammed a woman after she simply 'ignored [the deputy's] command and walked away'; an officer who seriously burned a woman after detonating a 'flashbang' device in the bedroom where she was sleeping;" and others.
"Just as the Supreme Court swept away the mistaken doctrine of 'separate but equal,' so too should it eliminate the doctrine of qualified immunity," Reeves wrote, before blasting the court for not taking any recent cases that challenge the doctrine.
A June 2020 poll from The Justice Institute showed that 53 percent of U.S. voters support ending qualified immunity for law enforcement officials.