Federal Judge Strikes Down Several Abortion Restrictions in Indiana
A federal judge in Indianapolis struck down several of Indiana's restrictive abortion laws Tuesday that were challenged in a lawsuit by Whole Woman's Health Alliance and two other abortion providers in 2018.
Judge Sarah Evans Barker made the ruling in the United States District Court for the Southern District of Indiana. The lawsuit originally argued that over 20 Indiana abortion restrictions were unconstitutional. Barker's ruling issued a permanent injunction barring state employees from "implementing, enforcing, administering or invoking" eight abortion provisions.
In her ruling, Barker said the lawsuit "reflects an attempt by Plaintiffs to reduce Indiana's prolix and often burdensome legal scheme governing abortion services, the number and complexity of which limitations have increased during the decades following Roe v. Wade."
Some of the restrictions the judge struck down included a law requiring women seeking abortion services be given a brochure with the statement: "studies show that mothers who choose to carry their baby to term recover to baseline mental health more quickly than those who aborted due to fetal anomaly." Also struck down was a law requiring women seeking abortion services to be told that "objective scientific information shows that a fetus can feel pain at twenty [20] weeks of postfertilization age" and that "human physical life begins when a human ovum is fertilized by human sperm."
"This is a tremendous victory for abortion rights, just when Hoosiers and this entire country need it most," said Amy Hagstrom Miller, President and CEO of Whole Woman's Health Alliance. "Providing abortion care in Indiana has not been easy, and Whole Woman's Health of South Bend is grateful to the courts for upholding the right to evidence-based abortion care by overturning these unjust and burdensome regulations."
Barker also issued injunctions against other laws, including one banning the use of telemedicine in abortion care and one requiring that second-trimester abortions be performed only in hospitals or ambulatory surgical centers.
Barker again cited the Plaintiff's argument that these controls "have resulted in women facing substantial obstacles to securing abortion services in Indiana," and agreed with their desire to "return [Indiana] to a system of reasonable and medically appropriate abortion regulations by striking down Indiana's unduly burdensome abortion laws."
Barker further explained her ruling by citing a 2016 case with the same plaintiff, Whole Woman's Health Alliance v. Hellersteadt, in which the U.S. Supreme Court reversed two provisions in the Texas abortion code that made it more difficult for women to access services. "We examined these alleged burdens in the context of the Substantive Due Process Clause which requires consideration of 'the burdens a law imposes on abortion access together with the benefits those laws confer,'" Barker quoted.
While Barker removed some of Indiana's limitations on abortion Tuesday, her decision upheld some other restrictions, including the 18-hour delay requirement, the parental consent law for minors seeking abortion, the reporting requirements, the inspection requirements, the preabortion counseling requirement and the ultrasound requirement.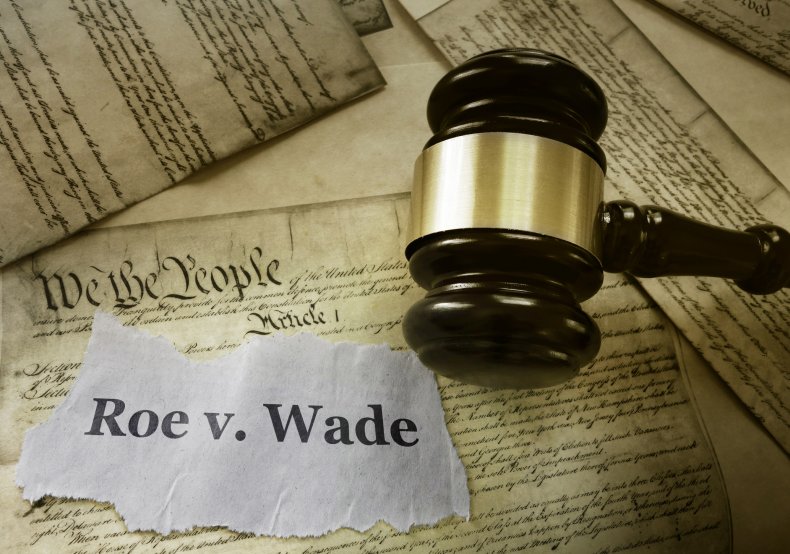 Updated 08/10/2021, 6:20 p.m. ET: This story has been updated with more information from Judge Sarah Evans Barker's ruling.
Updated 08/11/2021, 4:22 p.m. ET: This story has been updated with a statement from a Women's Health Alliance spokesperson.