Federal Judge Strikes Down Trump Administration's Religious Exemption Rule That Would Let Doctors Not Help LGBTQ People
A Trump administration rule that would allow medical personnel to discriminate against LGBTQ people due to "religious freedom" has been struck down by a federal judge.
U.S. District Court Judge William Alsup made a summary judgement Tuesday against the "Denial of Care Rule," which was announced by the Department of Health and Human Services (HHS) in May.
The rule was challenged in court by the city and county of San Francisco. Alsup is now the third judge to reject the rule, which would also allow discrimination based on a health care provider's opinion on abortion. Earlier in November, two judges in New York and Washington State ruled against the exemption. The Denial of Care Rule would have gone into effect Friday.
Although Alsup said that he "does not accept all of plaintiffs' criticisms," he dismissed the entire rule rather than limiting it in scope. The 32-page written ruling indicates that Alsup believes HHS had overstepped their authority in making the discriminatory exemption.
"When a rule is so saturated with error, as here, there is no point in trying to sever the problematic provisions. The whole rule must go," wrote Alsup.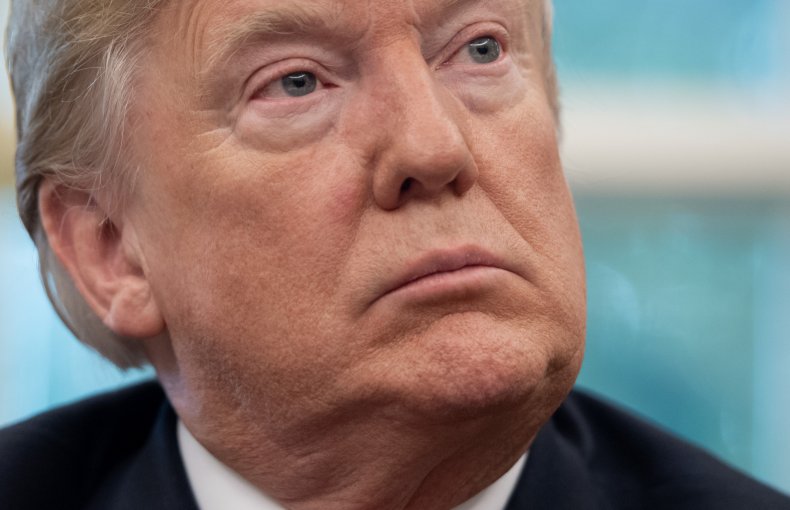 Alsup detailed the history of legally valid conscientious exemptions but rejected the proposed rule as untenable, writing that the Trump administration rule "upsets the balance drawn by Congress between protecting conscientious objections versus protecting the uninterrupted effective flow of health care to Americans."
On the second page of the ruling he noted a hypothetical scenario where medics would have been legally permitted to abandon a patient during an emergency.
"Under the new rule, to preview just one example, an ambulance driver would be free, on religious or moral grounds, to eject a patient en route to a hospital upon learning that the patient needed an emergency abortion," wrote Alsup. "Such harsh treatment would be blessed by the new rule."
Advocates and critics have consistently accused the administration of attempting to push anti-LGBTQ and anti-abortion rules and laws under the auspices of "religious freedom" since President Donald Trump took office. Many appeared to be celebrating the latest legal decision, which they see as a rebuke to Trump's agenda.
Jamie Gliksberg, the senior attorney with LGBTQ advocacy group Lambda Legal, praised the decision, claiming that by vacating the "discriminatory and harmful rule" the judge could be helping to "save countless lives."
"That is now three judges in two weeks who have recognized the Denial of Care Rule for what it is, an egregious and unconstitutional attack on women, LGBT people and other vulnerable populations," said Gliksberg in a statement. "The Denial of Care Rule targets some of our most marginalized and vulnerable communities and deserves to be relegated to the dustbin of history."