Federal Law Protects Gun Manufacturers, so Why Did Court Allow Sandy Hook Lawsuit Against Remington to Go Forward?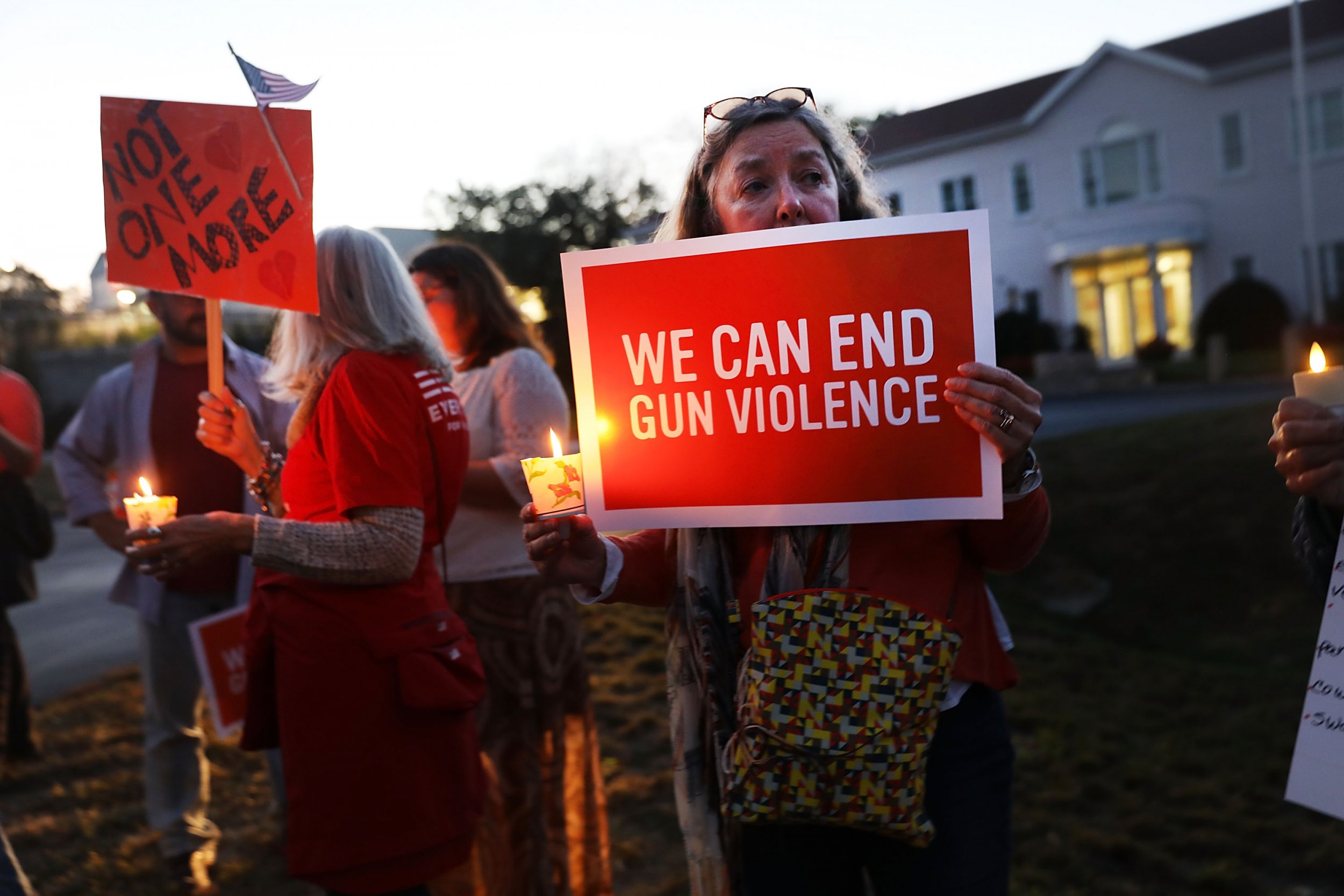 More than two years after a lower court dismissed a wrongful death lawsuit filed against Remington Arms by the families of nine victims of the Sandy Hook shooting, the Connecticut Supreme Court overturned that ruling and allowed the case to once again move forward.
On Thursday, the state's highest court ruled that protections afforded to gun manufacturers under federal law don't include protection from state law.
In its ruling, the court acknowledged that under the Protection of Lawful Commerce in Arms Act (PLCAA), protection is afforded to firearms manufacturers in federal court. However, it concluded that even the "most ardent sponsors" of PLCAA wouldn't want to bar a consumer protection lawsuit if a firearms manufacturer's advertising glorified crimes similar to the ones allegedly committed by Sandy Hook shooter Adam Lanza.
After accepting that Congress didn't intend to protect firearms suppliers that engage in "truly unethical and irresponsible marketing practices promoting criminal conduct," the court ruled that it would be up to a jury to decide if the tragic loss of 26 lives can be laid at the feet of Remington Arms.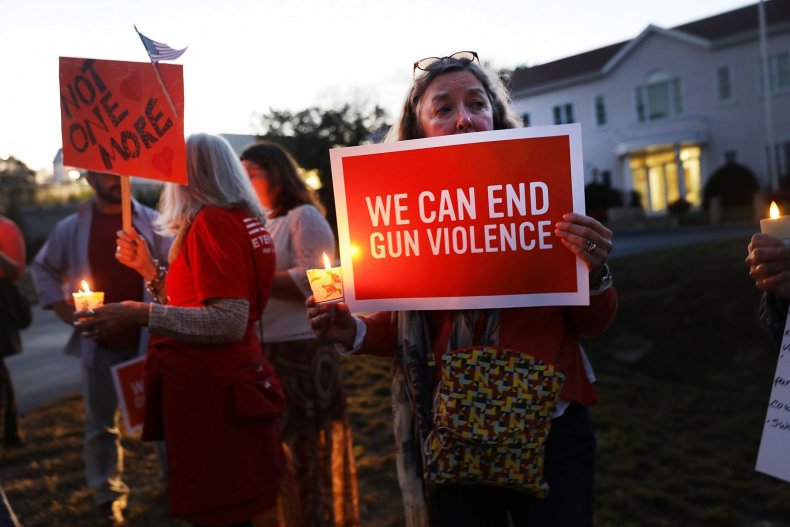 Although the lawsuit will be allowed to proceed, it won't move forward in its full, initial state, as the Connecticut Supreme Court upheld the trial court's dismissal of most of the plaintiff's claim. What does remain of the original lawsuit is the plaintiffs' allegation that Remington committed wrongful marketing, in violation of the Connecticut Unfair Trade Practices Act (CUTPA). The court held that PLCAA does not shield the gun company against this action.
"The regulation of advertising that threatens the public's health, safety, and morals has long been considered a core exercise of the states' police powers," the court wrote.
To win their case, the plaintiffs will have to prove Remington Arms promoted or encouraged violent, criminal behavior with their marketing of the Bushmaster rifle used in the shooting.
"The families' goal has always been to shed light on Remington's calculated and profit-driven strategy to expand the AR-15 market and court high-risk users, all at the expense of Americans' safety," attorney Joshua Koskoff told Newsweek. "Today's decision is a critical step toward achieving that goal."
What Is the Protection of Lawful Commerce in Arms Act (PLCAA)?
The PLCAA, as enacted by Congress, prohibits entities from bringing civil lawsuits against manufacturers, distributers, dealers or importers of firearms or ammunition. Therefore, victims of a person misusing firearm products cannot seek damages or injunctive or other relief.
Along with the possession of a firearm being a person's constitutional right under the Second Amendment, PLCAA determined that businesses in the United States that are legally engaging in commerce cannot, and should not, be liable for the criminal actions of others.
"The possibility of imposing liability on an entire industry for harm that is solely caused by others is an abuse of the legal system, erodes public confidence in our Nation's laws, threatens the diminution of a basic constitutional right and civil liberty, invites the disassembly and destabilization of other industries and economic sectors lawfully competing in the free enterprise system of the United States, and constitutes an unreasonable burden on interstate and foreign commerce of the United States," PLCAA states.
The act had five purposes, including to prevent causes of actions against various entities of the firearm industry, preserving the Second Amendment and imposing an unreasonable burden on interstate and foreign commerce.
What Is the Connecticut Unfair Trade Practices Act (CUTPA)?
Adopted in 1973, CUTPA prohibits unfair competition and unfair and deceptive acts and practices in trade and commerce in Connecticut. The act's language is broad and leaves room for multiple interpretations, so there are few definitive examples of what constitutes unfair and deceptive acts. However, when it comes to unfair trade practices, it said courts and the commissioner could be guided by the Federal Trade Commission Act.
As defined by the Federal Trade Commission Act, "unfair practices" are those that "cause or [are] likely to cause substantial injury to consumers which is not reasonably avoidable by consumers themselves and not outweighed by countervailing benefits to consumers or to competition."
Under CUTPA, a person can be awarded attorney's fees and expenses as well as punitive damages.