Federal Officials May Loosen Marijuana Restrictions for Medical Research by 'the First Half of 2016'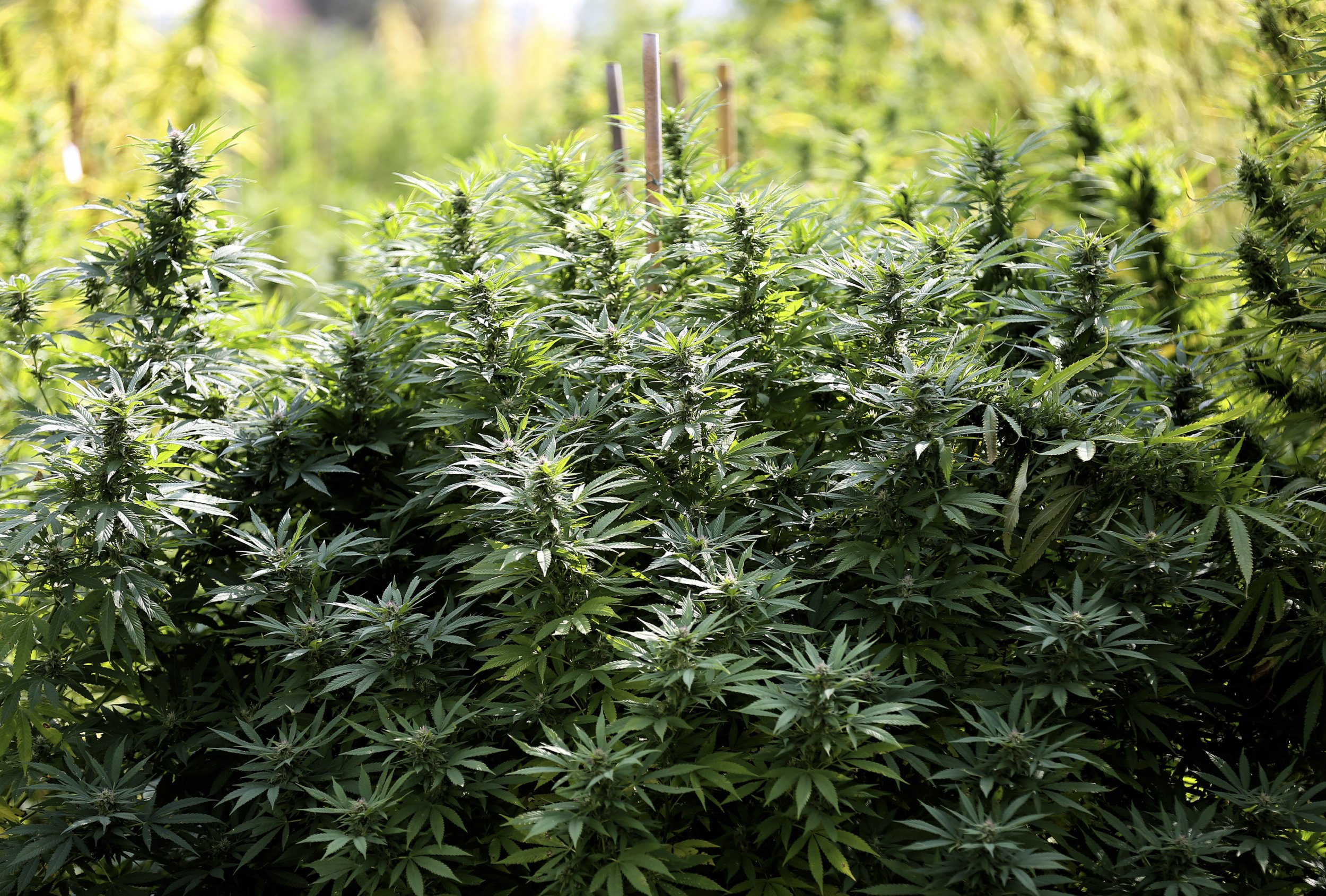 Officials from several federal regulatory agencies announced this week plans to re-evaluate policies that restrict the availability of marijuana for medical research. The agencies will make a drug scheduling decision as early as June. In response to requests from members of Congress, the agencies vowed to draw up plans that may eventually expand the number of growers able to cultivate cannabis for medical and research purposes.
In the 25-page letter addressed to Senator Elizabeth Warren of Massachusetts, the Department of Health and Human Services, Office of National Drug Control Policy and Drug Enforcement Administration provided information regarding the supply, scheduling and surveillance of the drug. The letter also includes a list of the cannabis strains currently available through the National Institute of Drug Abuse's contract with the University of Mississippi and laid out detailed information on the protocols in place for researchers looking to obtain marijuana for studies.
Yet Warren said the letter didn't provide all the requested information, specifically how the National Institutes of Health and Centers for Disease Control and Prevention will facilitate and encourage research on marijuana. "I look forward to following up on those issues with the agencies and holding them to their deadline—'the first half of 2016'— for a scheduling decision," Warren said on Thursday in a press statement.
In December, Warren and several other lawmakers sent a follow-up letter to request the agencies outline the plan. The request came after the group sent a similar letter in July.
Currently, cannabis (both marijuana and its non-psychoactive cousin, hemp) is designated a Schedule I substance, a label that defines it as a drug with currently no acceptable medical use and a high potential for abuse. This severely limits its access for cultivation, except in 23 states that have passed laws that make it legal for certain purposes.
The DEA manages licensing for scientists and clinicians who wish to obtain marijuana for research purposes. As of now, the agency has issued only a single license for the cultivation of marijuana for scientific research to the University of Mississippi. According to the response letter, the university currently has approximately 185 batches of marijuana that contain varying concentrations of tetrahydrocannabinol (THC) and cannabidiol (CBD). But whether or not other institutions will be permitted to grow the plants for research remains to be seen. According to the letter, just one other researcher, Lyle Craker, a professor in the department of plant, soil and insect sciences at the University of Massachusetts Amherst, has ever applied for a research license to cultivate the plant.
Many researchers have pointed out that the U.S.'s tight restrictions have vastly hindered the ability to conduct much-needed studies on the efficacy and benefits of marijuana for conditions such as chronic pain, epilepsy and cancer. According to the letter, there are currently 265 researchers in the U.S. who are registered with the DEA to conduct clinical, preclinical or analytical research on marijuana.
In a statement, Senator Cory Booker, a Democrat from New Jersey, praised the agencies' response: "Rescheduling marijuana and allowing research into its potential medical benefits is plain old common sense and could bring us closer to scientific discoveries."